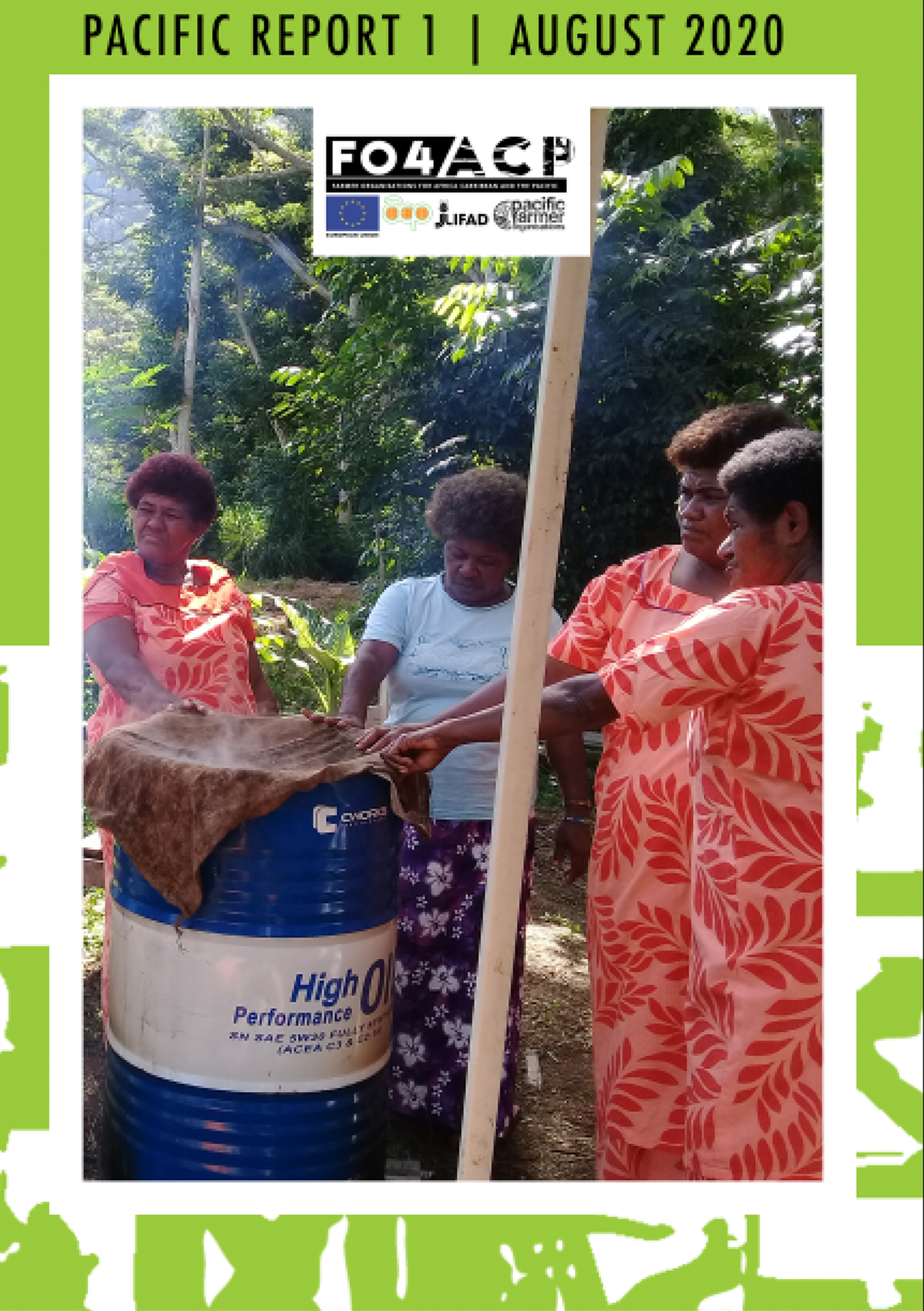 Best identified as a massive archipelago comprising countries with many islands, the Pacific region is unique. 
Masses of water separate the countries, and within themselves, the islands are separated by spans of ocean. 
Its geographical location and composition provide its share of challenges, which include a high cost of travel as limited time schedules demand travel by air, and there is also an infrequency of flights to some of the island countries. 
In some instances, there are no direct flights, so unless connecting flights can be found for the same day, one has to overnight in another country which incurs extra fees and charges.
However, the region's geography has played a positive role in the era of COVID-19 in regard to the health and safety of its citizens. 
Although the Pacific economies have been severely impacted by COVID-19, the accessibility challenges have kept more than 50% of PIFON's member countries free of COVID-19, a relief as the region does not have the capacity in human resources and facilities to contain the spread.