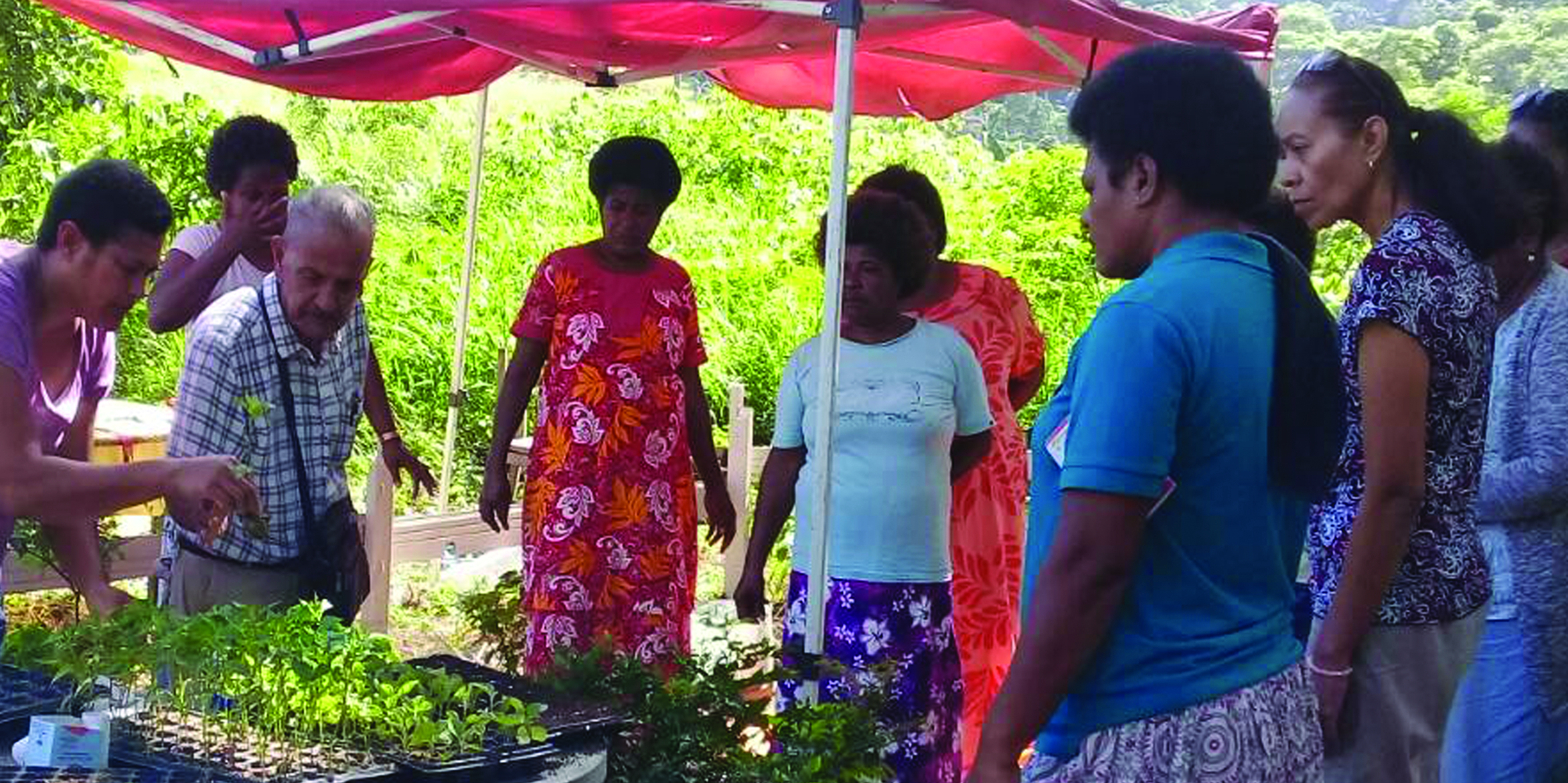 The actual incidence of COVID-19 infections in Pacific Island Countries (PICs) has been minimal, outside some of the French and US Territories.

However, overall, the economic and social impact of the pandemic has been substantial and potentially catastrophic.

This includes a significant effect on food security and nutrition – which has been largely driven by the demand side rather than the supply side.