b l o g
s e p t e m b e r  2 0 2 2
At 20 years of age, Flidosia Suki, is advocating through Women in Business for the Western Province. With a strong membership of 800 females, of which 12.5% are youth, WiB is providing training in organics, seed savings, recycling and financial book-keeping.
The organisation also purchases virgin coconut oil from farmers in the islands of Kolombangara, Ranongga, Vella and Shortland to sell at market given the huge challenges in transport from these islands to the marketplace.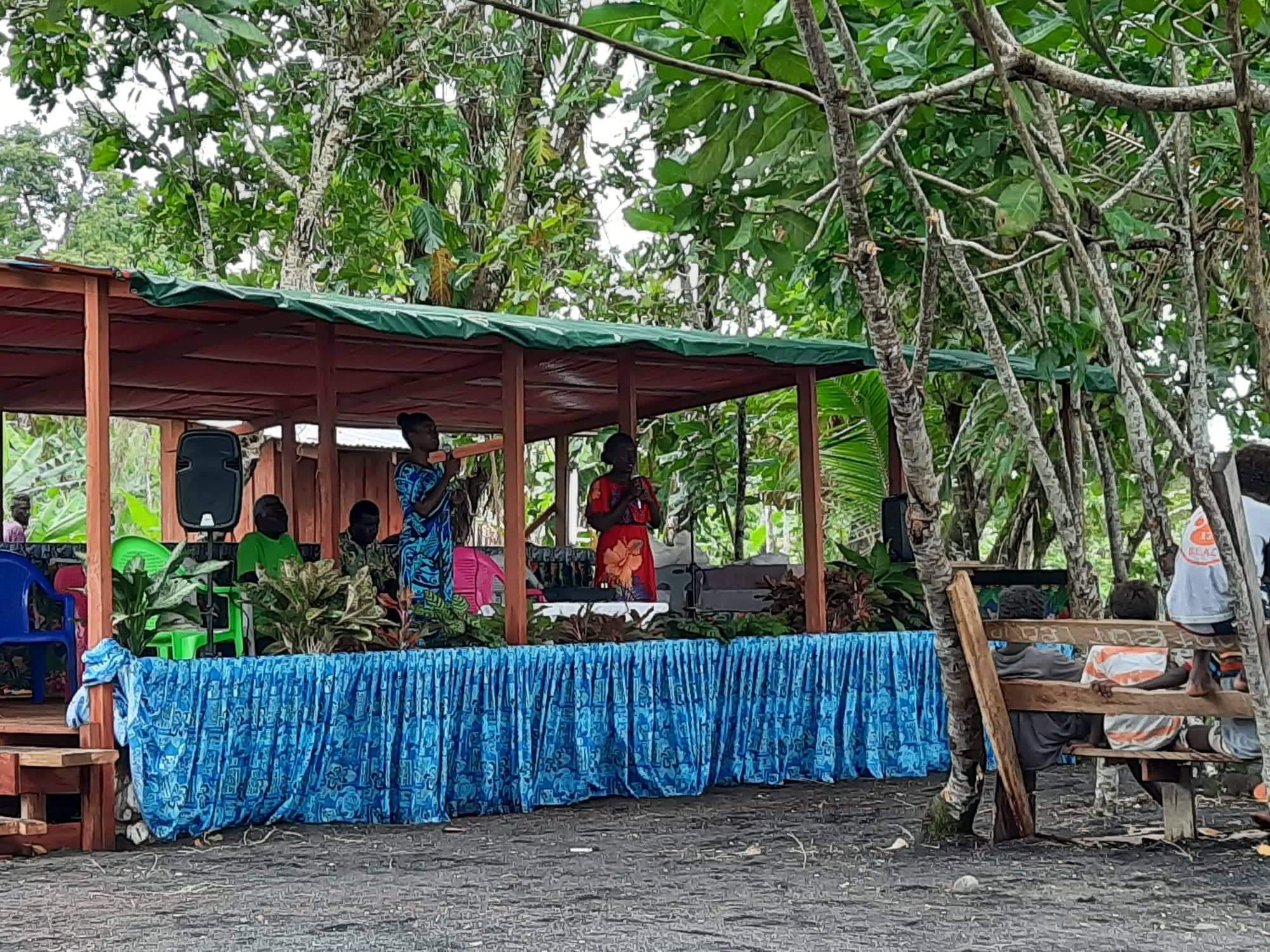 Flidosia of Women in Business Gizo, Western Province
Through the diversity fairs (organised by the project titled 'Pacific Islands Rural Agriculture Stimulus' (PIRAS) a partnership with the International Fund of Agriculture Development (IFAD), the Australian Department of Foreign Affairs and Trade (DFAT), the Asian Farmers Association (AFA) and Pacific Farmer Organisations (PIFON)), WiB was able to raise awareness of the work they are doing.
Their participation was made possible through the project titled 'Farmer Organisations for Africa, Caribbean and Pacific (FO4ACP) which represents a partnership with the European Union (EU), IFAD, the Organisation of Africa, Caribbean, Pacific Secretariat (OACP) and PIFON.
The most popular training is that of seed savings, where a greater variety of crops is able to be grown by the women, and these trainings can only support the work of KGA in the country.
READ | Farmer Perspective: Raising awareness through diversity | Perspective 1