S E P T E M B E R  2 0 2 1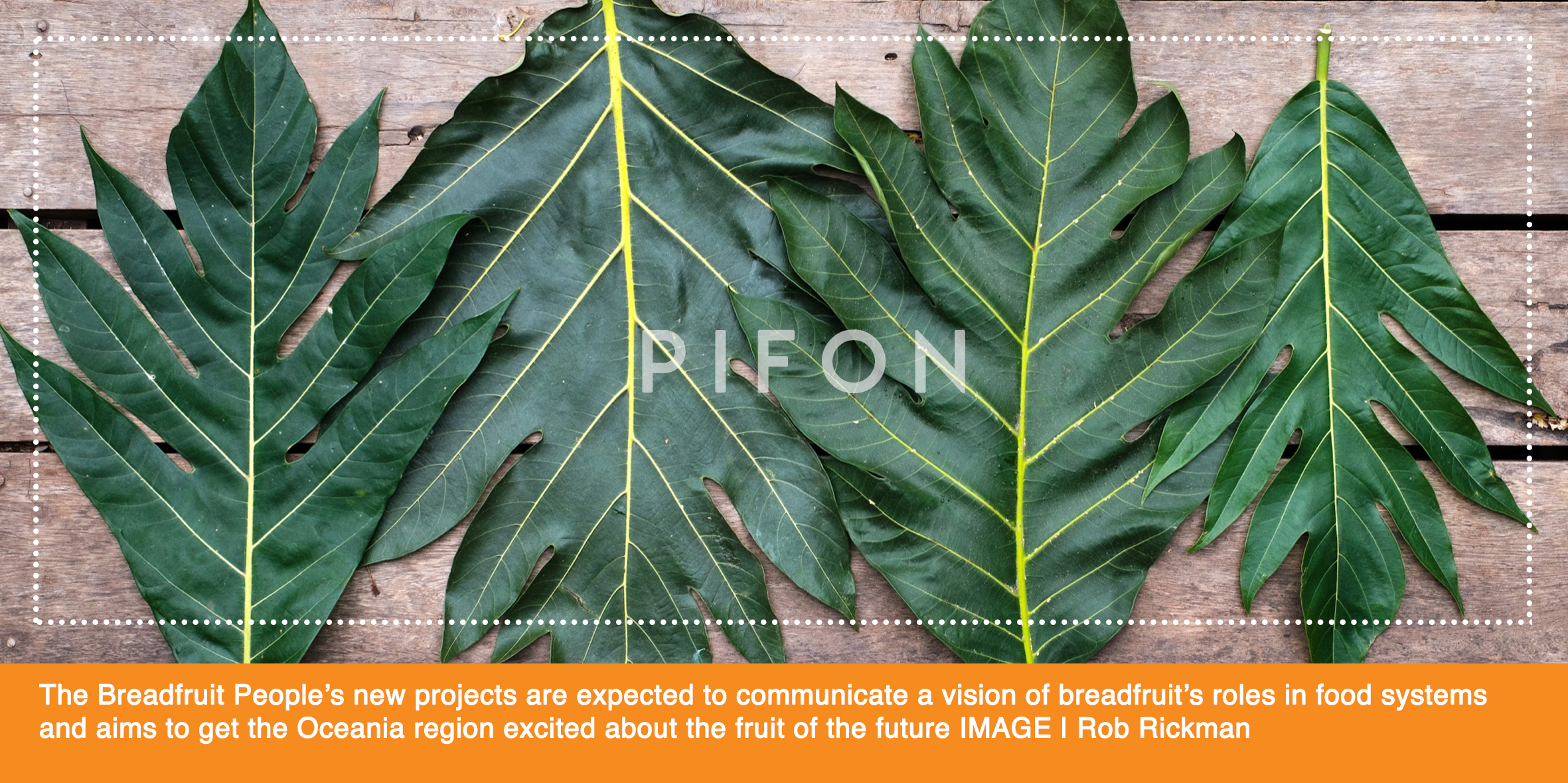 Friday 10
Breadfruit People are preparing to launch a series of projects to inspire and support breadfruit producers in Oceania.
The Pacific is expected to face serious food security implications by 2050, climate change however is expected to have less impacts on traditional Pacific Island food crops. Breadfruit People will put creativity and innovation in the spotlight and help build the region's skills through a range of new projects to be announced in the coming weeks. These include:
(1) Six webinars with various topics that generated great interest from participants following the Inaugural Webinar Series
(2) An interactive four-part online workshop focusing on the development of value-added products through expertise from different areas covering Product Concept Development, Food Handling and Hygiene, Methods of Food Preservation, and Packaging and Labelling
(3) Educational video series emphasising the economic, cultural, environment and nutritional values of breadfruit using examples from the Pacific region
Kyle Stice, Breadfruit People Coordinator, said: "We've been working tirelessly in preparation to launch these exciting projects and highlight the role of breadfruit in food security, local food systems, value-added products and cultural significance.
"The projects will communicate a vision of breadfruit's roles in food systems that support human, environmental, and economic health, and will be released on our digital platforms".
Breadfruit People aims to bring together growers, consumers, traders, processors, researchers, and lovers of breadfruit to get the Oceania region truly excited about the fruit of the future. It will inspire audiences to grow, buy, eat and use breadfruit and to connect with those already working with the crop.
The Breadfruit People projects is funded by the International Fund for Agricultural Development (IFAD), Asia Pacific Farmers Program and the Farmers' Organizations for Africa, Caribbean and Pacific (FO4ACP) Programme, a joint partnership between the European Union, IFAD, Africa Caribbean and Pacific (ACP) and Pacific Island Farmers Organisation Network (PIFON).