S E P T E M B E R  2 0 2 1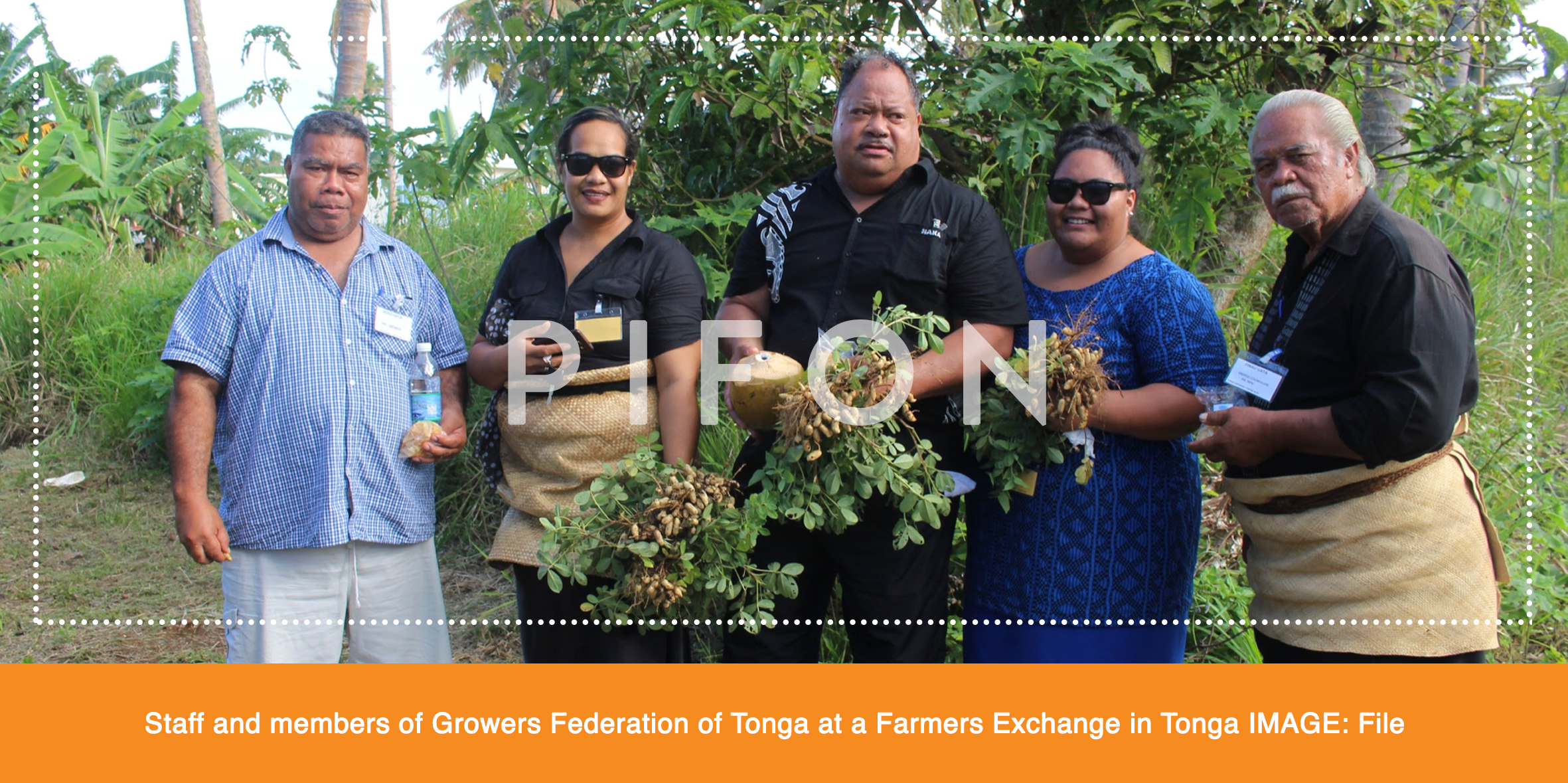 Monday 13
The way we exchange and learn knowledge in times of crisis is essential and inter-agency collaboration from local to international level is necessary to facilitate knowledge and dissemination, the Value Chain Capacity Building Network has said.
In a Policy Brief capturing the results of presentations and discussions between April to June 2020, the Asia-Pacific regional network said further collaboration and learning exchanges should consider future crisis's as the global pandemic has shown "resilient networks facilitate informed action".
Earlier this month at the virtual SIDS Solutions Forum, the Managing Director of PIFON, Kyle Stice said "The focus needs to now be on building better and bigger partnerships" and "We can do much more in linking researchers and academic with farmers through farmer organisations".
The Value Chain Capacity Building Network (VCB-N) said the global pandemic has re-enforced the need for accurate data about the farming sector from micro-farm level data to macro data on global trade and product flows.
The restrictions following the immediate aftermath of the crisis not only had an impact on the movement of products and services along the chain but also the flow of knowledge and information.
VCB-N said: "Major impacts on the functioning of agricultural chains connected to the COVID-19 pandemic are less a result of health issues, but rather caused by restrictions to retain the pandemic".
In addition to the availability of reliable data, the network said data collection and analysis will have to inform the shaping of new directions while strong partnerships and collaboration have to realize those visions for a renewed more resilient and sustainable agricultural sector.
"Public Private Partnerships with for example telecom providers are essential to bring successful pilots together with rural advisory services, to scale and bridge the last mile at national levels".
"Business-based models, involving government and private sector stakeholders, should be leading such partnerships".