September 2021
Project: Pacific Islands Rural & Agriculture Stimulus (PIRAS)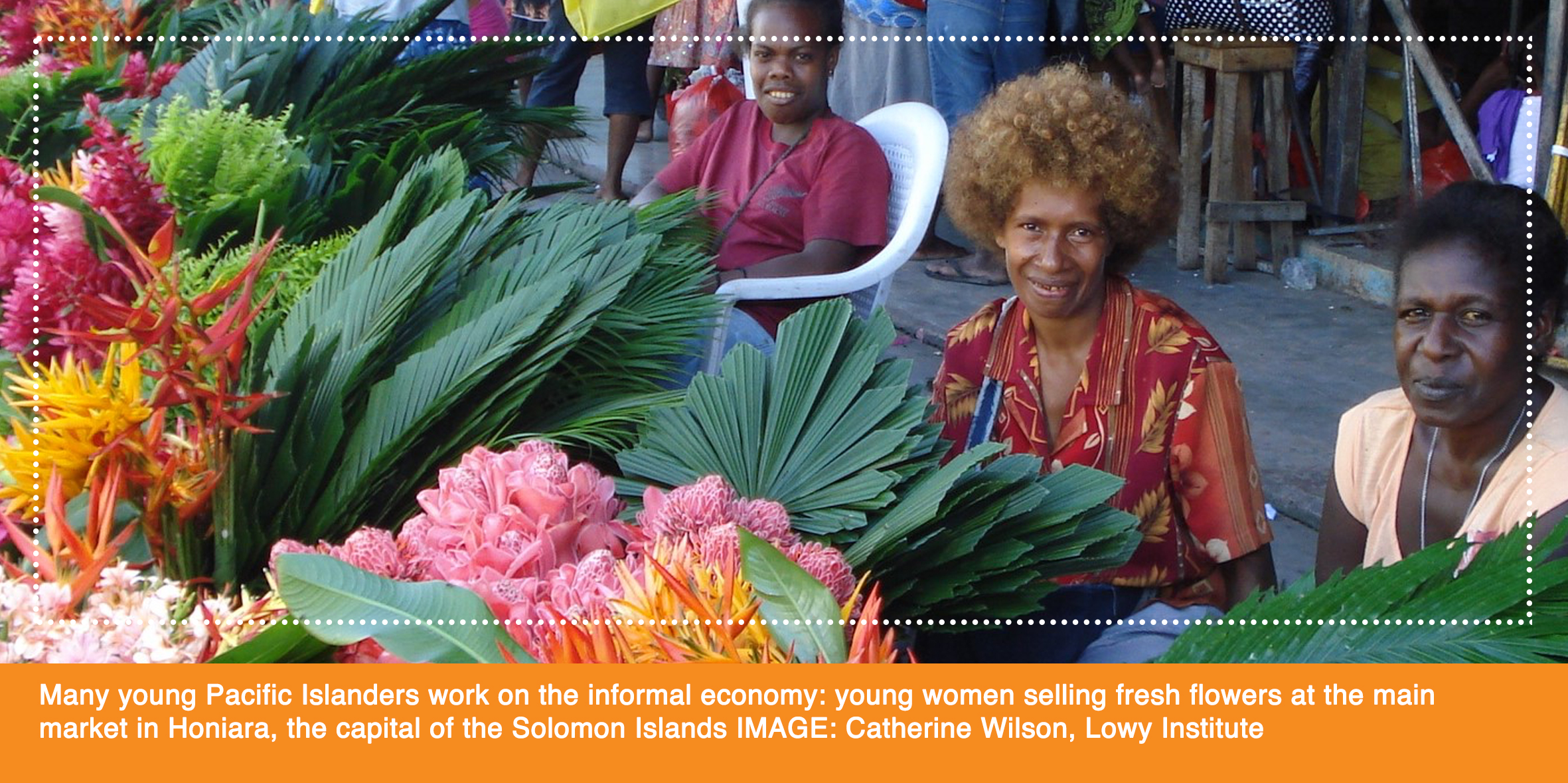 The Pacific Islands Rural & Agriculture Stimulus (PIRAS) $1.5M project is set to boost economic recovery from the COVID-19 pandemic in the next 3 years, while improving incomes and food and nutrition security for rural communities in Fiji and Solomon Islands.
It follows the Pacific Island Farmers Organisation Network's commitment to building bigger and better partnerships to address a wider COVID-19 response across the Pacific involving multiple Farmer Organisations and agencies.
In a joint partnership announcement in support of the project objectives between Asia Pacific Farmers' Program (APFP) and Pacific Island Farmers Organisation Network (PIFON), the project components combine improving food and nutrition security, and safe post-harvest handling, local food preservation and functioning local food markets to help maximize potential and drive productivity.
Implemented by PIFON and its member Farmer Organisations in each target country; Kastom Gaden Association, Partners In Community Development Fiji and Rise Beyond the Reef have been selected to lead the interventions in Fiji and Solomon Islands based on existing relationships with target area communities and capacity to deliver.
The overall PIRAS initiative will directly target poor rural households and rural households vulnerable or potentially vulnerable to nutrition insecurity including:
(1) Rural women (target 50%) and men, who will be supported in their capacity to increase farm production and to recalibrate market organisation under COVID-19;

(2) Rural youth, likely to become unemployed as a result of the temporary collapse of tourism and exports, targeted also through innovative digital solutions (40% target);
The overall PIRAS targets for rural women and youth will be met or exceeded in the Fiji and Solomon Islands action.
Funded by the International Fund for Agricultural Development (IFAD), more than 20,000 people will be reached with the intervention of which 10 percent are expected to be female headed households.
IFAD is also one of the major funders behind PIFON's $4.8M Euro Farmer Organisations for Africa Caribbean and the Pacific Programme (FO4ACP) expected to directly benefit 150,000 farmers in its 9 Pacific Island member countries over the next 4.5 years.
IFAD's Technical Specialist, Antonella Cianciotta said the PIRAS partnership between IFAD, APFP, and PIFON aims to increase the incomes and improve livelihoods, food and nutrition security, and safety of organized smallholders and family farmers in Pacific countries by strengthening regional, national and local farmers' organizations.
"Agriculture remains the backbone of Pacific economies and is dominated by family farming, and Farmers' Organizations are increasingly recognized as representatives of the farming community" she said, adding: "In the Pacific, smallholder farmers and rural producers have joined membership-based farmers' organizations that represent their constituencies in policy processes and provide economic services".
PIFON's Managing Director, Kyle Stice said: "We're seeing farmer organizations play a much more important role in enhancing and extending the reach of what governments are doing and thanks to a campaign driven mainly by farmer organisations, 2019-2028 was proclaimed the UN Decade of Family Farming marking an important milestone in recognition of the rights of rural people".
He said the milestone achievement acknowledges the invaluable role of farmer organisations and its partnerships in supporting food and nutrition security in addition to improving livelihoods in the region.