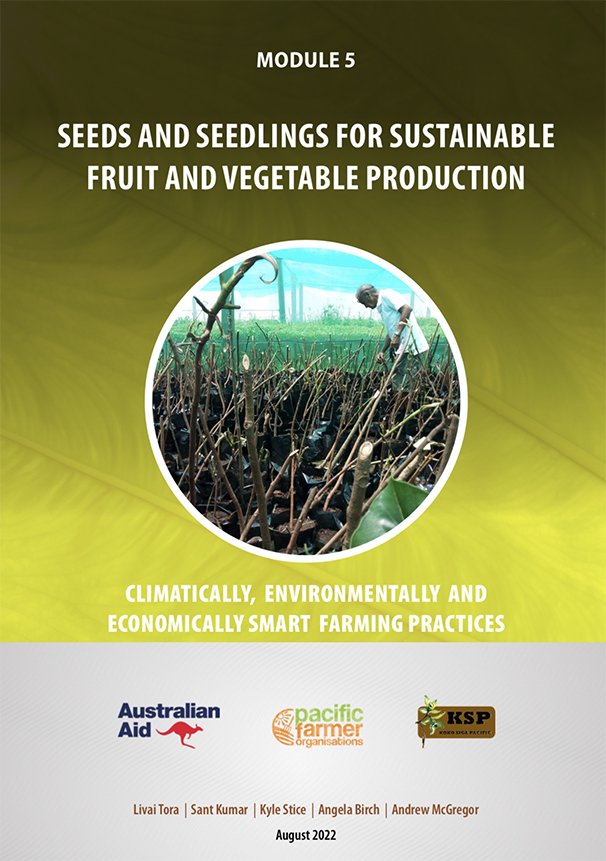 The contents of this module address the critical issue of supplying high quality open-pollinated fruit and vegetable seedlings to farmers in Fiji and the Pacific Islands.
This module has been developed through extensive consultations with Sant Kumar of Bula Agro Enterprises.
For decades, Sant Kumar has been spreading the word on the importance of growing nutritious food for your own family.
In May 2020, to reinforce this approach, Sant launched a program called 'Tel-a-Woman' (TAW) in collaboration with the Pacific Islands Farmer Organization Network (PIFON).
The program was established in an effort to assure a far more rapid uptake of the cultivation and consumption of nutritious fruit and vegetables – particularly during the difficult economic times of the COVID pandemic.