May 2020
Farmers Are Selling At Reduced Rates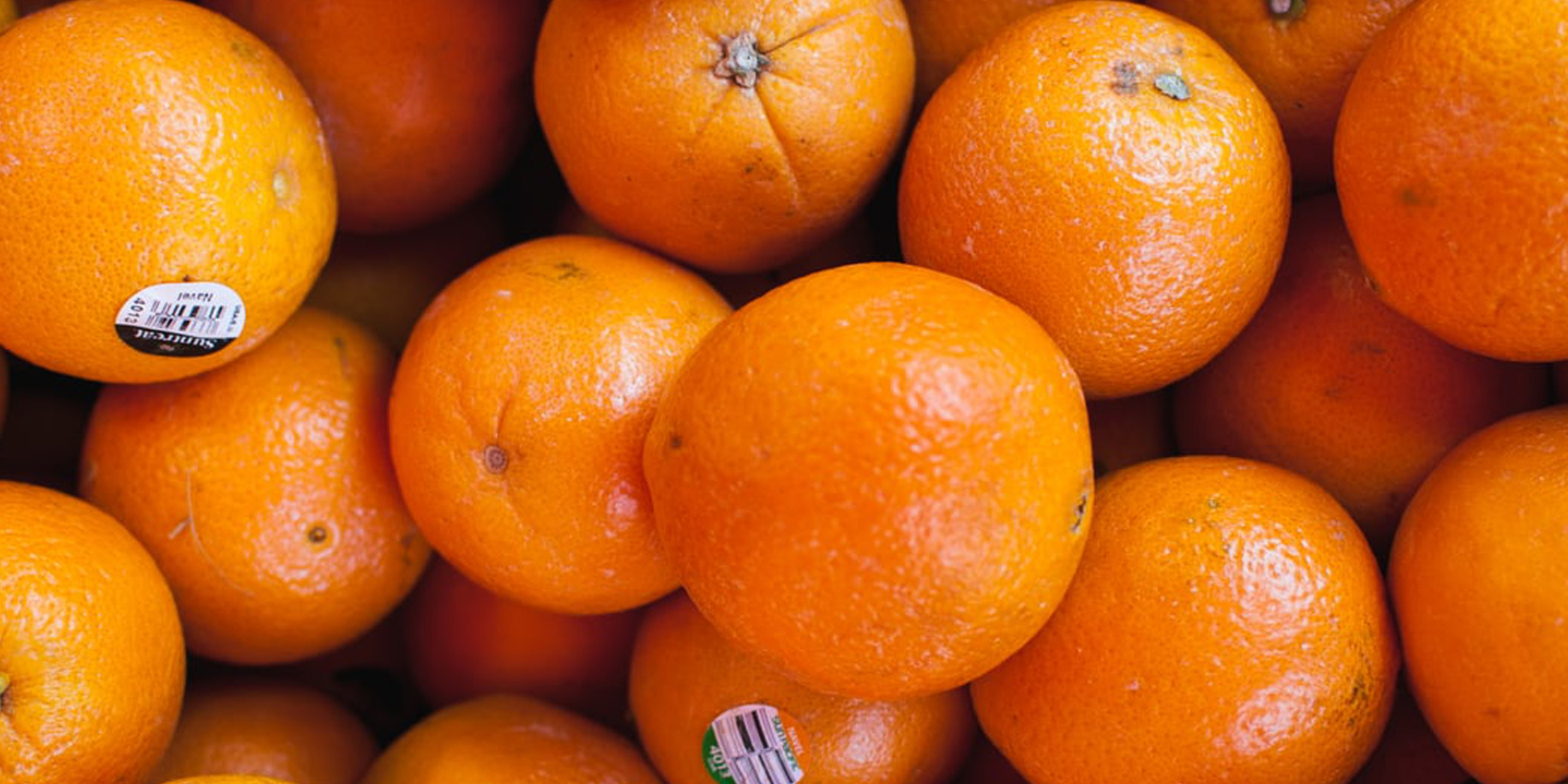 'We want the Government to support us by stopping imports that diminish our ability to sell the same product locally,' says Heather Webber
The global travel and tourism market is predicted to lose 75.2 million jobs worldwide as a result of the coronavirus pandemic; the Asia Pacific region is geared to lose the biggest loss of 48.7 million jobs.

In the Cook Islands where Tourism makes up more than half the economy, Heather Webber, the Treasurer of Te Tango Enua says they remain positive despite the heavy toll on business for many farmers.
"All our hotel and tourist resorts are closed, so our fruit in full production we are selling at cost to the families with children so they can have fruit and vegetables to combat COVID 19."
"We're selling at reduced rates but we're also using this time to focus on good food for children and the elderly."
Unless governments control imports, Webber said farmers will operate at a loss.
"We will have to plant for the next 6 months and we want to do import substitution, if we have a local product, and traders are bringing in overseas oranges for example while the local ones are plentiful, we want the Government to support us by stopping imports that diminish our ability to sell same product locally."
She said: "We're calling farmers together to work out a recovery strategy without glutting the market, we need the support of our governments to make it worthwhile for young farmers to plant"
"We're also putting together specific project proposals to respond to COVID 19 while also reaching out to partners in government and development agencies to identify ways to support the response, but at this point, we need help with import substitution."
Webber said Cook Islanders were otherwise generally coping.
"Cook Islands have no COVID 19 cases, we've sent 688 nasal swabs to New Zealand, half have come back negative."
"All the homes in the Cook Islands have free electricity for the next 3 months, businesses get a 60% deduction."
"Those out of work can go on an unemployment package, and the children get $150 per fortnight as they are studying on the Internet, which is expensive here so this money will assist with that."
View more statistics: Statista