August 2023
Assessing Impacts & Planning For The Future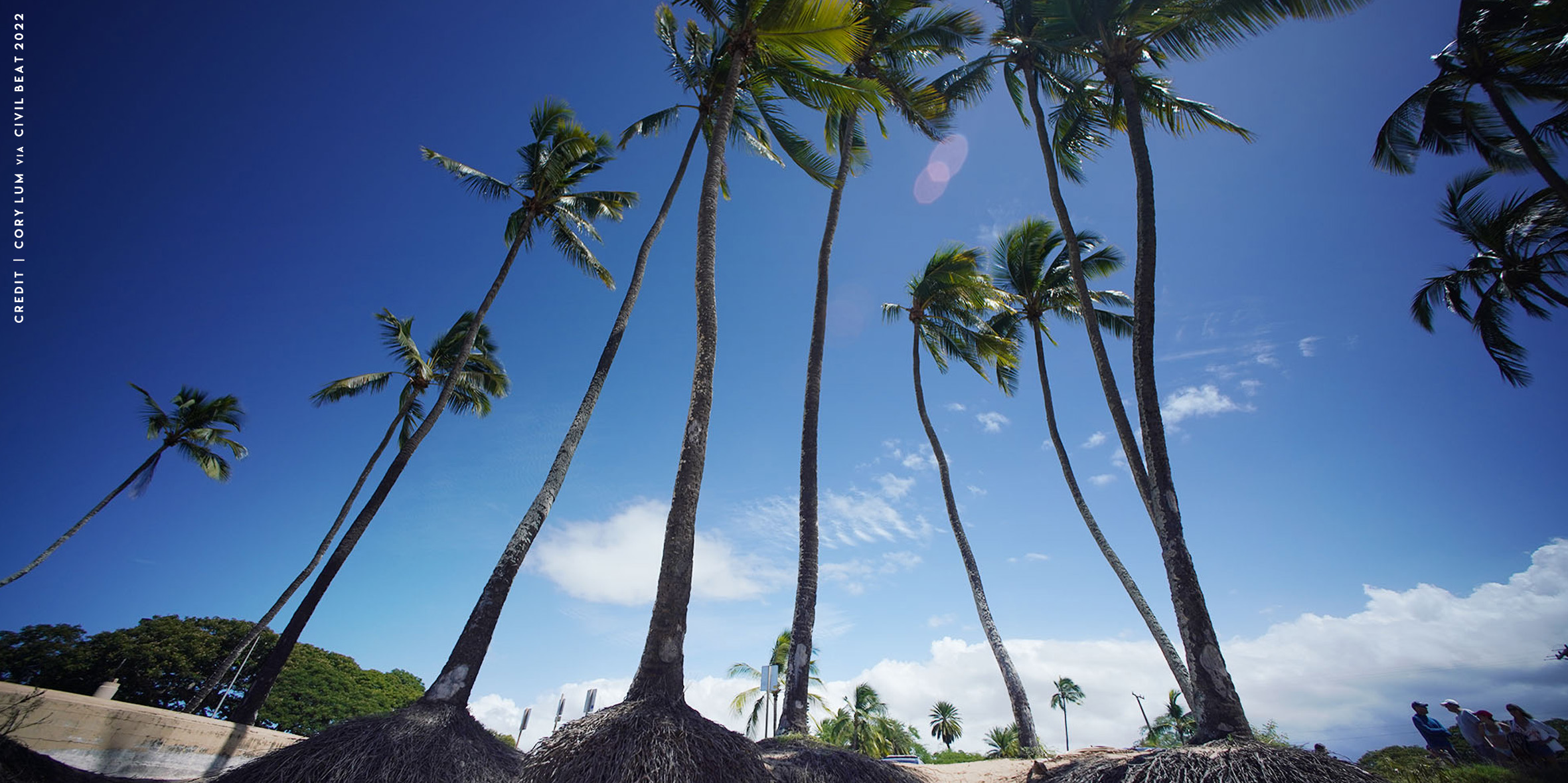 Pacific Island Countries and Territories (PICTs) are confronting significant vulnerabilities in their food systems due to climate change.
According to Kyle Stice, the Executive Director of Pacific Farmer Organisations, the heavy reliance on subsistence and cash crop farming as well as fisheries, which render households in PICTs highly susceptible to climate-related hazards.
These impacts he says are anticipated to escalate in intensity over time, imperiling food security and livelihoods across the region.
"The immediate repercussions are exemplified by the heightened frequency and severity of extreme weather events like floods, droughts, cyclones, and storm surges."
"Looking ahead, the prospects of ocean warming and acidification loom as potential threats to the vital coral reefs and marine ecosystems that underpin Pacific economies and ways of life."
This growing importance of agriculture amid these challenges is counterbalanced by mounting pressures. Longer-term consequences of rising temperatures, sea levels, ocean acidification, and shifting rainfall patterns are set to pose formidable tests for Pacific farmers.
"Current Pacific Farmer Organisations members are already grappling with these effects. For instance, in Vanuatu, climate change has disrupted vanilla production in the northern region. Similarly, increased annual rainfall on the weather coast of Guadalcanal, Solomon Islands, imperils staple crops like sweet potatoes, directly impacting food security for remote communities."
Stice pointed out that climate change has the potential to amplify negative trends in nutrition and escalate non-communicable diseases, possibly fueling rural-urban migration and civil unrest.
"The most vulnerable segments of society, including the poorest and women, will likely bear the brunt of these impacts."
Adding to these vulnerabilities PICTs' heavy reliance on imported foods, often lacking in nutritional value, coupled with global economic shocks, makes the region susceptible to supply and cost fluctuations. This susceptibility is set to escalate with climate change-induced disruptions to global food production and trade.
Stice emphasized that a pragmatic approach involves immediate actions to manage and adapt to climate variability, thereby laying the groundwork for addressing long-term impacts.
He stressed the need for consistent and comprehensive support for farmers to enhance their adaptive capacity. Many of these adaptations align with broader efforts to fortify food systems' resilience and sustainability.