August 2023
Hawai'i 'Ulu Cooperative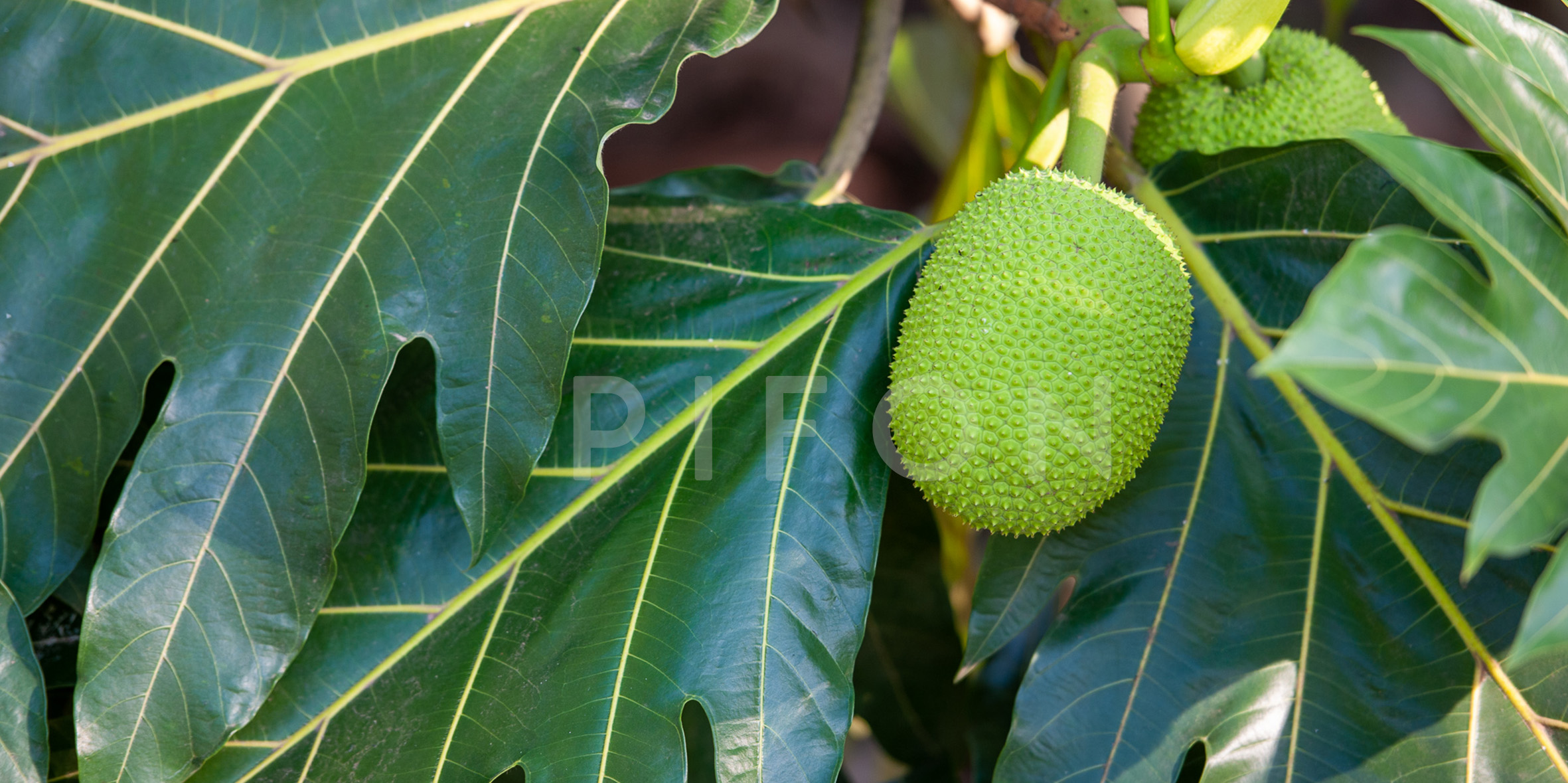 Established in 2016 with a modest cohort of 9 small-scale, diversified farmers on Hawaiʻi Island, the Hawaiʻi ʻUlu Cooperative has burgeoned remarkably, now encompassing more than 150 farmers spread across four islands in the course of 7 years.
At the heart of this cooperative lies a resolute mission: to rejuvenate the significance of breadfruit, known as ʻulu, as a viable crop and dietary staple. However, according to a comprehensive 2017 research conducted by the University of Hawaiʻi, the consumption of ʻulu among island residents averages less than three instances per year.
In a dedicated endeavor to overturn this decline, the ʻUlu Co-op has harnessed its energies to empower minor farmers, all under the umbrella of a community-owned business model. This collective approach aims to harness economies of scale, foster the creation of value-added products, and impart both marketing prowess and educational outreach to the wider public.
The cooperative's repertoire of offerings continues to evolve, encompassing minimally processed packages, suitable for both domestic and commercial chefs, consisting of steamed and frozen produce. Additionally, their selection extends to ʻulu flour, as well as a variety of ready-to-consume delicacies such as ʻulu chocolate mousse, ʻulu hummus, and marinated ʻulu spears.
As the coming years unfurl, the cooperative has its sights set on a multi-pronged approach. Their primary objectives encompass bolstering the capabilities of their farmer-members in cultivating ʻulu sustainably and viably. In tandem, they plan to expand their aggregation and processing infrastructure, a move aligned with the escalating supply of this fruit. Furthermore, an educational drive aimed at enhancing consumer awareness and fostering higher consumption of ʻulu, particularly among the youth of Hawaiʻi, is in the offing.