June 2021
PIFON enters partnership with TraSeable Solutions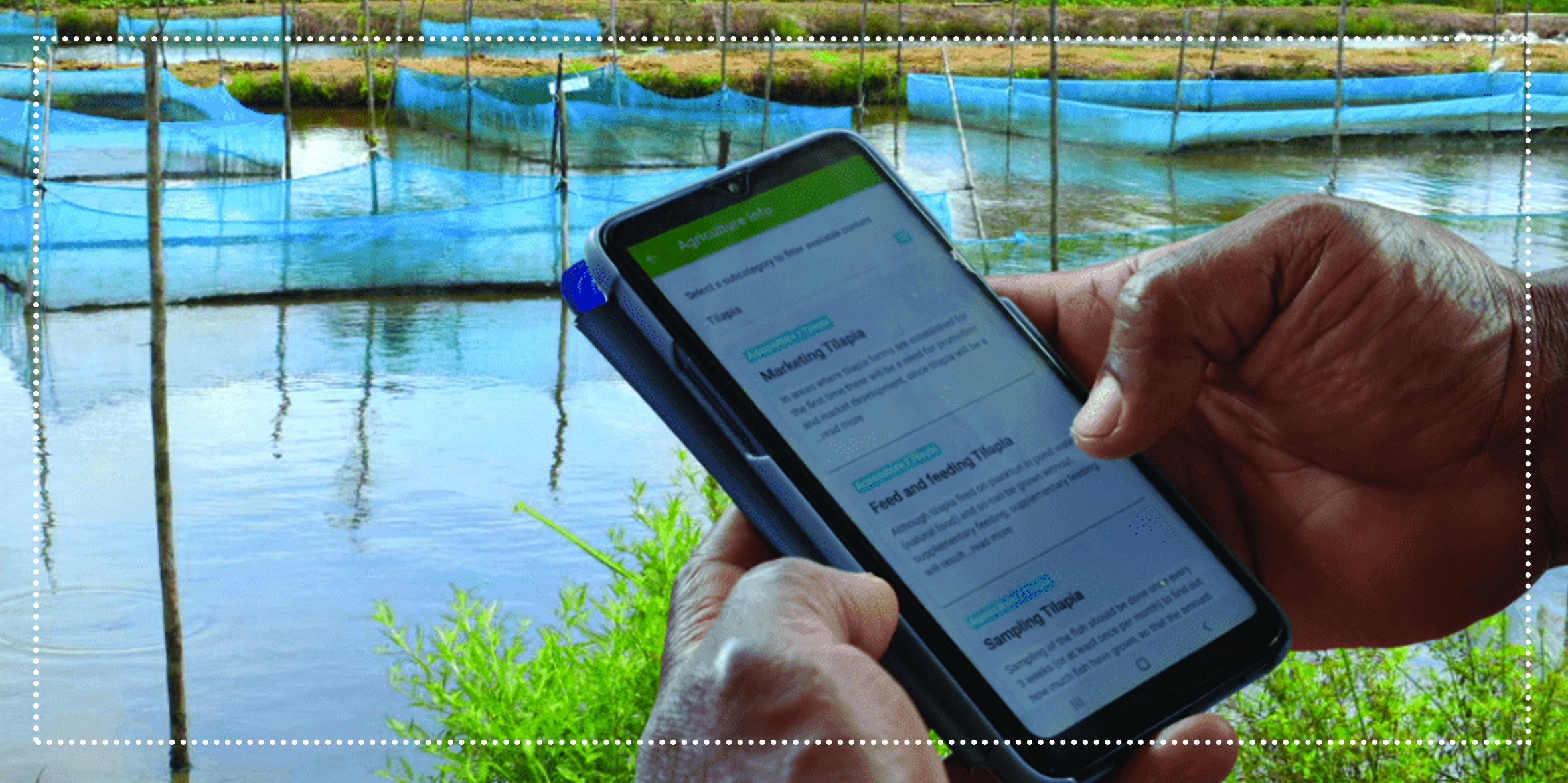 Six farmer organisations in the Pacific are currently piloting a real-time data platform developed by TraSeable Solutions IMAGE: Supplied
The Pacific Island Farmers Organisation Network has contracted the services of TraSeable Solutions to digitize its monitoring and evaluation framework.
The COVID-19 global pandemic has exposed a number of digital challenges in the Pacific and has prompted the adoption of digital technology.
Six farmer organisations from Samoa, Solomon Islands, Papua New Guinea and Fiji who are also members of the Pacific Island Farmers Organisation Network are pilot partners of the real-time data platform.
Limited ICT infrastructure and limited technical support has led to budget overspend and unmet expectations in previous digital projects in the Pacific.
"The COVID-19 pandemic has made these challenges more difficult to overcome because of the closed borders and the need to do things entirely remotely across the Pacific."
Kenneth Katafono, the founder of TraSeable Solutions said implementing digital solutions seamlessly across multiple Pacific Island countries in the agriculture sector can be challenging.
"It's often caused by lack of appropriate in-country knowledge and experience, experience with moving systems from paper to digital and where only one or two people are trained."
The system is built upon TraSeable Farms, an existing agritech product that will create and disseminate surveys and information to members of the Pacific Island Farmers Organisation Network as well as view and manage member organisations data.
"PIFON's lead to adapt will fast-track the use of digital technology on farms in the Pacific but it must be done right."
The project is also expected to benefit the members of the six farmer organisations piloting the platform.
"There's been several projects along similar lines but those initiatives died when the projects finished, so we've taken the key lessons learnt to incorporate it into this project, and working with a local digital provider makes a big difference," said Lavinia Kaumaitotoya, the Manager of the Pacific Island Farmers Organisation Network.
"We're excited to work with TraSeable Solutions, they're young, innovative and they're physically here to enable the project."
The six farmer organisations are Fiji Crop & Livestock Council (FCLC), Nature's Way Cooperative (NWC), Women in Business Development (WiBDi), Kastom Gaden Association (KGA), PNG Women in Agriculture (PNGWiA) and Rise Beyond The Reef (RBTR).