August 2023
Knowledge Grown Locally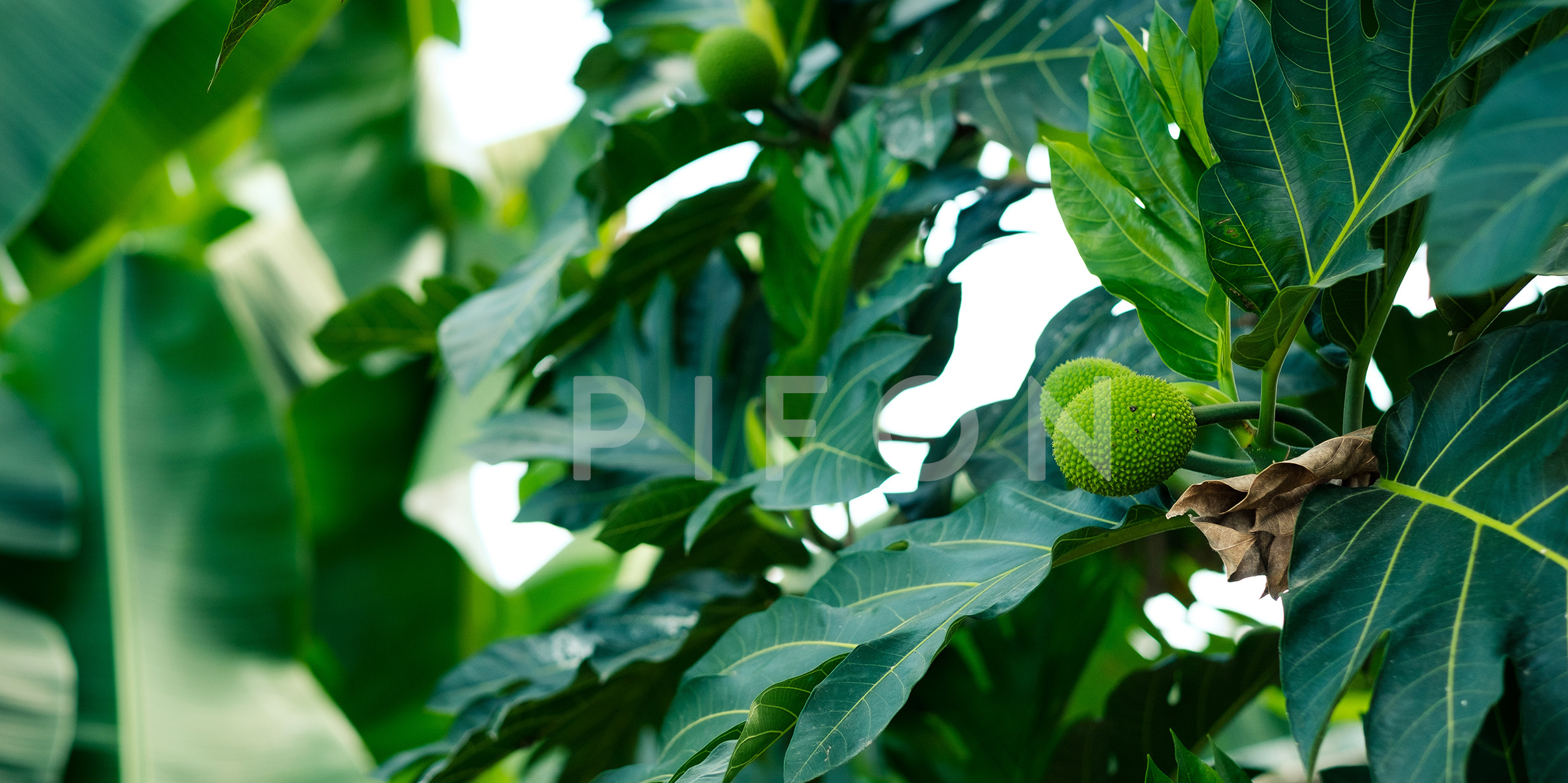 The prevailing approach, largely driven by scientific endeavors, has historically cast farmers as passive recipients, a situation Tony Jansen of Pacific Farmer Organisations reflects upon.
Instances of research failures often place blame on 'uneducated farmers', suggesting a need for heightened 'awareness'. However, this perspective overlooks the fact that farmers themselves actively generate knowledge and conduct research.
Jansen emphasizes that both farmers' knowledge and Indigenous knowledge constitute valid systems of understanding, demanding the recognition of farmers – across their diverse roles – as authorities in their own right. Yet, bridging these knowledge systems requires a significant shift in perspective, especially for researchers and organizations accustomed to the top-down scientific model.
The prospect of amalgamating these two knowledge systems holds considerable transformative potential, "Farmer-led research comes in various forms, necessitating an appreciation of the spectrum of engagement levels and one's position within it as a farmer or a farming organization (FO)," says Jansen.
Acknowledging the pivotal role of FOs, Jansen highlights their responsibility across this divide, involving diverse segments within the realm of farmer knowledge holders – encompassing men, women, youth, and ethnic distinctions.
The imperative for capacity building within FOs to facilitate these processes he adds is evident and one that can provide valuable insights into the trajectory of breadfruit development and the integral role that farmer-led research can play.