December 2019
We've Had A Great Year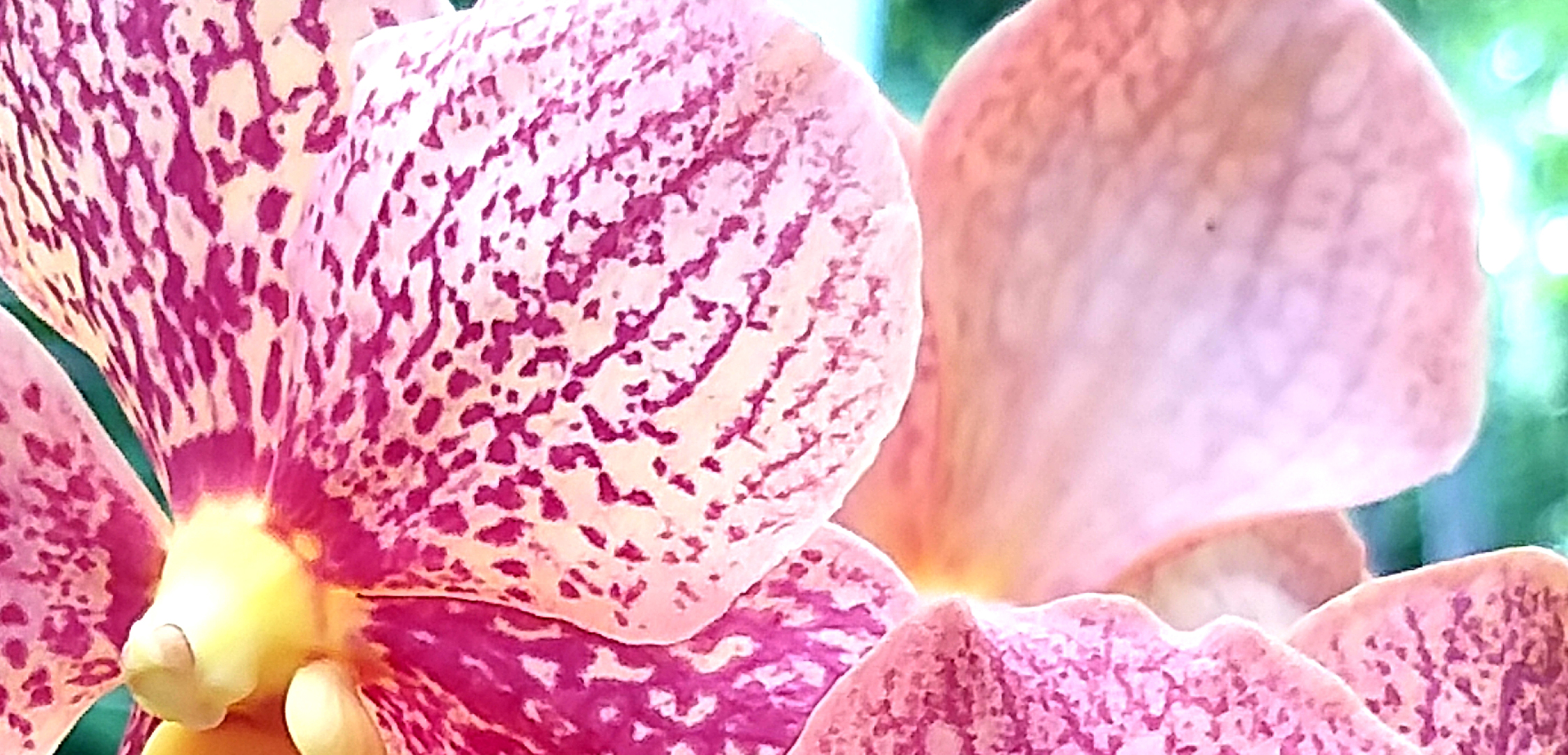 Its been quite the year for PIFON and we're wrapping things up on a high.
We got off to a great start as PNGWiA President Maria Linibi hosted the nation's very first Youths in Agriculture Forum from the Province of Jiwaka. It was attended by policy and decision makers, agriculture experts and academics as young farmers outlined plans to increase food security and reduce poverty.
Great news was delivered from Rome when Programme Manager, Lavinia Kaumaitotoya announced the Pacific's recommendation was recognized in the general document of the iFAD Indigenous Programme. The recommendation is essentially centered on the promotion of traditional and nutritious produce to help reduce non-communicable diseases.
2019 also saw the election of a new Board at the World Rural Forum (WRF) that brings together farmer organisations including AFA, COPROFAM, PDRR, PROPAC and PIFON who represent more than 31 million farmers across 4 continents. PIFON is represented by Chairman, Afamasaga Toleafoa.
Through our various partnerships and projects, it has become clear that farmer inclusive value chain development will be a leading component to successful market linkages in the Pacific.
In saying that, we were delighted to celebrate the success of 7 individuals who successfully co-facilitated their first Value Chain training for 40 regional representatives of farmer and producer organisations; Joanna Bourke (Nishi Trading – Tonga), Junior Fata (Samoa Farmers Association – SFA – Samoa), Jiu Daunivalu (Fiji Crop & Livestock Council – Fiji), Karness Kusto (Marshall Islands Organic Farmers Association – Marshall Islands), Routan Tongaiaba (Ministry of Environment, Lands & Agriculture Development – Kiribati), Timote Waqainabete (Nature's Way Cooperative – Fiji) and Maryjane Hou Kaikari (Virgin Coconut Oil Producers Association – Solomon Islands).
This was made possible by Technical Centre for Agriculture and Rural Cooperation (CTA), the Wageningen University and Research/Centre for Development Innovation (WCDI) for six  Pacific Island nations in the Netherlands (2018).
As global concerns rise on the decline of bees, we were only too happy to celebrate the fantastic efforts of Fiji Beekeepers Association (FBA) after they successfully lobbied the government to  ban the insecticide Imidacloprid. FBA's John Caledira said it was the only neonicotinoid pesticide sold in Fiji and to his knowledge first country in Oceania to enact the ban.
The Farmer Organisations for Africa Caribbean and the Pacific (FO4ACP) Programme has been another great win as it's expected to benefit farmers in the Pacific. With an implementation period of 54 months, PIFON Manager Kyle Stice said the Pacific has been given $4.8 million euros to increase income and improve food and nutritional security for small holder farmers in 9 Pacific Island countries.
While 2019 has seen some of our big wins for the Pacific, it's also come with a great loss as we paid our last respects to Donald David Burness in April. He was a founding member of PIFON and the Godfather of Floriculture  in the Pacific, his life was one of great passion, courage and purpose.
And finally here's to you, our dear reader. You've been a great part of this journey, whether you were engaging with our E-Bulletins or our Posts on Facebook, we appreciate the ongoing support.
We've got exciting things planned for 2020 and we hope you'll join us as we look to create more impact around the Pacific – from all of us at PIFON, Merry Christmas and Happy New Year.