S E P T E M B E R  2 0 2 1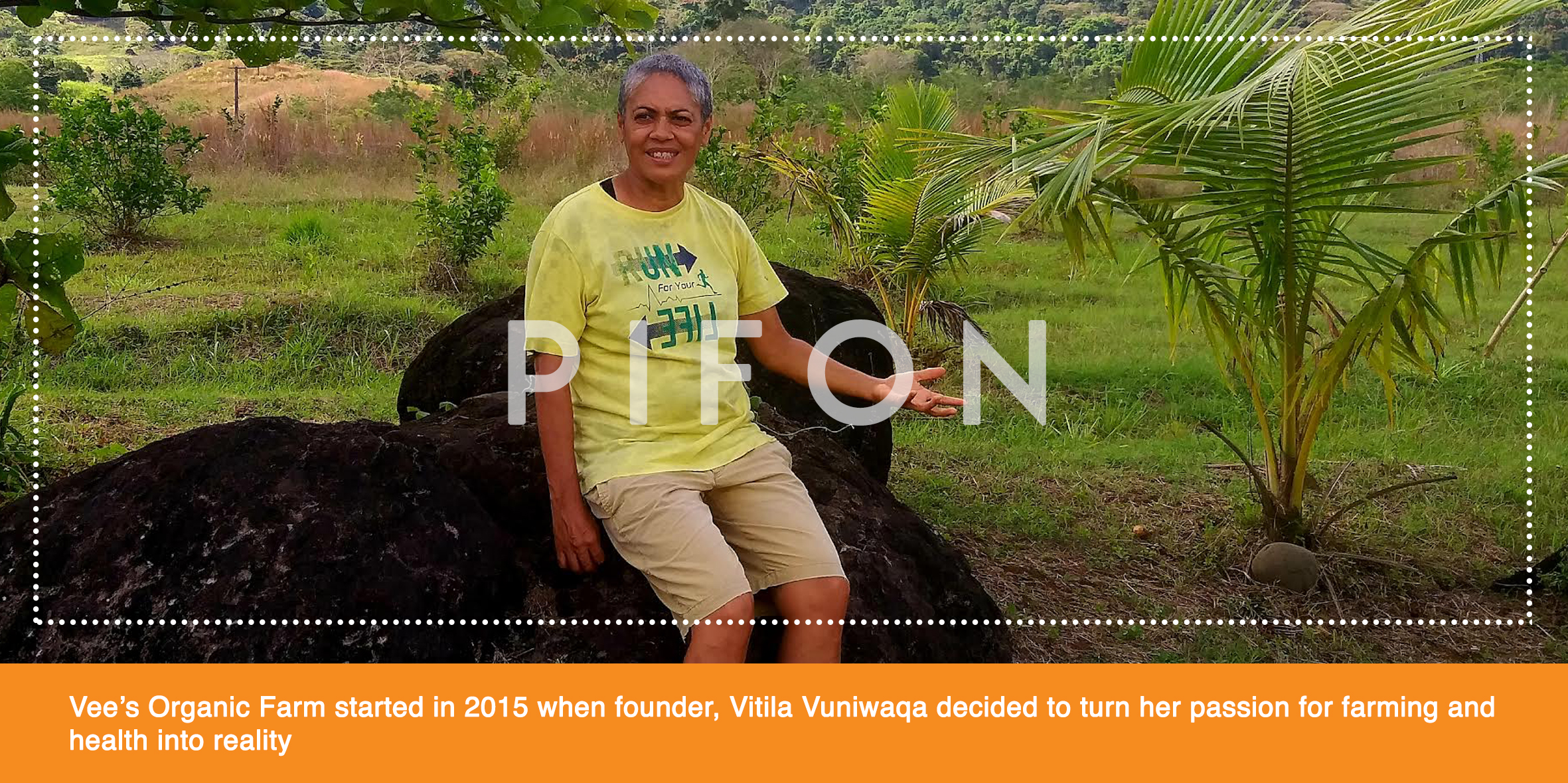 Friday 24
Agriculture was one of the industries that continued to operate during the global pandemic lockdown, however, many agritourism ventures across Fiji were forced to stop.
Located midway between Lautoka and Nadi, Vee's Organic Farm took a hard hit to their business operations but with borders now open on the main island of Viti Levu, owner Vitila Vuniwaqa is preparing to welcome guests back on the 12 acre farm.
The farm offers camping and guided hiking tours from Sabeto and produces pure honey, cassava, watermelons, lemongrass and other seasonal fruits and vegetables.
When full lockdown was imposed earlier this year in April, Vitila Vuniwaqa continued to use social media to keep people informed on her farming activities.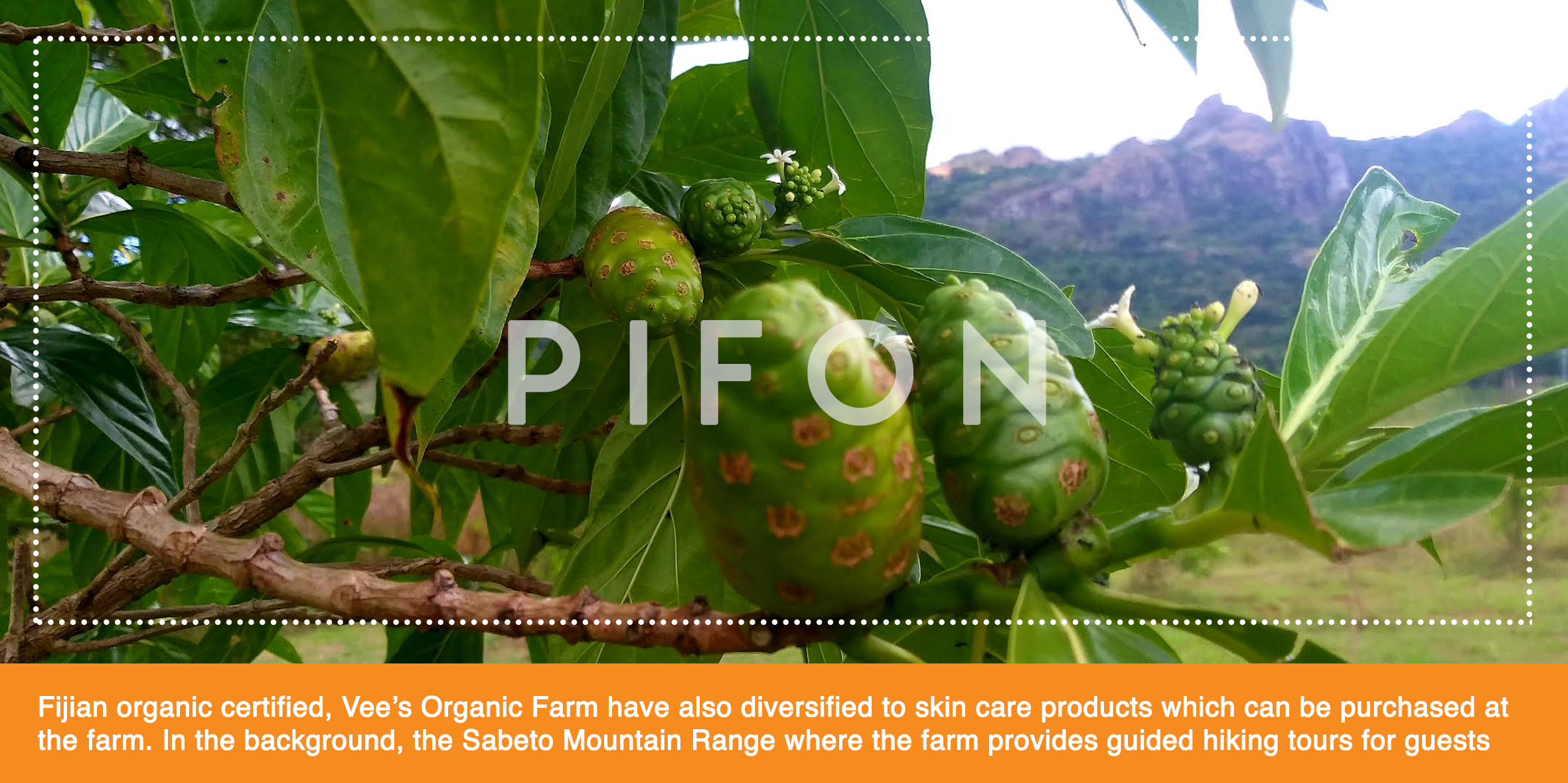 "Every morning at 7 I'm outside watering plants over 4 hectares and there's lots to get through before I have breakfast around 1030am and respond to emails".
"The rest of the day is spent at the Bure doing seedling and soil preparation work so there's always something to do on the farm".
Prior to the lockdown, the farm provided guests with experiences unique to the culture and natural environment in addition to high quality products produced by Vitila herself.
"I'm very passionate about farming and good health, and I'm excited to be sharing it again with guests".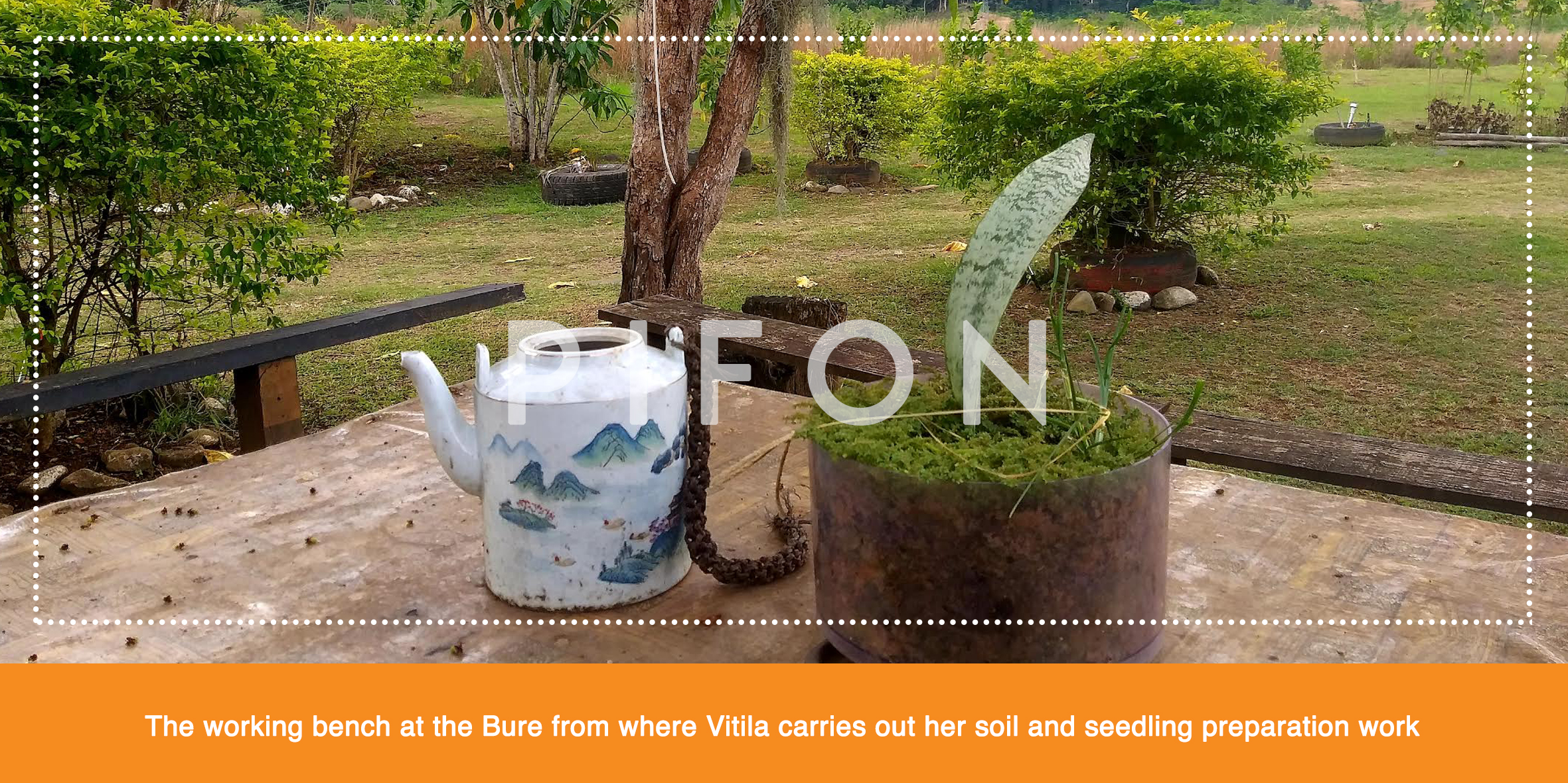 "People are making plans to explore the outdoors again after the five month lockdown and we're already receiving bookings to host groups of friends and family for weekends".
In November last year, the Lead Researcher of PARDI's report – Agritourism Experiences: A Situational Analysis – Patricia Bibi said laying the foundation for a more balanced and regenerative industry can lead to a stronger rural economy and a more engaging national tourism offering.
"It's important to think beyond the current response to COVID-19 and to develop coherent, widely consulted plants to support recovery efforts, and to build a stronger, more resilient, and more inclusive tourism sector".
"Recovery plans should recognize the importance of supporting agritourism development to building local markets and jobs".
"It means supporting rural smallholder farmers, rural women through harvesting of tropical fruits and nuts including handicrafts, expanding opportunities for Agri-processors, and strengthening links to retailers and exporters".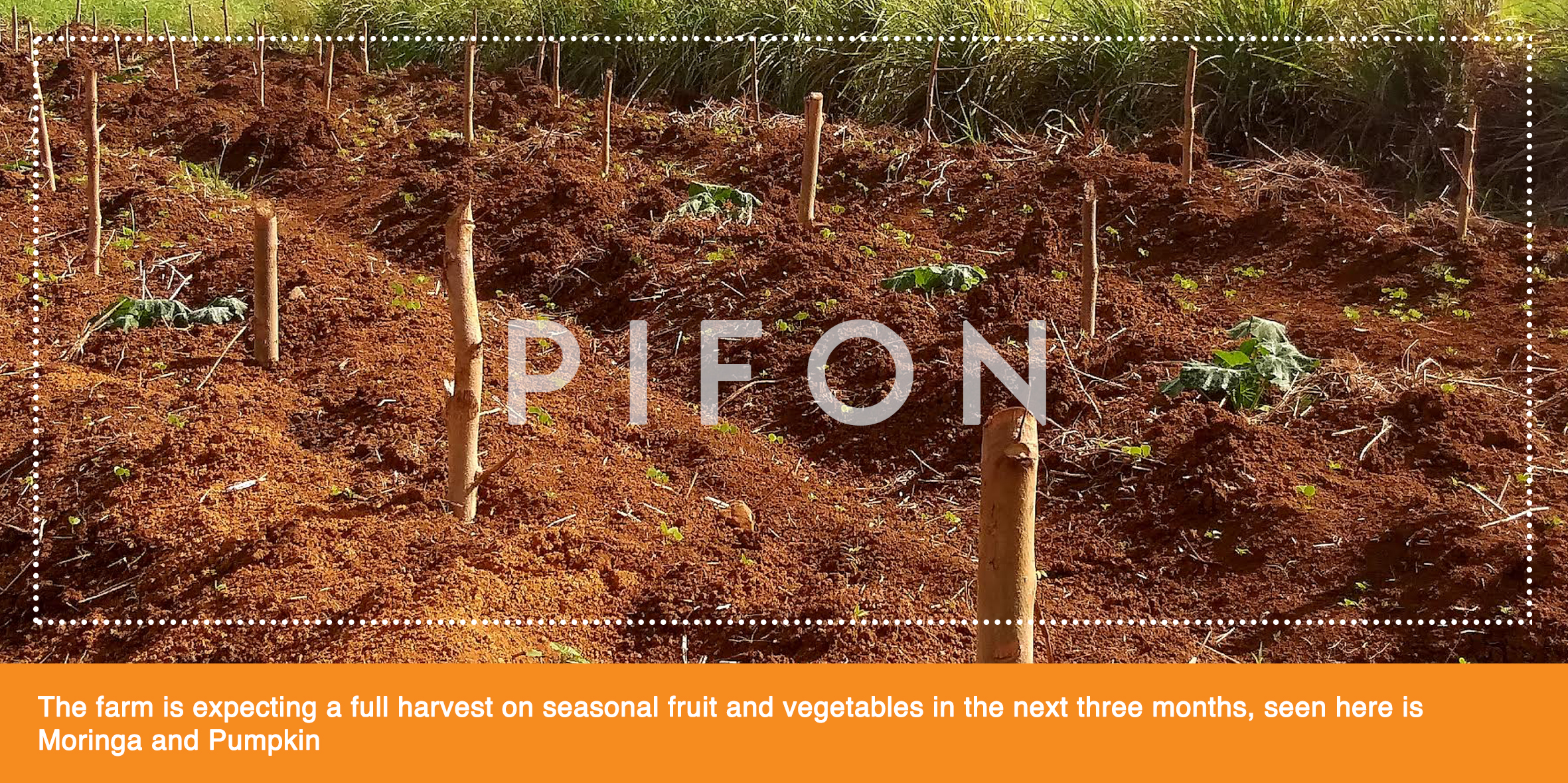 For queries or bookings at Vee's Organic Farm, Vitila Vuniwaqa can be reached by email (vitilavuniwaqa@gmail.com) or mobile (921-0684).