November 2020
Agritourism Experiences: A Situational Analysis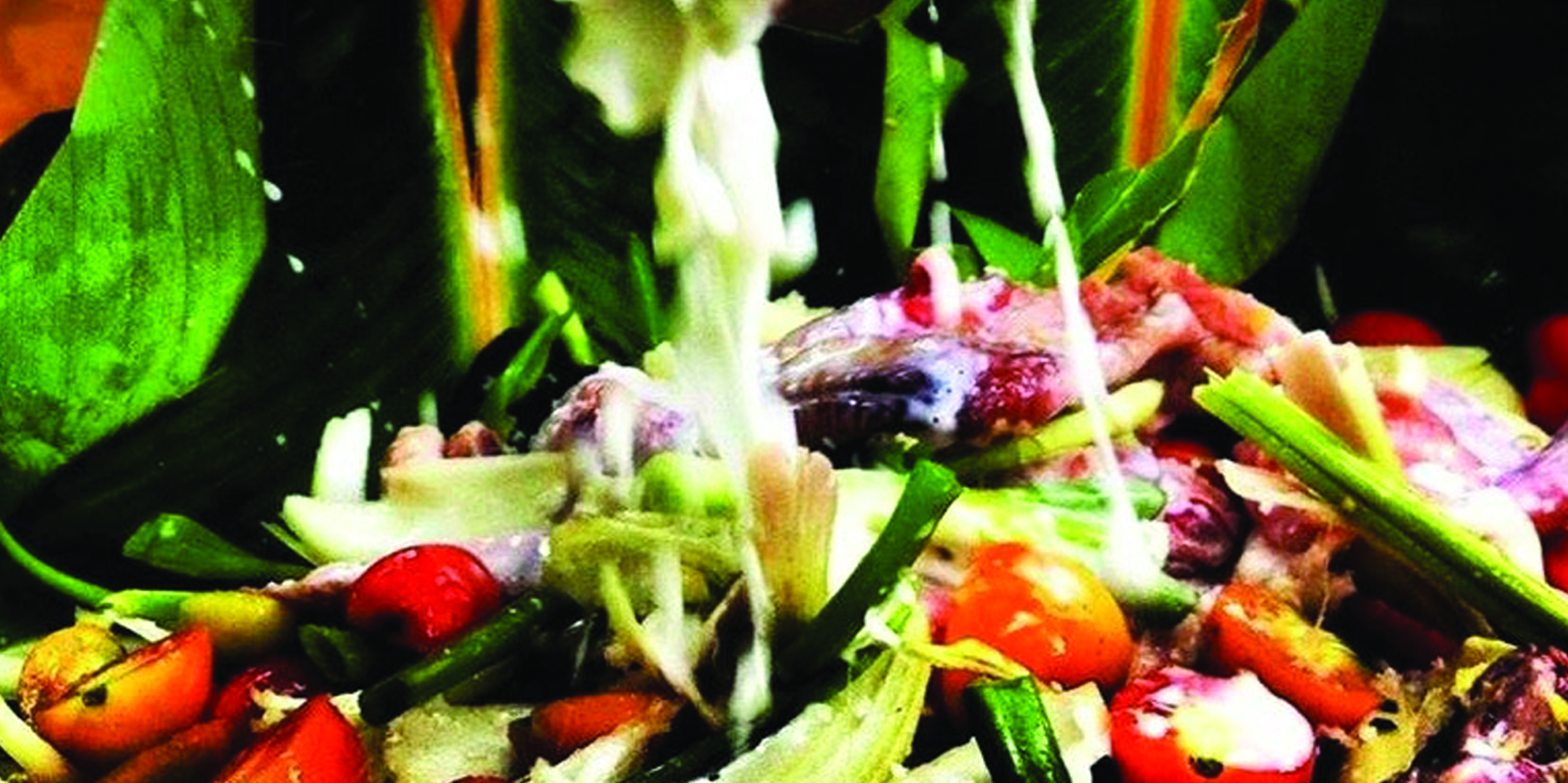 Agritourism requires the promotion of local Pacific cuisine IMAGE: Lapita Cafe, Vanuatu
As the COVID-19 global pandemic continues to impact tourism dependent economies, many are returning to farming.
Patricia Bibi, the Lead Researcher of PARDI 2's latest report – Agritourism Experiences: A Situational Analysis – says investing in the development of agritourism experiences has the potential for a broader positive societal impact beyond the increased income for any individual farmer or community.
"UNWTO has estimated a 45-70% decline in the international tourism economy in 2020, depending on the duration of the crisis and the speed with which travel and tourism rebounds."
"While there's an immediate need to assist tourism businesses, it's important to think beyond the current response to COVID-19 and to develop coherent, widely consulted plans to both support recovery efforts, and to build a stronger, more resilient, and more inclusive tourism sector."
"The tourism recovery plans should recognize the importance of supporting agritourism development to building local markets and jobs."
"It means supporting rural smallholder farmers, rural women through harvesting of tropical fruits and nuts including handicrafts, expanding opportunities for Agri-processors, and strengthening links to retailers and exporters."
Patricia Bibi said agritourism based on traditional, sustainable and regenerative agriculture can play a role in supporting the resilience of farming households.
"Unique agritourism experiences can be an attraction in their own right and can change the perceptions of tourists to encourage them to expect and seek out local food and to purchase value-added products made from local ingredients."
"Farm to table experiences allow farmers to engage directly with visitors to showcase local produce, planting and harvesting techniques and can lead to more equitable distribution of tourism revenue."
Patricia Bibi said laying the foundation for a more balanced and regenerative industry can lead to a stronger rural economy and a more engaging national tourism offering.
"While the commitment to national tourism policies are  normally very high, these policy commitments don't always translate to changes in the behavior of actors that small operators engage with on a day-to-day basis."
"Building agritourism as a resilient tourism product requires policy and marketing approaches that support the promotion of traditional and local Pacific cuisine, and there are opportunities for the public and private sector to engage in dialogue."
With a geographical focus on Fiji, Tonga and Vanuatu, Patricia Bibi said there were commonalities between the countries.
"The most common weaknesses based on desk review and interviews, relate to the enabling environment for small entrepreneurs to business entry, including policy incoherence, taxes and financial reporting, access to financing, marketing and branding."
She said significant improvements could be made in each area through collaborative work between government ministries, private sector and agricultural support organisations, and financial institutions.