N O V E M B E R  2 0 2 0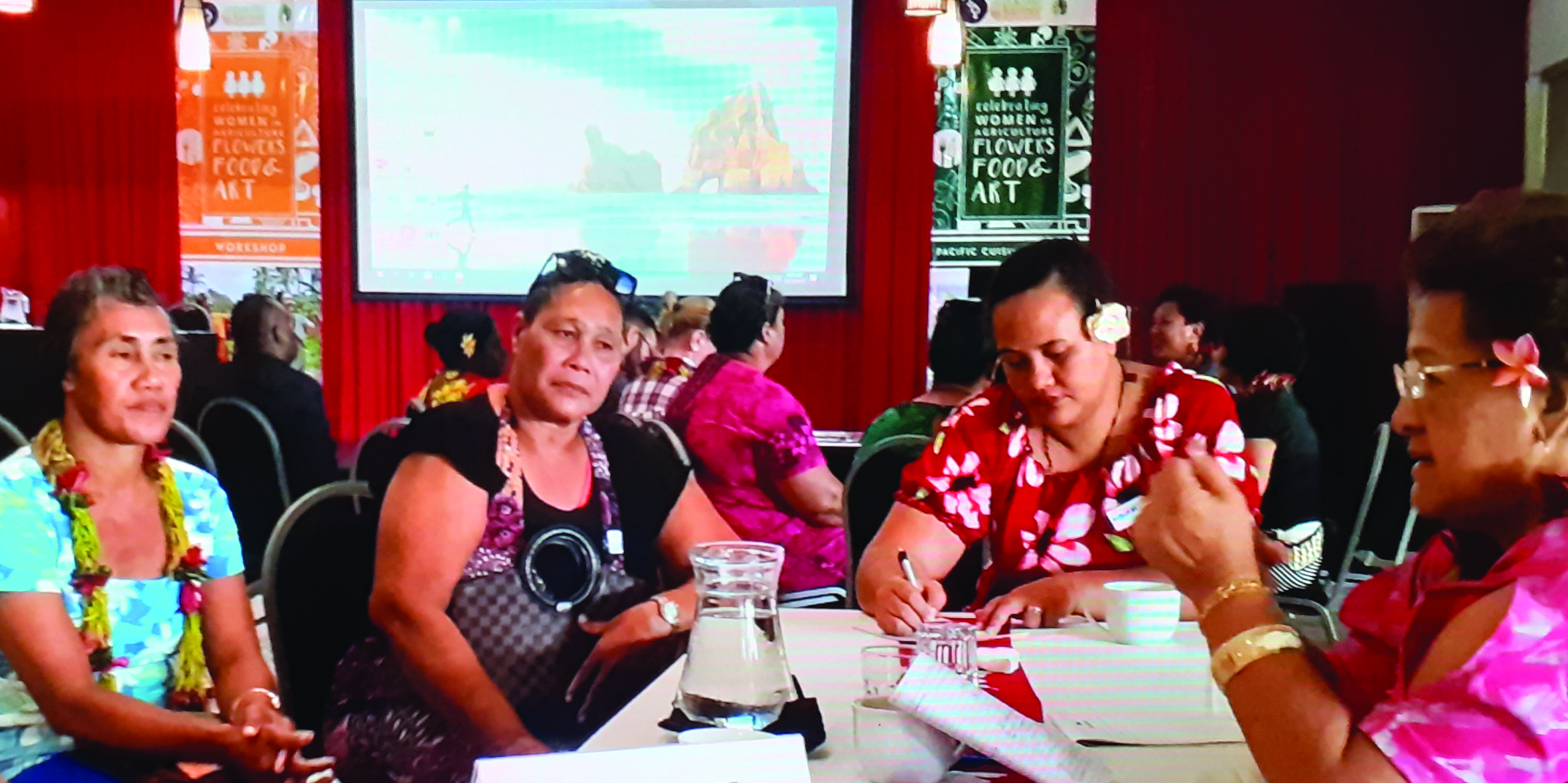 The Samoa Farmers Forum is expected to raise the profile and status of farmers and of farming as a profession and way of life
Tuesday 17
The Samoa Farmers Association will convene the second Samoa Farmers Forum on Thursday 19 November.
Representatives across the agricultural sector will attend the forum that's expected to strengthen the networks of Samoan farmers and their organisations, and links to other farmers in the region and globally.
"This year participation will be by invitation only due to the restrictions imposed by the COVID-19 State of Emergency regulations," said Luaiufi Aiono of Samoa Farmers Association.
"We will be acknowledging and celebrating the role of farmers in Samoa's economic, social and cultural life as well as exchanging information and learning from other farmers' successes, challenges and experiences."
Luaiufi Aiono said the farmers forum will also raise the profile and status of farmers and of farming as a profession and way of life.
"There will also be an opportunity to assess and reflect on developments in farming in Samoa since the inaugural farmers' forum in 2018."
The Samoa Farmers Forum is funded by the Farmers' Organizations for Africa, Caribbean and Pacific – FO4ACP Programme, a joint partnership between the European Union, Africa Caribbean and Pacific (ACP), International Fund for Agricultural Development (IFAD) and Pacific Island Farmers Organisation Network (PIFON).