J A N U A R Y  2 0 2 1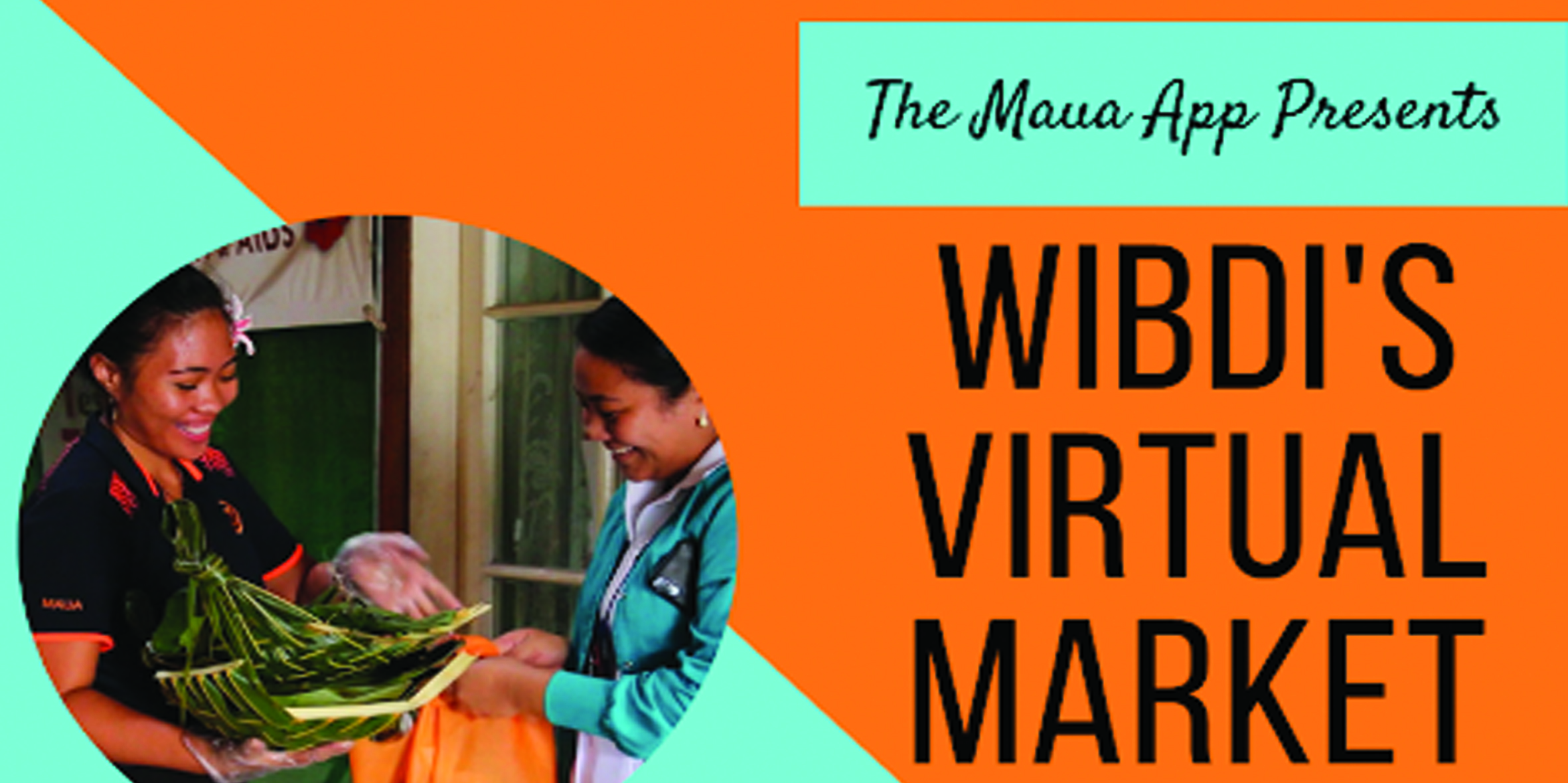 "We're identifying alternative market access points to stimulate much needed income for farmers" says Adimaimalaga Tafuna'i, the Executive Director of Women In Business Development Inc
Friday 29
Apia, Samoa – Women in Business Development Inc have partnered with Sky Eye to create the MAUA App aimed at strengthening the link between farmers and the urban population to source and supply high quality local produce.
Adimaimalaga Tafuna'i, the Executive Director of Women In Business Development Inc says while these are challenging and uncertain times, they are continuing to respond pro-actively to the COVID-19 crisis.
"The closure of borders has weakened the tourism sector that normally supports a positive flow on effect through local business and community, stable purchasing power will take a long time to fully recover."
"We're identifying alternative market access points to stimulate much needed income for farmers through our improved capacity to deliver technical and economic services and connect members to markets."
Despite the challenges, Adimaimalaga Tafuna'i said the role of agriculture has become more pronounced during the COVID-19 pandemic.
"The stable availability of fresh local affordable produce and demand for commodities continues to maintain a consistent export market in the region."
"Agriculture has continued to operate during strict "lockdown" conditions and it has elevated the profile of agriculture and food security; bringing it to the forefront of peoples' minds; from both a reassuring urban food access and economic perspective."
Adimaimalaga Tafuna'i said the MAUA App is an innovative method in which goods and service transactions occur.
"It has enabled goods to be pre-ordered and paid for through M-Tala electronic payment service."
She said training for members and staff was undertaken to ensure people better understood the concept of Mobile money and were given support to register for this transaction service.
The MAUA App is funded by the Farmers' Organizations for Africa, Caribbean and Pacific – FO4ACP Programme, a joint partnership between the European Union, Africa Caribbean and Pacific (ACP), International Fund for Agricultural Development (IFAD) and Pacific Island Farmers Organisation Network (PIFON).