October 2020
Extending Production Season, Creating Brand Identity & Developing Brand Loyalty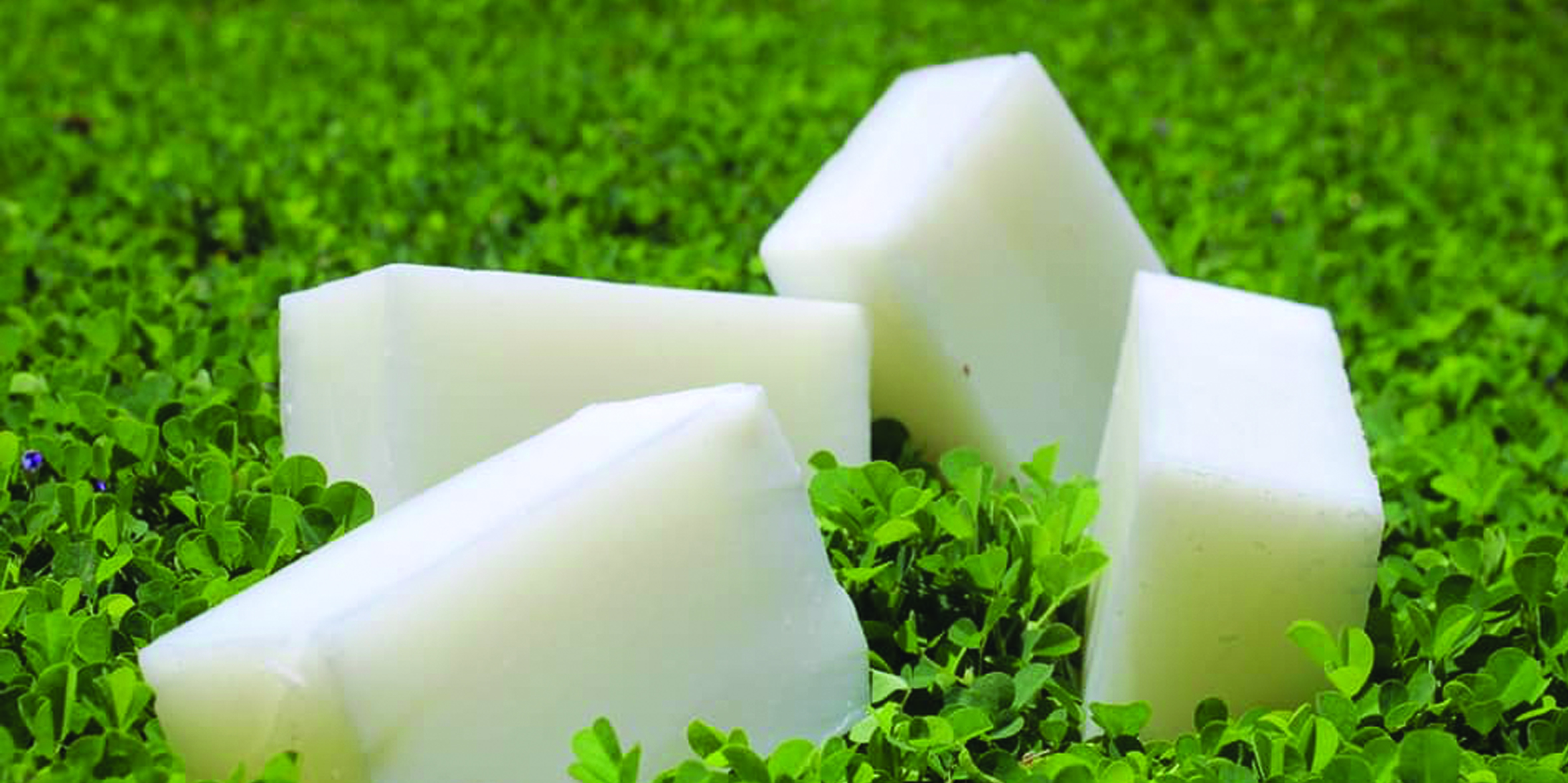 A series of trainings on Secondary Soap Making was directed by Kokonut Pacific in Honiara IMAGE: Supplied
Value-adding in agriculture is generating higher returns and in the Solomon Islands, farmers are being encouraged to explore potentially new high-value markets.
"It extends the production season, creates brand identity and develops brand loyalty," says Maryjane Hou Kaikari, the secretary of the Virgin Coconut Oil Producers Association (VCOPA).
"Our farmers are putting a great amount of effort into their crops and livestock, but they tend to get the least out of it when it comes to the market and so value addition can reverse that trend."
A series of trainings on Secondary Soap Makingwas directed by Kokonut Pacific and also covered value adding training on existing coconut oil for thirty-five of its members.
"The majority of our participants are youths who travelled from their various islands to attend these trainings in Honiara."
Maryjane Hou Kaikari said: "We want to see farmers carry out value adding to their coconut oil products which they on-sell to Kokonut Pacific."
The series of trainings included making quality soaps, infusing traditional ingredients for scent and medicine, and soap making for multi-purpose use.
The trainings was funded by the Farmers' Organizations for Africa, Caribbean and Pacific – FO4ACP Programme, a joint partnership between the European Union, Africa Caribbean and Pacific (ACP), International Fund for Agricultural Development (IFAD) and Pacific Island Farmers Organisation Network (PIFON).