April 2021
The Banaban (Rabi Island) Case Study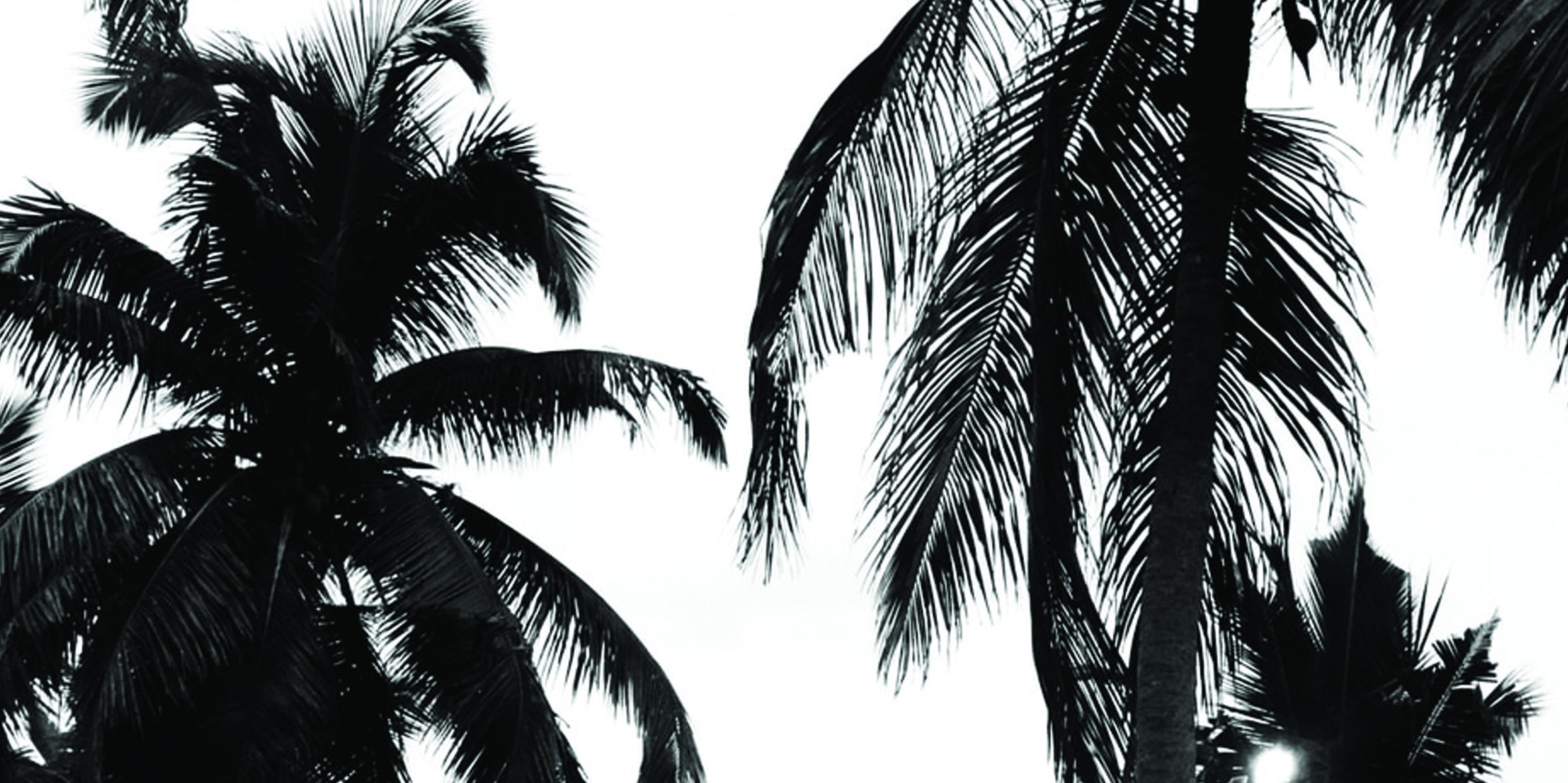 Lavinia Kaumaitotoya says the domestic market for VCO remains largely untapped
In 2018, the Pacific Island Farmers Organisation Network was commissioned by the European Union and the Pacific Community to conduct an overview of the market for Pacific Island coconut products and the ability of the industries to respond as part of the Coconut Industry Development of the Pacific Project.
The study highlighted Pacific Island countries including Solomon Islands, Samoa and Fiji were early entrants into Virgin Coconut Oil (VCO) export markets; Samoa's Women in Business Development Inc and Fiji's Wainiyaku Estate on Taveuni were amongst the first to secure organic certification which was to provide a major advantage in obtaining recognition in the market, and in the Solomon Islands, Kokonut Pacific Limited sourced its VCO supplies through its network of small village based direct VCO micro expellers.
Lavinia Kaumaitotoya, the Manager of the Pacific Island Farmers Organisation Network says there needs to be more emphasis on domestic markets for edible coconut oil.
"Over the last decade VCO has transformed itself from a niche export product, which could readily command up to 5-times that of crude oil on global markets, to a commodity that secured a reasonable price premium, provided quality standards are met."
"These export price premiums are now often not sufficient to meet the additional cost of producing VCO by small enterprises in Pacific Island countries."
"Given that the Pacific Island countries are all large importers of vegetable oil, greater attention needs to be given to selling edible coconut oil on local markets."
Lavinia Kaumaitotoya said countries like the Philippines have been largely successful to combine both exporting supply of the domestic market.
"Pacific island countries don't have the same levels of domestic production; the low level of domestic VCO in Pacific Island countries can be explained by a combination of factors like price, coconut oil's reputation as an inferior product and the unfavorable labelling requirements for competing oils."
"The retail price of VCO is significantly higher than the price of soya bean and canola oil, and in the Pacific Islands coconut oil has a reputation as poor man's inferior product, compared with other imported cooking oils."
"In Fiji, in the 1990s, Wainiyaku Estate on Taveuni pioneered the development of high quality coconut oil by first producing premium cold press copra oil which was then followed by the manufacture of VCO."
"Organic certification was obtained for the export of their oil to the US market, a concerted effort was also made to sell Wainiyaku coconut oil on the local market, utilizing established distributors."
"The local market sales however proved not to be viable due to food safety certification and labelling requirements for their product, despite the fact that the product was approved for importation into the USA as a food product."
"Additionally, the major imported oils like soya and canola are subject to price control regulations and incurred zero tariffs, they are also not subject too 'trans fat' labelling regulations, as is now the case in a number of major markets."
Lavinia Kaumaitotoya said the domestic market for VCO remains largely untapped in Fiji by local suppliers, as other vegetable oils are preferred for consumption and cooking needs as VCO products from Sri Lanka and the Philippines continue to flood supermarket shelves in Fiji.
She said the supply of the domestic market is one avenue that should be targeted by Rabi VCO and other small-scale, local VCO producers.
"Presently Rabi VCO is not able to meet production volumes that their market is asking for, and so there's a need to scale-up the current operation."
"For Fiji to achieve the levels of production required to supply, the local market requires a number of measures to be taken including the price at which VCO is made available to the local market needs to be significantly reduced. There are substantial savings available to pass on to local consumers from not having to incur transport and other exporting costs."
Lavinia Kaumaitotoya said: "In Fiji, price relativities are currently distorted with canola and soya bean oil being subject to Commerce Commission price controls and not subject to import duty. A major review of the regulatory arrangements is necessary."
"There needs to be an attitudinal change to coconut oil starting with a substantial consumer education campaign expounding the health benefits of cooking with VCO. For it to be successful, it requires the support of major vegetable oil importing and distributing companies, and strong Government policies and backing."