A P R I L  2 0 2 1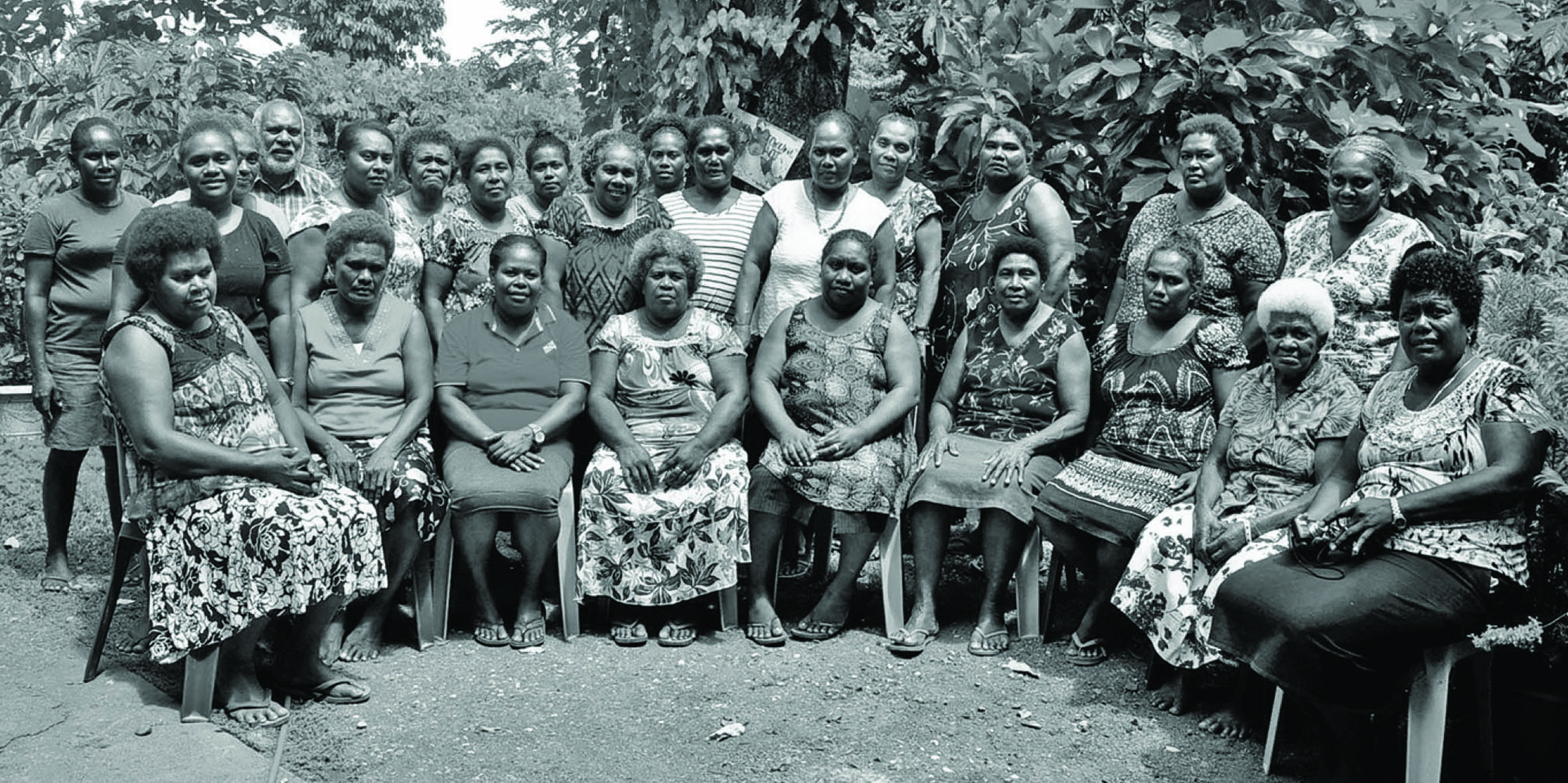 Women from the Matariu Women's Fellowship of the South Sea Evangelical Church were recent participants of Kastom Gaden Association's training IMAGE: Solomon Star News
Wednesday 14
Honiara, Solomon Islands – Kastom Gaden Association have successfully facilitated a backyard gardening training for women living in urban areas.
Close to twenty women from the Matariu Women's Fellowship, South Sea Evangelical Church group attended the two day training in Burns Creek.
Kastom Gaden Association Manager, Tikai Pitakia said the training was important to ensure women learn ways to grow their own food at their backyard gardens.
"With COVID-19 affecting the world, it's important for all households to have their own backyard gardens to support them especially for households who have only the father or mother working."
"It will help families have different nutritious food on the table and not rice and noodles," said Tikai Pitakia.
"The women we trained will also be able to go back and share the idea of what they learnt to their families, communities and even the church about backyard gardening."
The activity was funded by the Farmers' Organizations for Africa, Caribbean and Pacific (FO4ACP) Programme, a joint partnership between the European Union, Africa Caribbean and Pacific (ACP) and Pacific Island Farmers Organisation Network (PIFON).