b l o g
m a y  2 0 2 1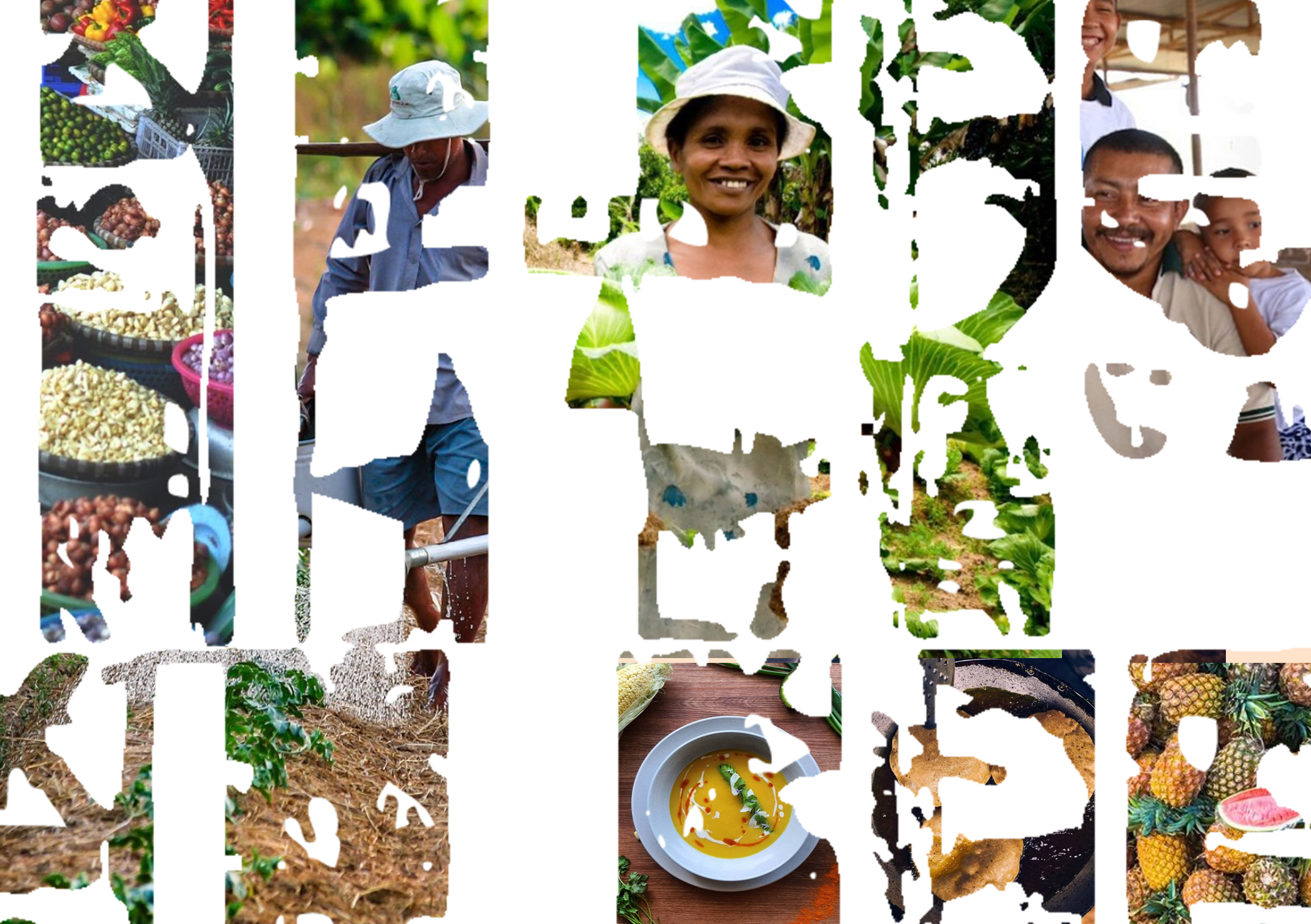 Good food holds the key to our futures IMAGE: UN Food Systems Summit 2021, Pacific Island Farmers Organisation Network [Motif]
In 2021, UN Secretary-General António Guterres will convene a Food Systems Summit as part of the Decade of Action to achieve the Sustainable Development Goals (SDGs) by 2030.
Guided by five Action Tracks, the Summit will bring together key players from the worlds of science, business, policy, healthcare and academia, as well as farmers, indigenous people, youth organizations, consumer groups, environmental activists, and other key stakeholders.
Agnes Kalibata, the United Nations Special Envoy for the 2021 Food Systems Summit said the Summit will awaken the world to the fact that we all must work together to transform the way the world produces, consumes and thinks about food.
"It's a summit for everyone everywhere – a people's summit. It is also a solutions summit that will require everyone to take action to transform the world's food systems."
"The Summit will raise awareness and elevate public discussion about how reforming our food systems can help us all to achieve the SDGs by implementing reforms that are good for people and planet."
"It will generate action and measurable progress towards the 2030 Agenda for Sustainable Development, and identifying solutions and leaders, and issuing a call for action at all levels of the food system, including national and local governments, companies and citizens."
The Pacific Island Farmers Organisation Network and its partners including the International Fund for Agricultural Development will be sharing information and engaging in discussions expected to conclude by June end 2021.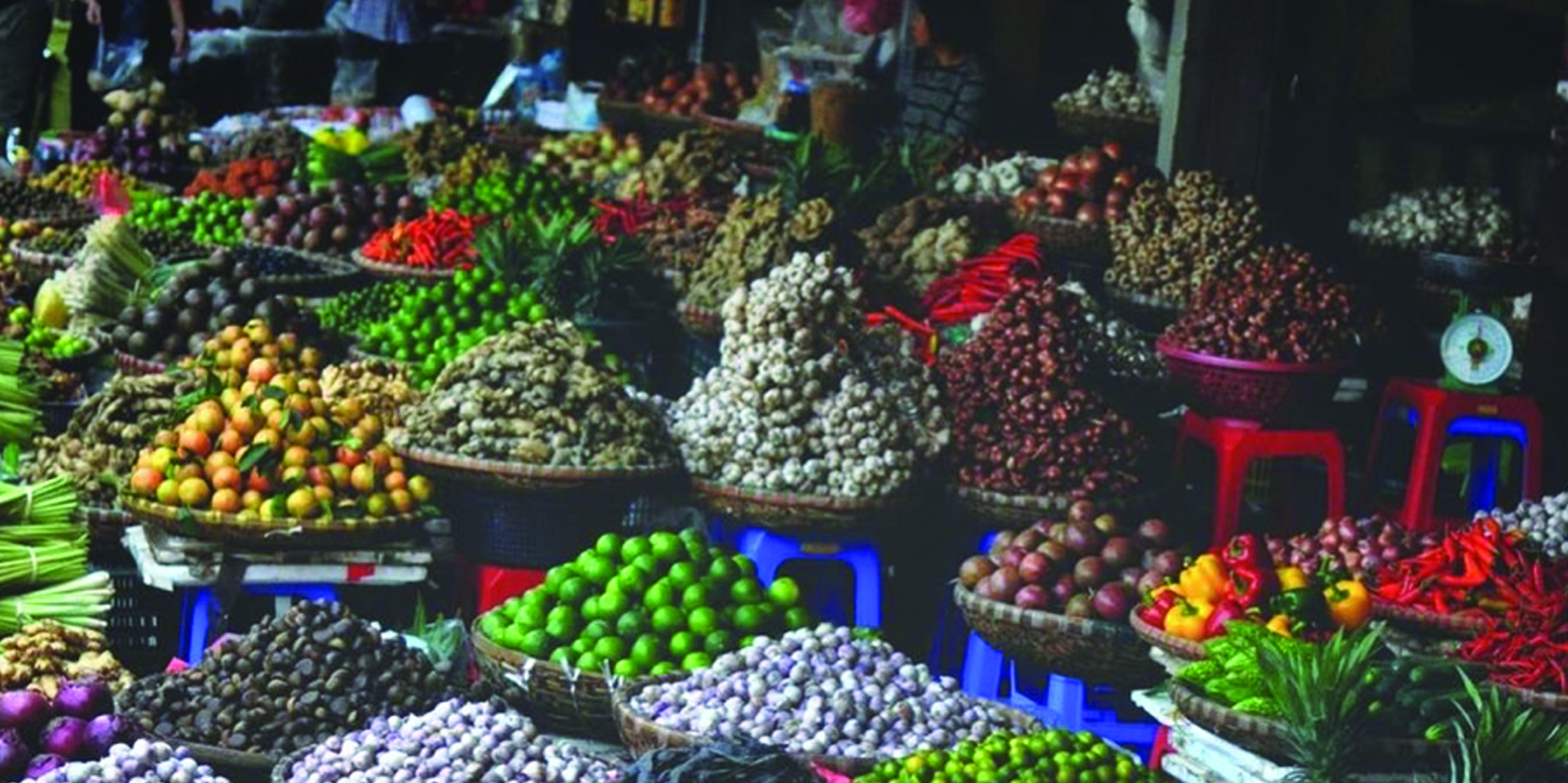 Biodiversity is a cornerstone of our food systems and the rich diversity found in nature holds solutions to many of the challenges we face today.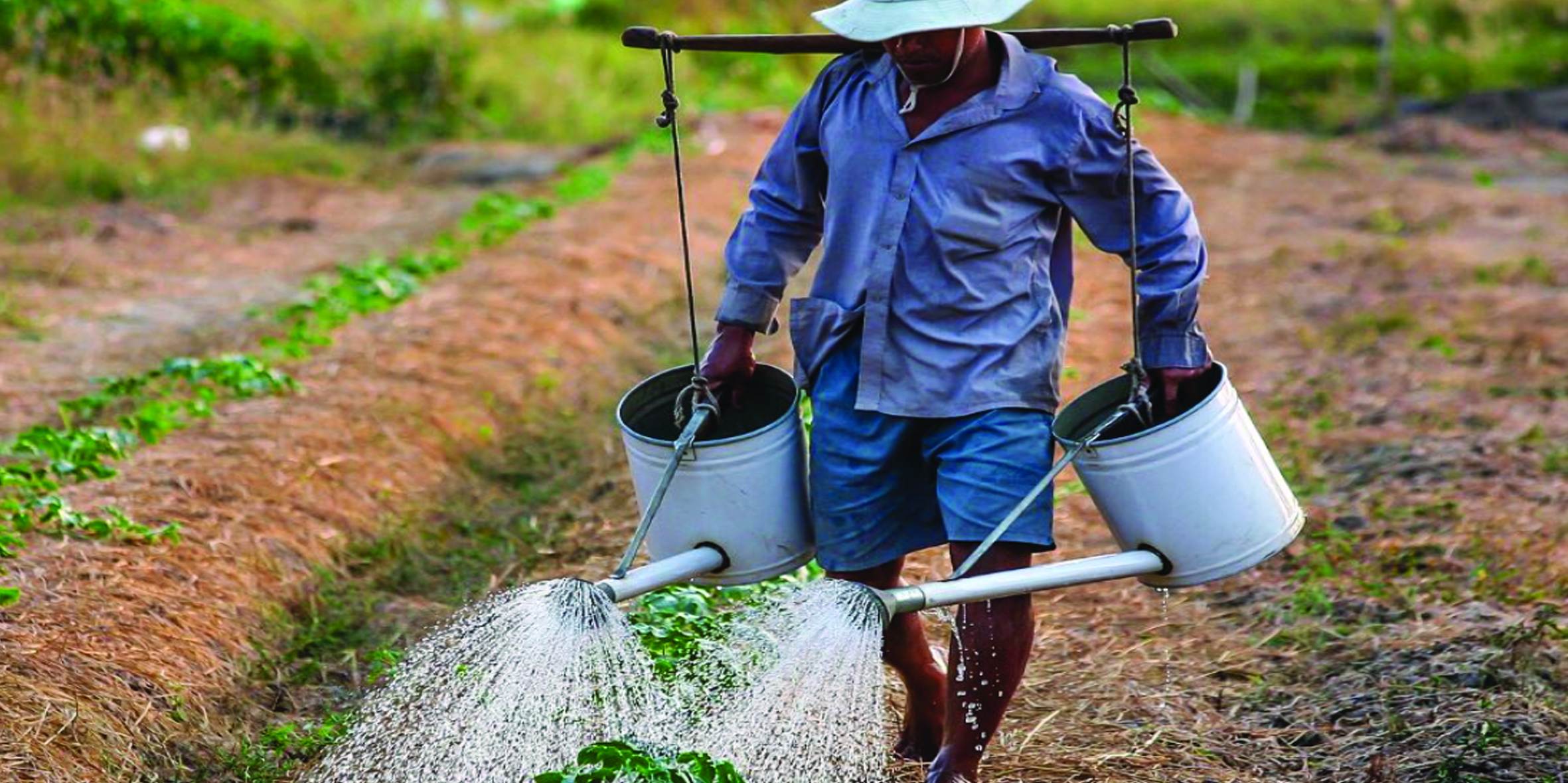 How are food systems inequities limiting progress on nutrition & SDG2? On 19 May, UN Special Envoy for the 2021 Food Systems Summit – Agnes Kalibata, an agricultural scientist & policy maker – will lead discussions on the actions we can all take to deliver good food.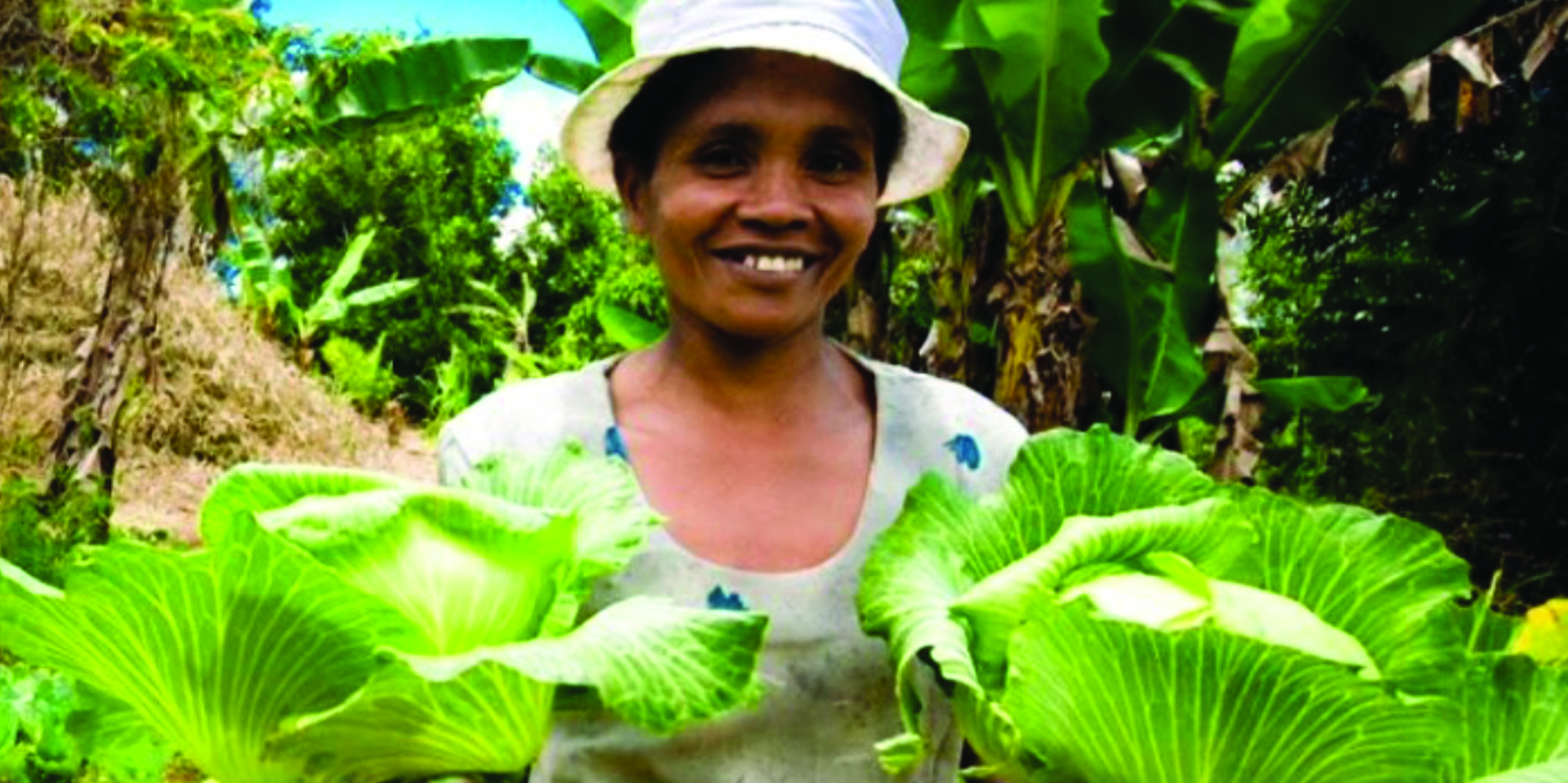 When our food systems fail, the resulting disorder threatens: education, health, economy. human rights, peace. security and with the poor or marginalised peoples left furtherest behind. The good news is that we know what we need to do to get back on track: transforming food systems is among the most powerful ways to change course and drive progress on all 17 SDGs.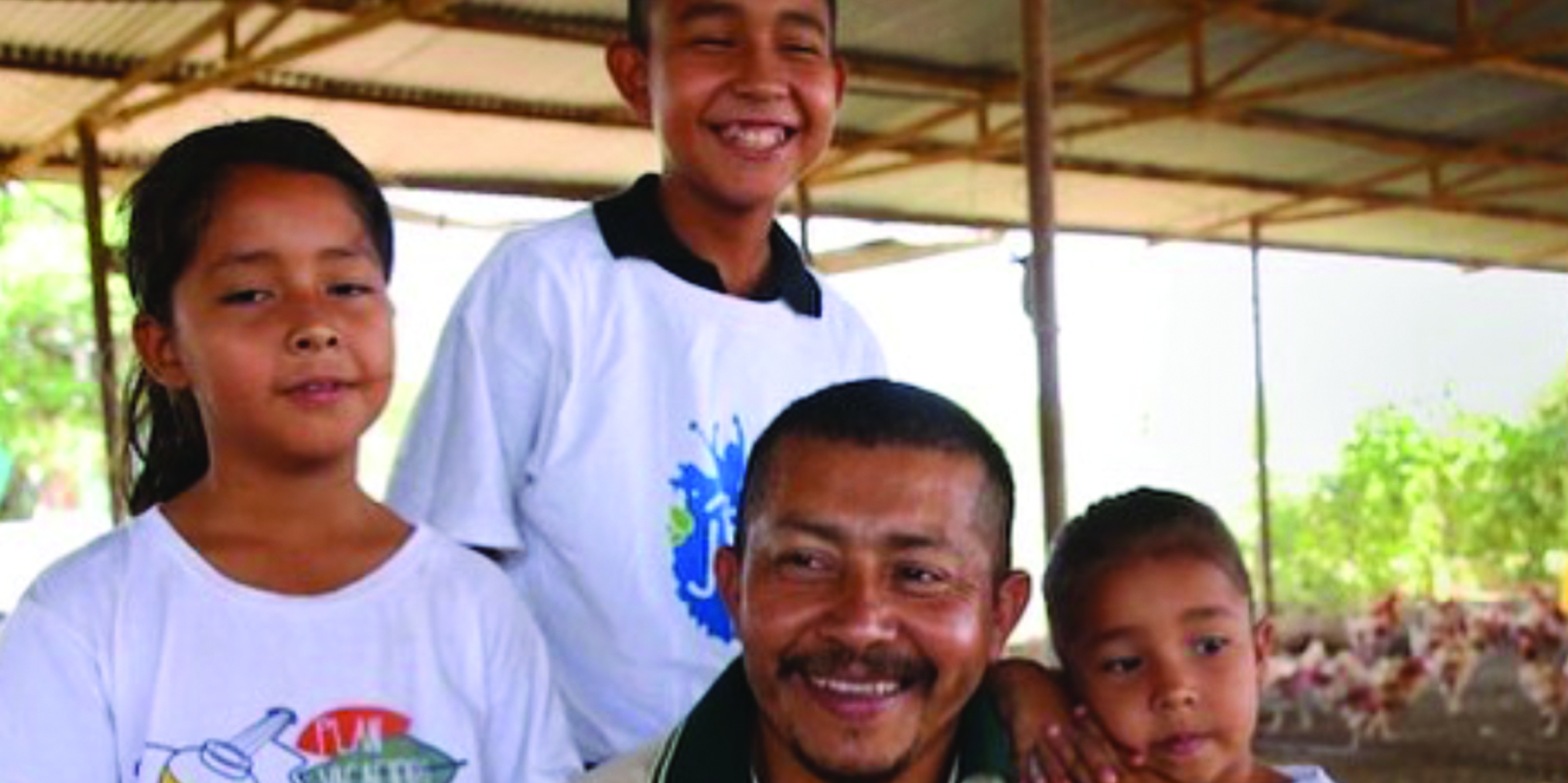 In just 6 months of public engagement, the UN Food Systems Summit has surfaced 1,200 + ideas and propositions from key stakeholders. It is a summit for everyone everywhere – a people's summit to create better food systems for all.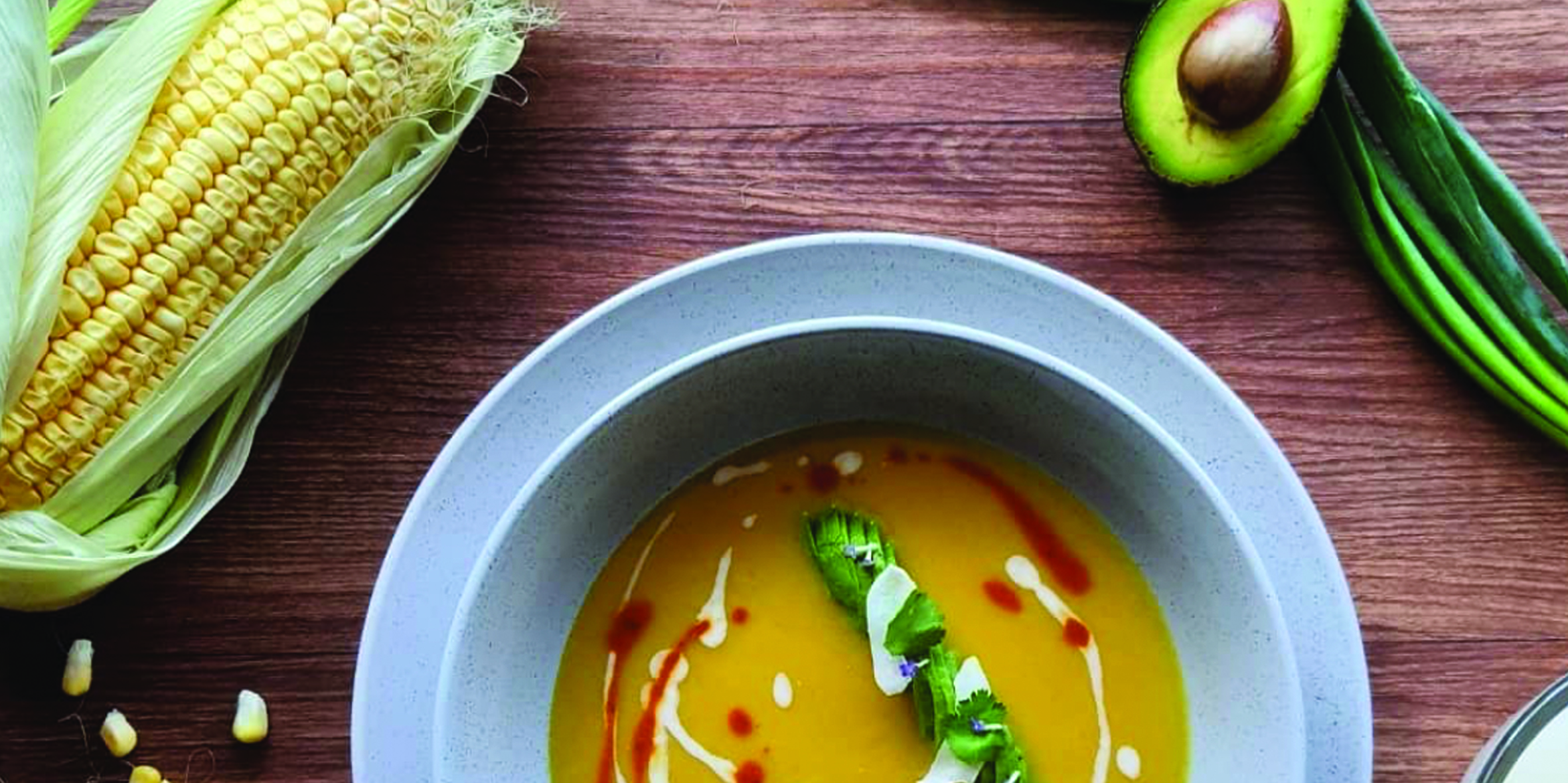 Did you know that corn silk has medicinal properties? Corn silk is a naturally rich source of flavonoid antioxidants and its consumption can help us in the protection of chronic diseases such as high blood pressure and chronic inflammation and achiote (annatto) a natural food additive has been linked to various benefits, including improved eye and heart health, and antioxidant, antimicrobial, and anticancer properties.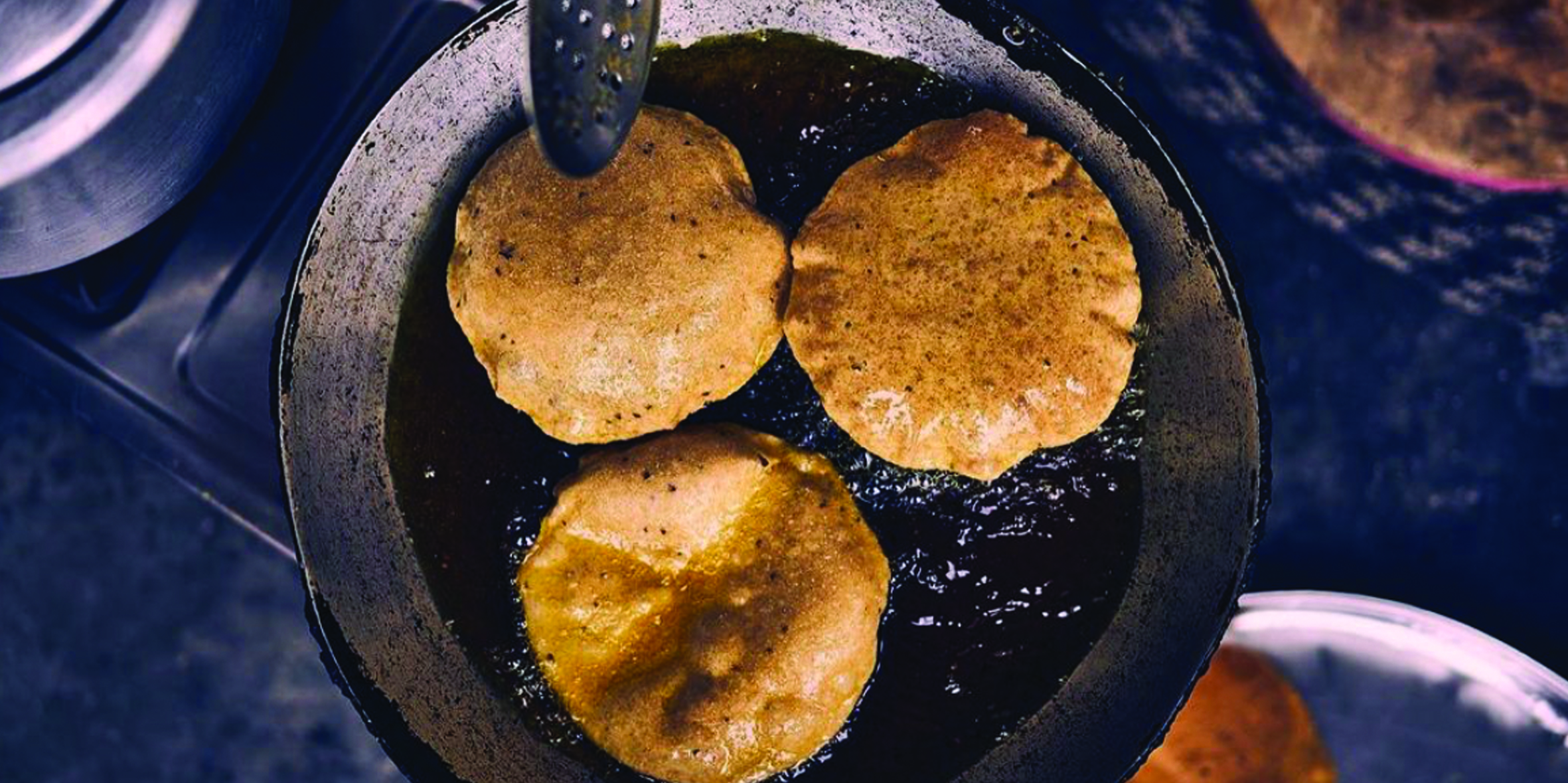 Culture, Water, Jobs, Land, Energy, Technology, Economies, Policies, Families: food touches all aspects of our lives.
14% of the world's food is lost before we even have a chance to buy it, estimates FAO. The majority of food is lost during harvest, transportation & storage.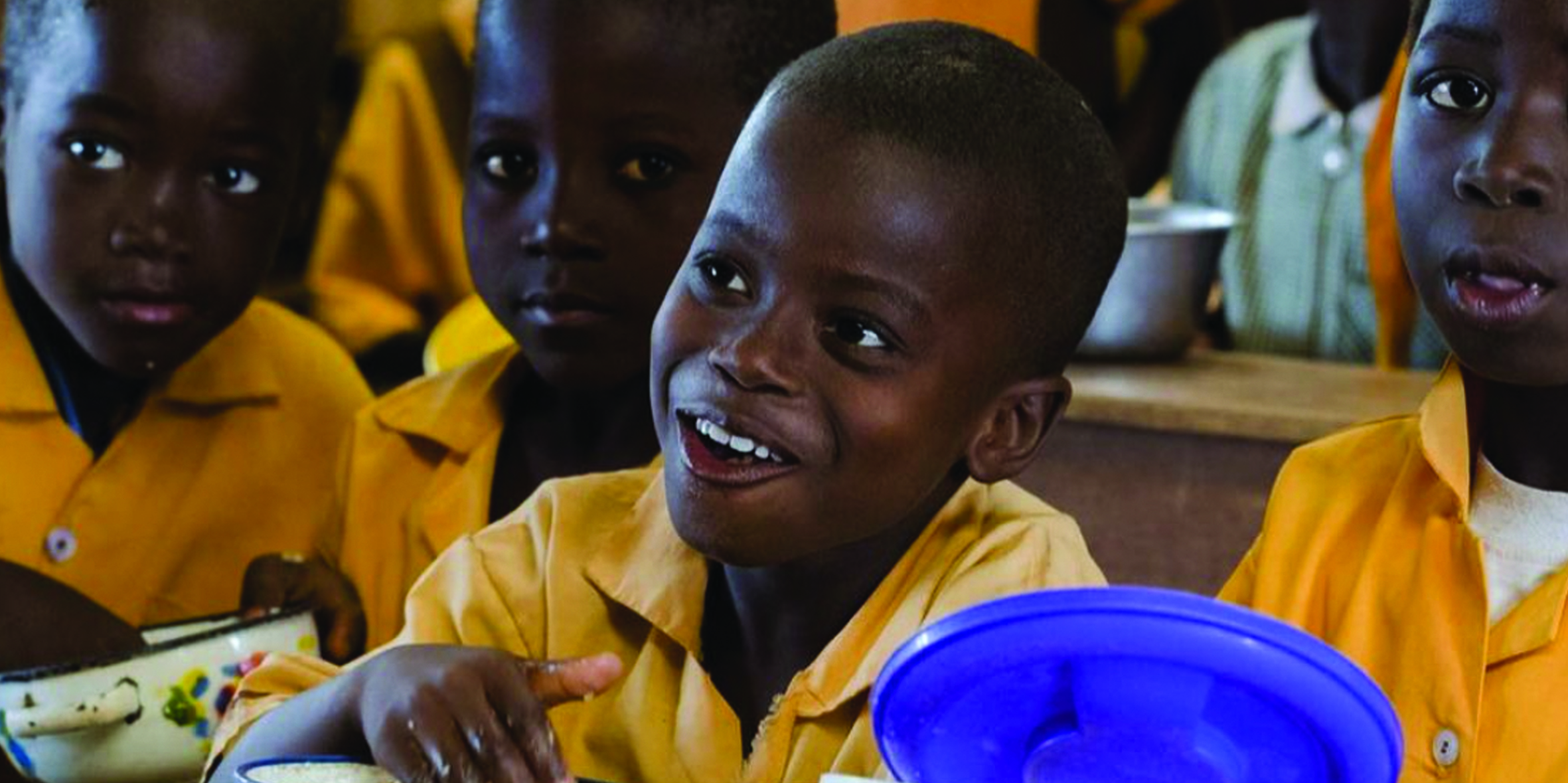 Strong food systems and education go hand in hand; food systems can enable all students to have a healthy and balanced diet, which is critical to success at school.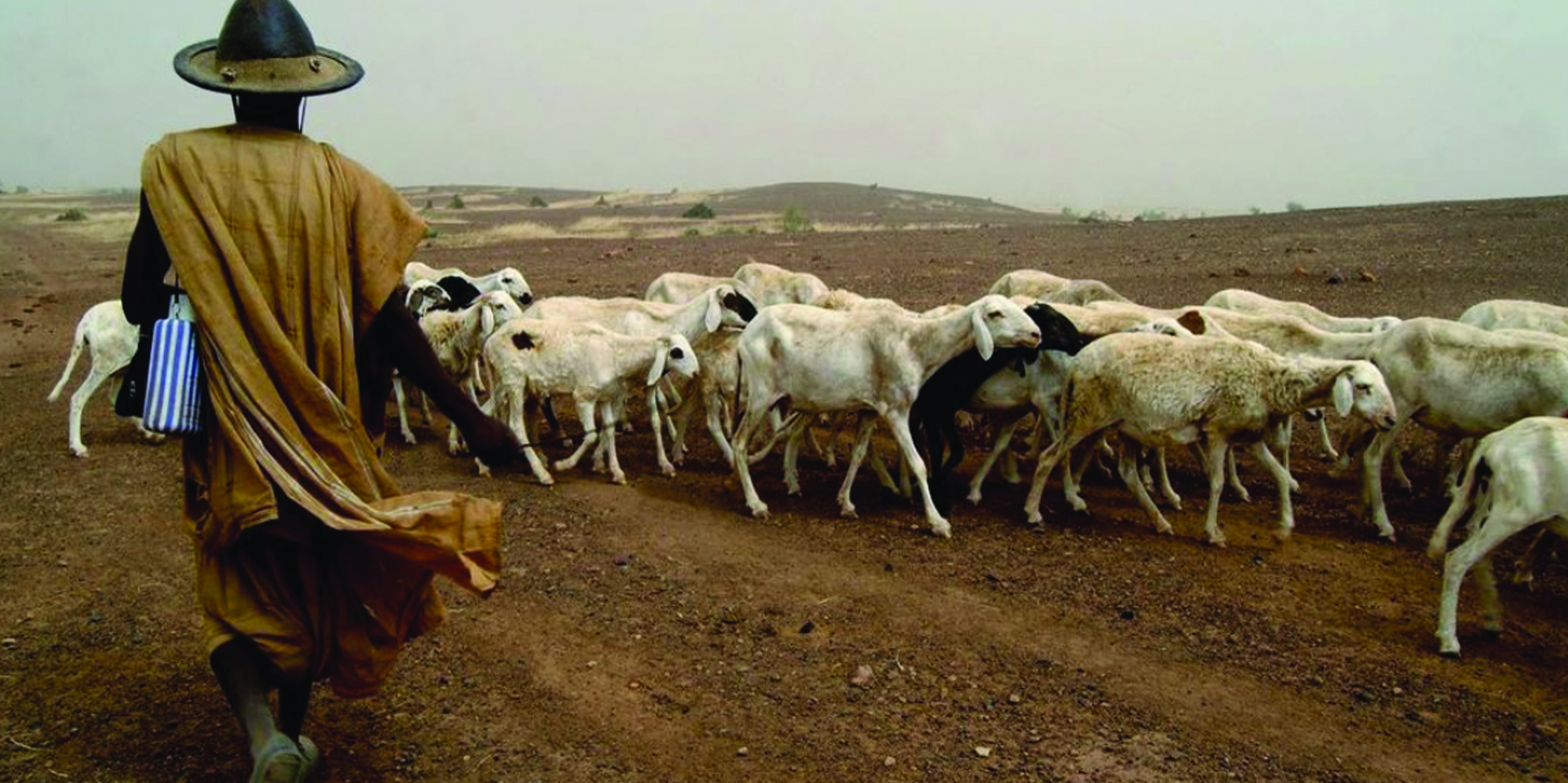 Extreme weather events – droughts, storms and floods – put pressure on the ecosystems that farmers depend on, as are gradual processes such as rising sea levels and melting glaciers.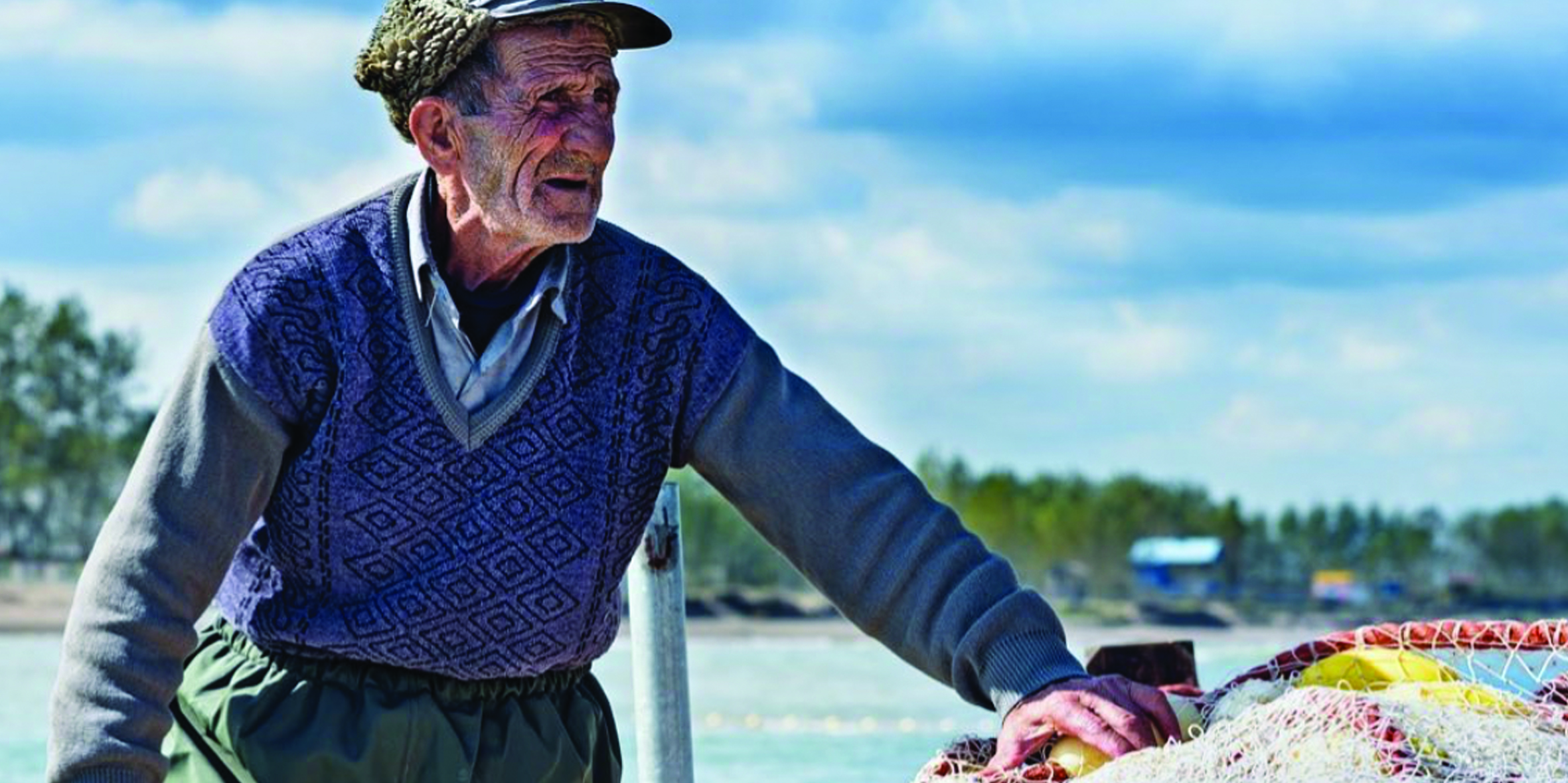 820 million people work in fisheries from harvesting to distribution; 27 percent of landed fish is lost or wasted between landing and consumption, disruptive technologies like blockchain can make it safer & more sustainable.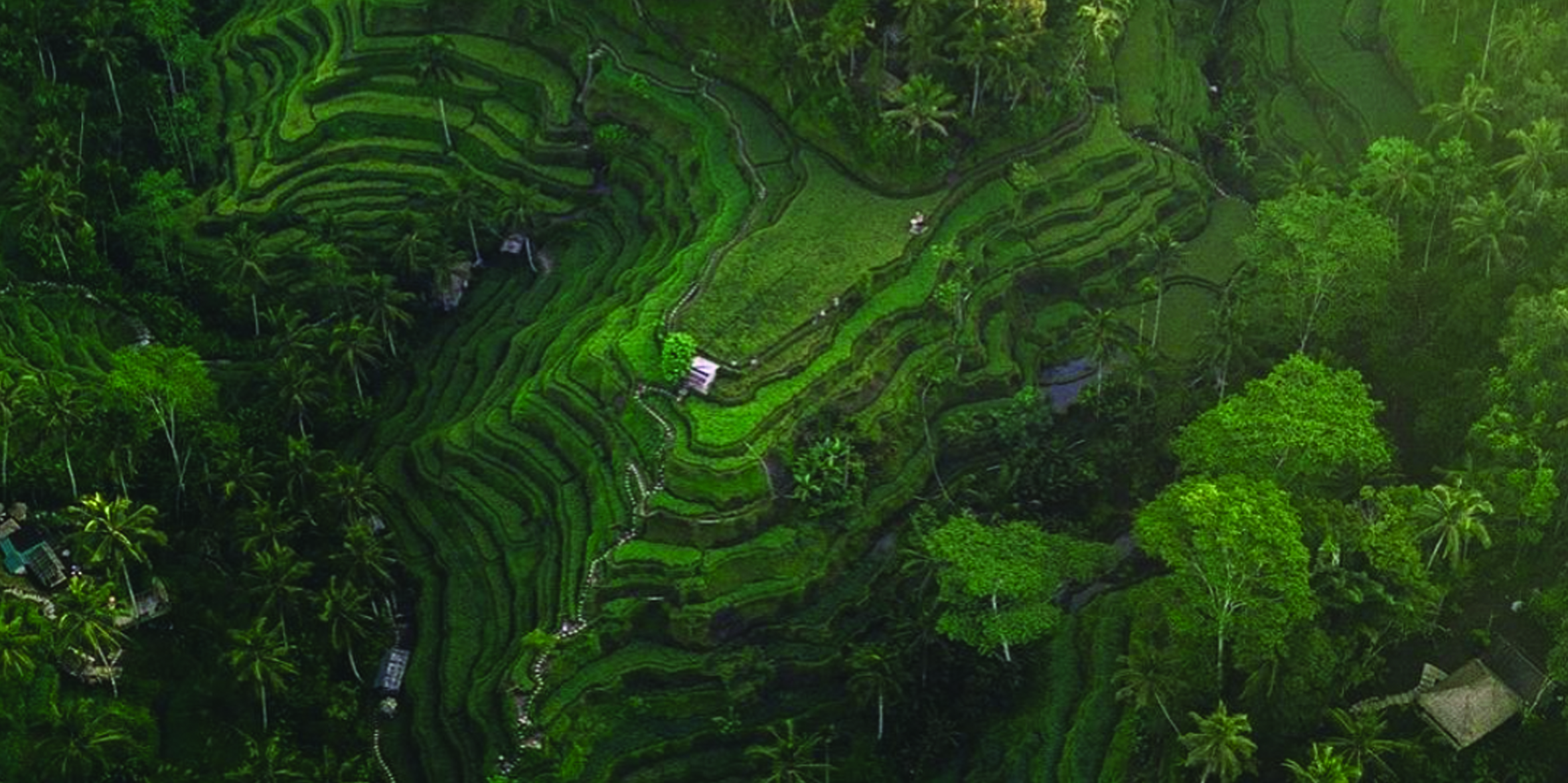 60% of world's coral reefs are endangered due to overfishing & other destructive practices. Wildlife is disappearing due to overconsumption, population growth & intensive agriculture. Future of our food systems depend on biodiversity and the future of biodiversity depend on a food systems transformation.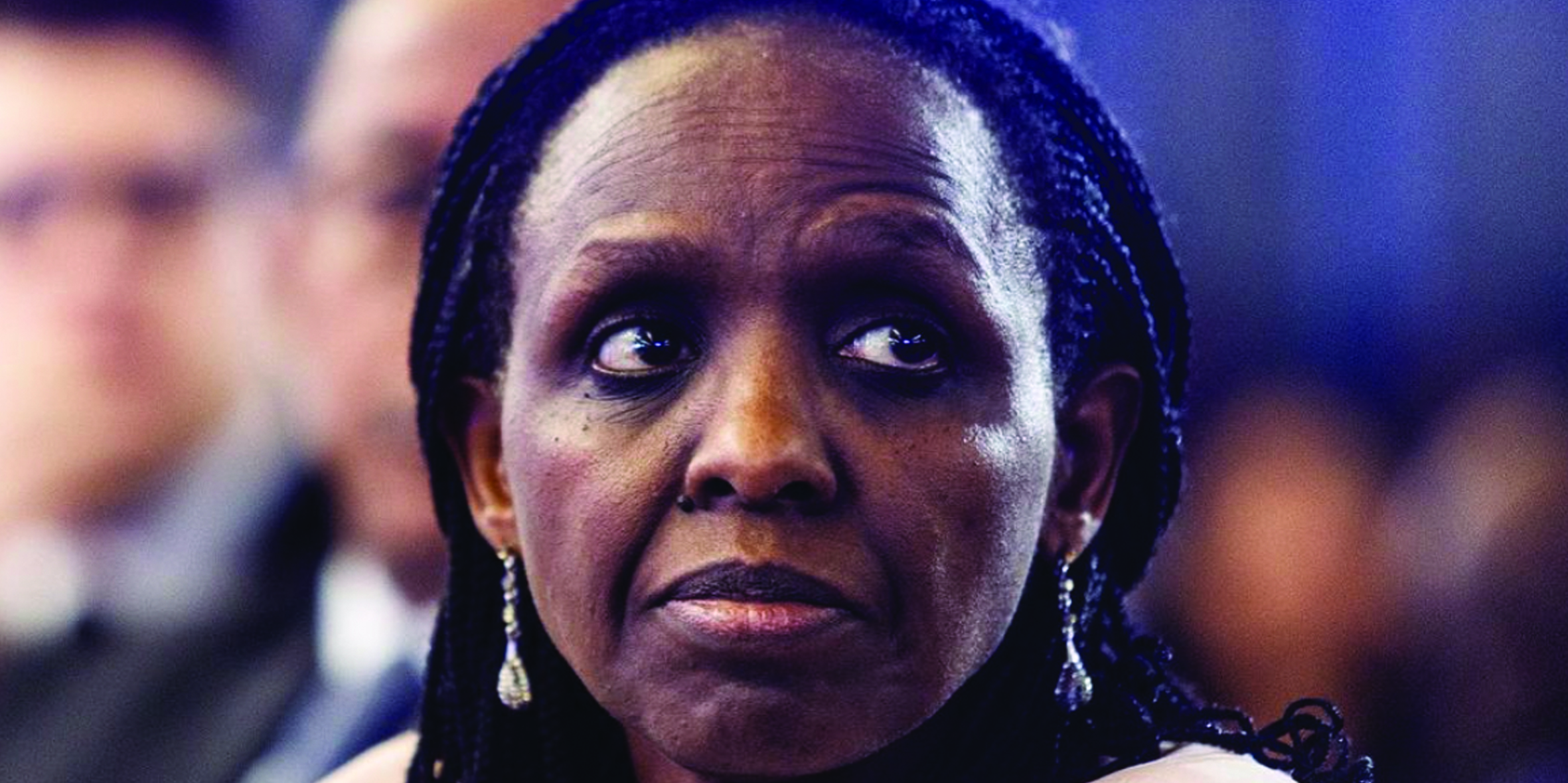 UN Secretary-General António Guterres announced the appointment of Agnes Kalibata of Rwanda as his Special Envoy for the 2021 Food Systems Summit. She was Rwanda's Minister of Agriculture and Animal Resources from 2008 to 2014, where she drove programmes that moved her country to food security, helping to lift more than a million Rwandans out of poverty.
Photographs & Captions: UN Food Systems 2021