June 2021
UN Food Systems Summit 2021 | Independent Dialogue Series in Asia Pacific (7/6-11/6)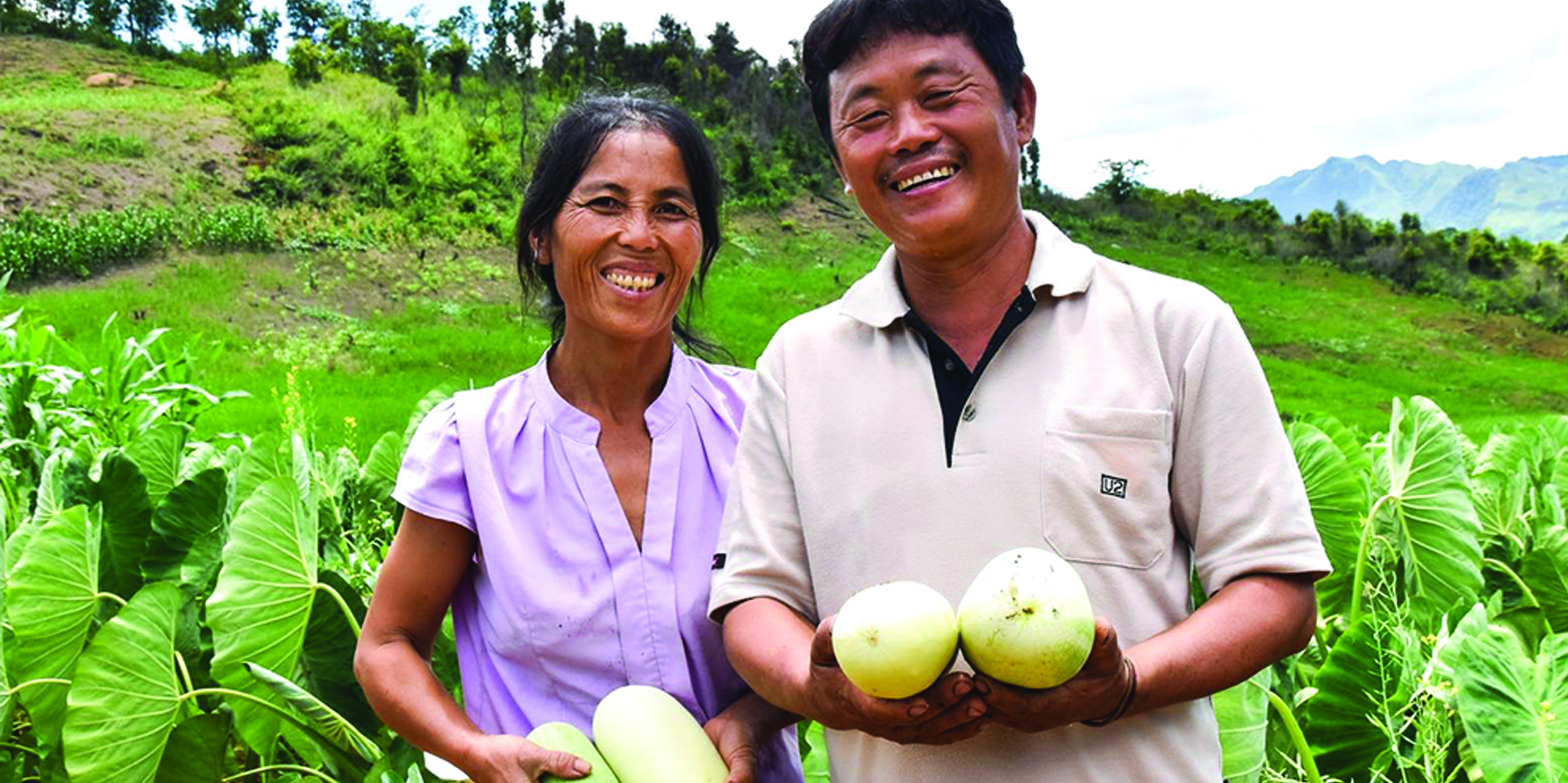 The Independent Dialogue Series in Asia Pacific was organised by the Asian Farmers Association and the Pacific Island Farmers Organisation Network IMAGE: Asian Farmers Association
Stakeholders at the United Nations Food Systems Summit 2021 | Independent Dialogue Series in Asia-Pacific last week agreed to work together in response to the COVID-19 global pandemic to achieve sustainable development goals.
In discussions on Climate Change Adaptation, Agroecology & Organic Production Systems, Sustainable Fishing and Increasing Market Power of Farmers & Fishers, regional organisations in Asia Pacific promise to leave no one behind.
It comes as Tawfiq El-Zabri, the Country Director for the Pacific Islands at International Fund for Agricultural Development (IFAD) warned agriculture is reducing biodiversity and contributing to pollution and greenhouse emissions, "either directly through production or through land use changes and particularly deforestation – 30 percent of total GHG emissions."
He told stakeholders the food systems summit reflects a need for concerted collective action and transformation.
In recent years, population growth, deforestation and the intensification of crop production for commercial purposes has threatened soil conditions and fertility in many farming communities in Asia and the Pacific region where access to large areas of land is already an issue for many farmers.
A video message from the Pacific Island Farmers Organisation Network on Climate Change in the Pacific and Crops Disaster Management was played to stakeholders at the opening of the Independent Dialogue Series in Asia-Pacific on Monday (7/6) as they set out their plans for initiatives to Climate Change Adaptation.
Speaking beforehand, Tawfiq El-Zabri said: "COVID-19 has forced us to find new solutions, its' been a game changer – in spite of the pandemic's terrible toll – in some ways the medical crisis and its impacts has made us more efficient, and opened up new possibilities."
"I would like to suggest that today, we might be at a watershed moment for food systems too: we have arrived at a moment after which things may not be the same, and we have the opportunity to change directions."
He said the speed and pace of change is "faster than ever; our collective experiences are more extensive' and the knowledge, the possibilities, at hand are greater than ever before."