June 2021
How Fiji Crop Livestock & Council Has Worked On Improving Its Farmer Organisation Capacity To Manage Pest and Diseases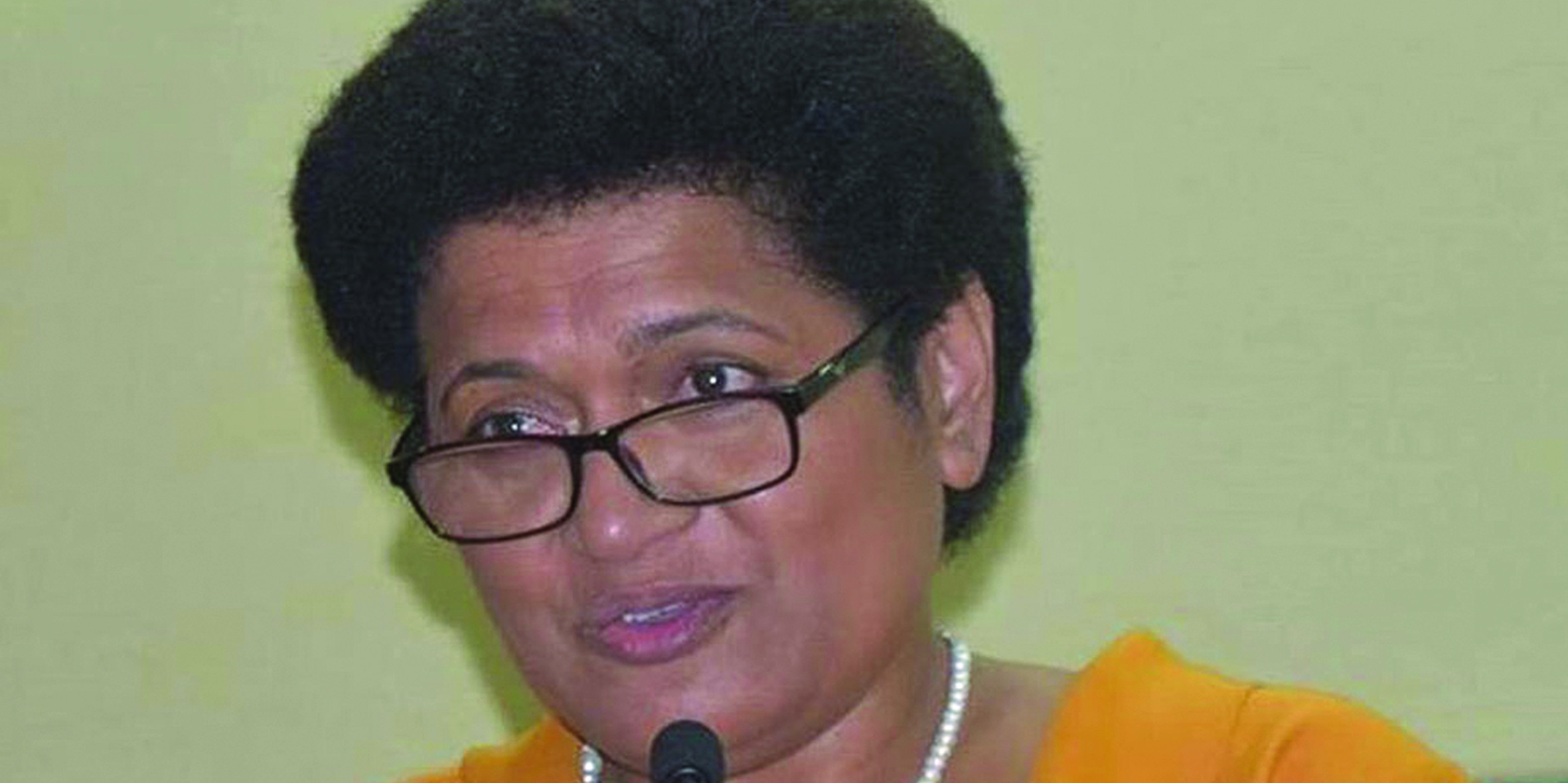 FCLC CEO Jiu Daunivalu says climate change could accelerate the spread of pests and diseases IMAGE: FBC News
Fiji Crop Livestock & Council CEO, Jiu Daunivalu has said the severity of extreme weather events and natural disasters is expected to increase with ongoing implications on food sources in the Pacific.
She was recently addressing participants at the Independent Dialogue Series in Asia Pacific on Monday (7/6),  where she warned climate change could accelerate the spread of pests and diseases.
"Climate change is a major contributor to the increased threats of transboundary plant and animal pests, diseases and invasive species," she said, adding: "Normally, farmers rely on harmful pesticides and chemicals to control pests and diseases, without realizing the harmful impact on their soil, environmental and health risks."
With membership close to 30,000 farmers from around the country, Fiji Crop Livestock and Council through its Advisory Support Services found that farmers, particularly women and youths, have limited access to information and financial resources, with heavy reliance on locally natural resources for their livelihood.
Farmers as a result are receiving ongoing trainings and awareness programs that aim to improve existing knowledge on the impacts of climate change, pest and disease as well as mitigation.
The initiative has seen several successful outcomes for Farmer Organisations who are strengthening key partnerships  in government agencies and agricultural stakeholders on climate change, food and nutrition security and livelihood of farming families.
The partnership is driving more engagement amongst farmers on best farming practices in Fiji including the digitalization of information by the Pacific Island Farmers Organisation Network and Traseable Solution.
Organized by the Asian Farmers Association and Pacific Island Farmers Organisation Network, the Independent Dialogue Series in Asia Pacific is part of key preparations for the United Nations Food Systems Summit 2021 in September.