b l o g
s e p t e m b e r  2 0 2 2
Subhashni Lata is a 45-year-old woman farmer and a single mother to 4 children, 3 sons, and a daughter. She plants sugarcane and assorted vegetables on her farm at Kabisi, Nadroga. Often times working individually can be difficult for women farmers who are breadwinners of the family.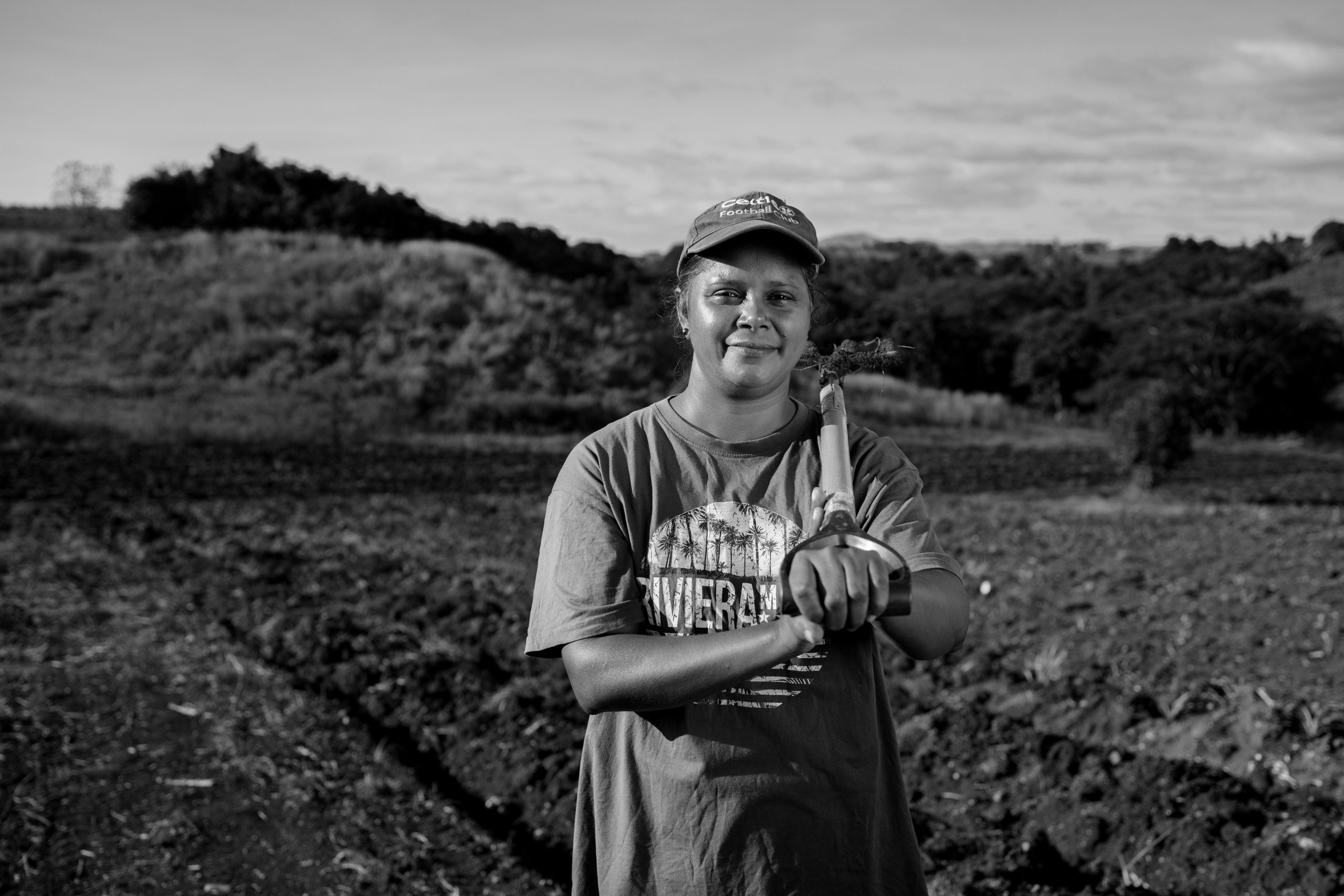 Through PIRAS Subhashni Lata joined Apisaki Nadalo, both women are now working side by side on Apisaki's second farm at Kabisi. These women are both beneficiaries of the PIRAS assistance that provided them with barbered wire for fencing, pineapple suckers, papaya seedlings, breadfruit, citrus plants, and land preparation. Both of them believe that information sharing and empowering other women can increase income, develop a stable rural livelihood and contribute to ensuring food security.
"I'm glad I paired up with Apisaki because I don't have to work in isolation anymore, we can share information and build up other women in our community to be independent and tackle food insecurity together," explained Subhashni.