April 2020
 Pandemic A Wake Up Call For Change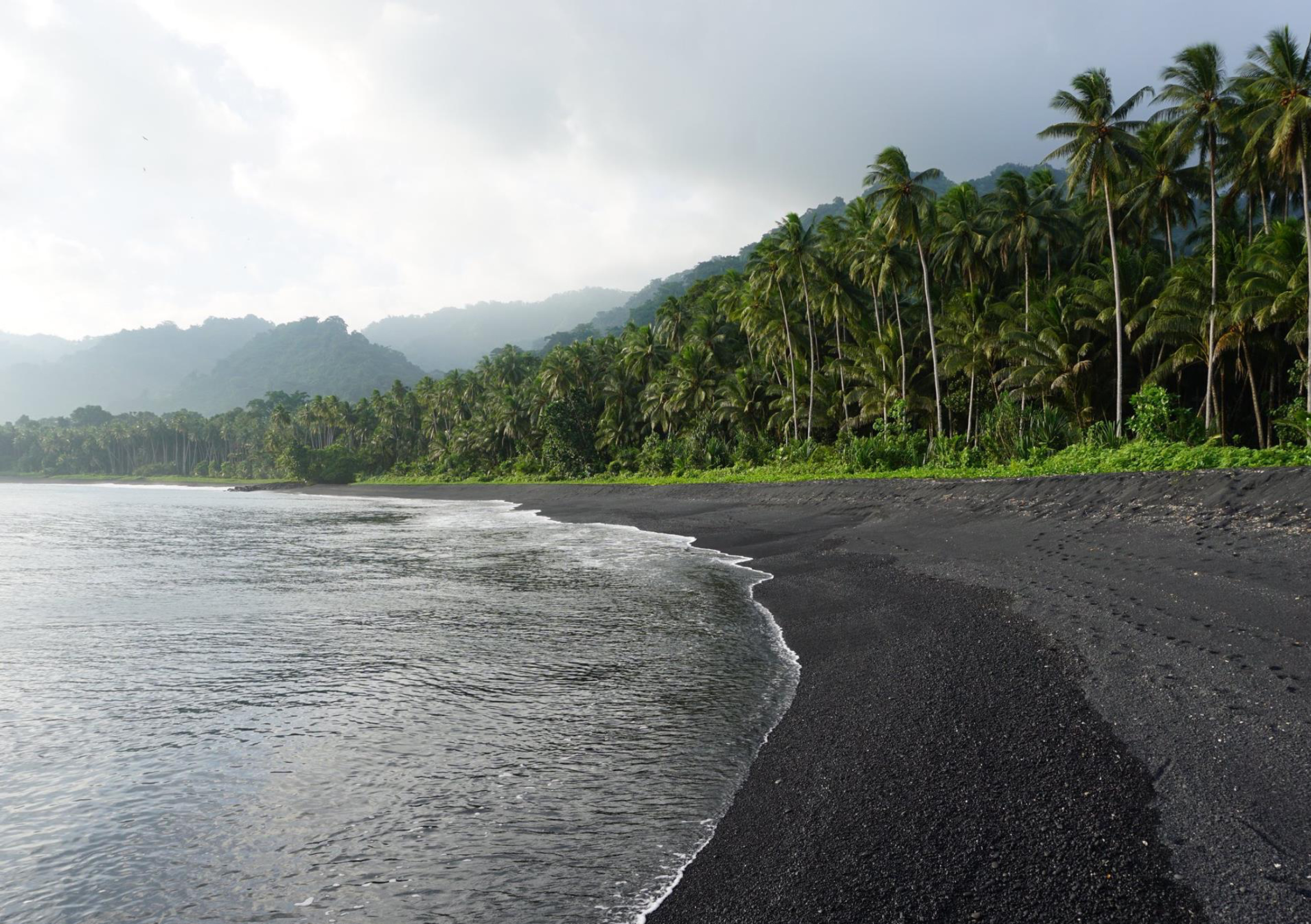 The Solomon Islands Virgin Coconut Oil Producers Association  warns of a potential unrest IMAGE: Sol Agro Media
The Solomon Islands is on high alert following the extension of the country's public emergency in response to COVID 19; the announcement was made by the Government of the Solomon Islands as authorities assess the recent destruction by TC Harold in various parts of the country.
Maryjane Hou Kaikari, the secretary of the Solomon Islands Virgin Coconut Oil Producers Association (VCOPA) says the future remains uncertain for its members.
"The government has announced strict travel regulations in the country and it's affecting the movement of producers to the capital city of Honiara."
"We're experiencing low numbers of VCO (Virgin Coconut Oil) production because producers fear our business partner Kokonut Pacific Solomon Islands (KPSI) may close its operations and stop paying for VCO," she said.
"KPSI however, continues to buy VCO from producers but should the situation change, we know the indefinite closure of its operations is going to affect our producers drastically."
In an interview with the Pacific Island Farmers Organisation Network (PIFON), Kaikari said the full impact of the global pandemic has yet to hit the Solomon Islands.
"As many people return to their home provinces to farm for food, land will become scarce and people will fight to survive."
"Our current issues with distribution channels have not only left our farmers and producers without an income but our customers are also affected with access to our produce and products," she said.
"The practice of social distancing has also affected important communications amongst farmers and producers, particularly for those living in rural areas where there is no access to the internet or network coverage."
"We also expect our farmers will no longer want to work because of the fear of getting infected with COVID 19 and particularly in commercial agriculture."
 Despite the challenges, Kaikari said VCOPA remains supportive of its members.
"Our communication lines remain open for producers, we're keeping them updated with the situation in Honiara and around the country."
"Businesses remain open and we are still buying VCO until the Government announces a lockdown," she said.
"We're encouraging our producers to practice hand washing at the village level to maintain quality standards in their productions in adhering to measures put in place by the Ministry of Health."
"We're also making direct payments into the accounts of farmers and producers."
Kaikari said more needs to be done and is calling on the support of governments and development partners.
"This pandemic is a wakeup call for all of us, to change our eating habits, to encourage organic farming, increase the consumption of fresh local produce and invest in food security."
"We need to plant more local food and return to the basics of organic farming," she said.