S E P T E M B E R  2 0 2 0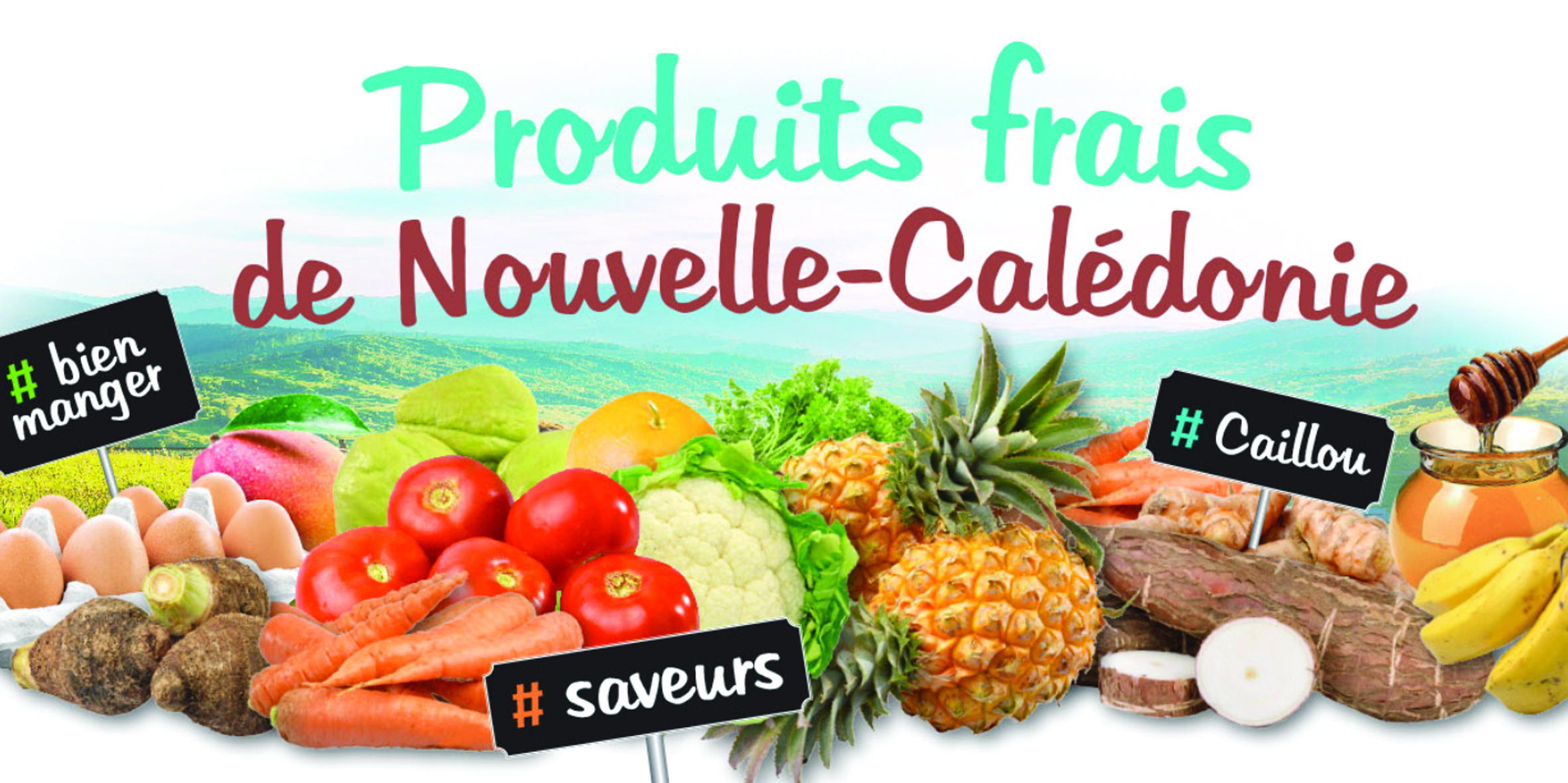 The website will connect farmers to other stakeholders  IMAGE:The New Caledonia Chamber of Agriculture
Thursday 17
Disrupted supply chains brought on by the global pandemic is strengthening the efforts of The New Caledonia Chamber of Agriculture to create effective linkages for farmers.
Earlier this year, a website was developed to link producers and buyers of fresh agricultural produce.
The New Caledonia Chamber of Agriculture and various stakeholders played a pivotal role in mobilizing farmers across the country, a move that's expected to enhance the productivity and better earning returns for farmers.
Explaining the importance of creating market linkages, François Japiot,the Regional Manager Cooperation (Pacific) said, 'Market linkages remain one of the crucial areas for farmer organisations and particularly smallholder farmers organisation to emerge as successful enterprises."
The website has been developed with the objective of connecting farmers to other stakeholders such as buyers, retailers, exporters, processors and wholesalers.
"It will serve as a common platform for buyers and sellers to interact with farmers, which will help earn the right prices for their produce."
The website development was funded by the Farmers' Organizations for Africa, Caribbean and Pacific- FO4ACP Programme, a joint partnership between the European Union, Africa Caribbean and Pacific (ACP), International Fund for Agricultural Development (IFAD) and Pacific Island Farmers Organisation Network (PIFON).