October 2020
Global Rapid Urbanisation Leading To Decline In Rural Population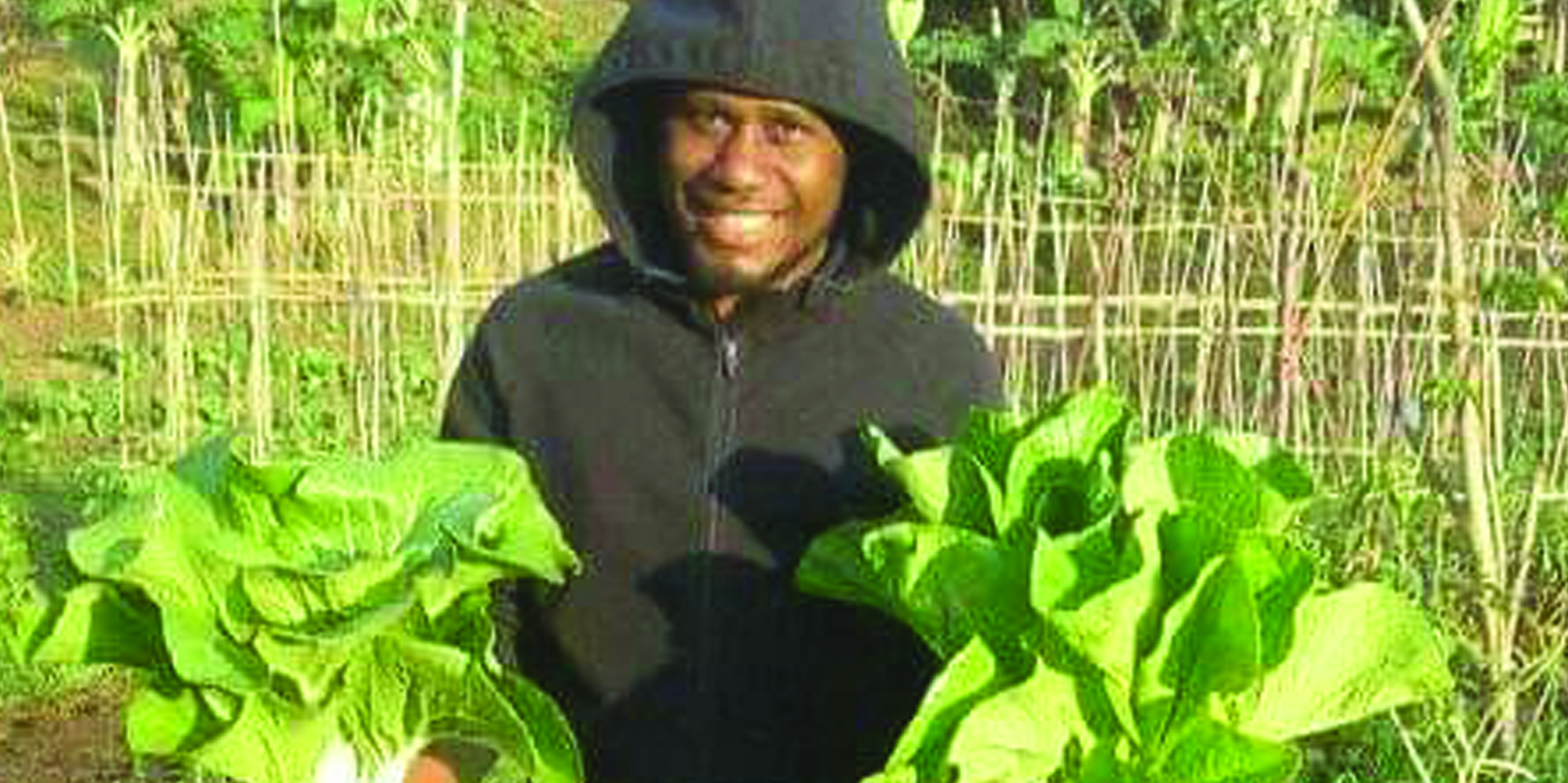 Kastom Gaden Association and Gurafesu Organic Agriculture Research Institute are transforming their youths  into future leaders of sustainability and innovation IMAGE: Supplied
The United Nation's World Health Organization predicts; "by 2030, 6 out of every 10 people will live in a city, and by 2050, this will increase to 7 out of 10 people.
It means more young people are moving to cities and towns to find work, leaving only a few behind to work in rural areas – a growing global concern as most young people – around 85% according to the United Nations – live in developing countries where agriculture is likely to provide the main source of income.
Kastom Gaden Association (KGA) is reigniting farming amongst its youths; nineteen farmer members of the Gurafesu Organic Agriculture Research Institute were provided technical training by Dr. Shane Tutua of Zai Na Tina Centre for Organic Systems on Compost Management.
"The training will enable the farmers to have a better and higher yield  in their crop production," said Pitakia Tikai of KGA. "We're living in an era where rapid urbanization has led to a decline in rural populations and it's encouraging to see that the group is mainly youth."
"These youths farm vegetables and they are selling directly to the Honiara markets, the training will enhance their knowledge in organic systems to further provide a technical edge to their production."
KGA work largely with organics and seed saving farmers under their network and have been in operation since 2000.
The technical training was funded by the Farmers' Organizations for Africa, Caribbean and Pacific – FO4ACP Programme, a joint partnership between the European Union, Africa Caribbean and Pacific (ACP), International Fund for Agricultural Development (IFAD) and Pacific Island Farmers Organisation Network (PIFON).