December 2019
Vetiver Grass: Stabilizing Slopes, Rehabilitating Land & Water Quality Improvement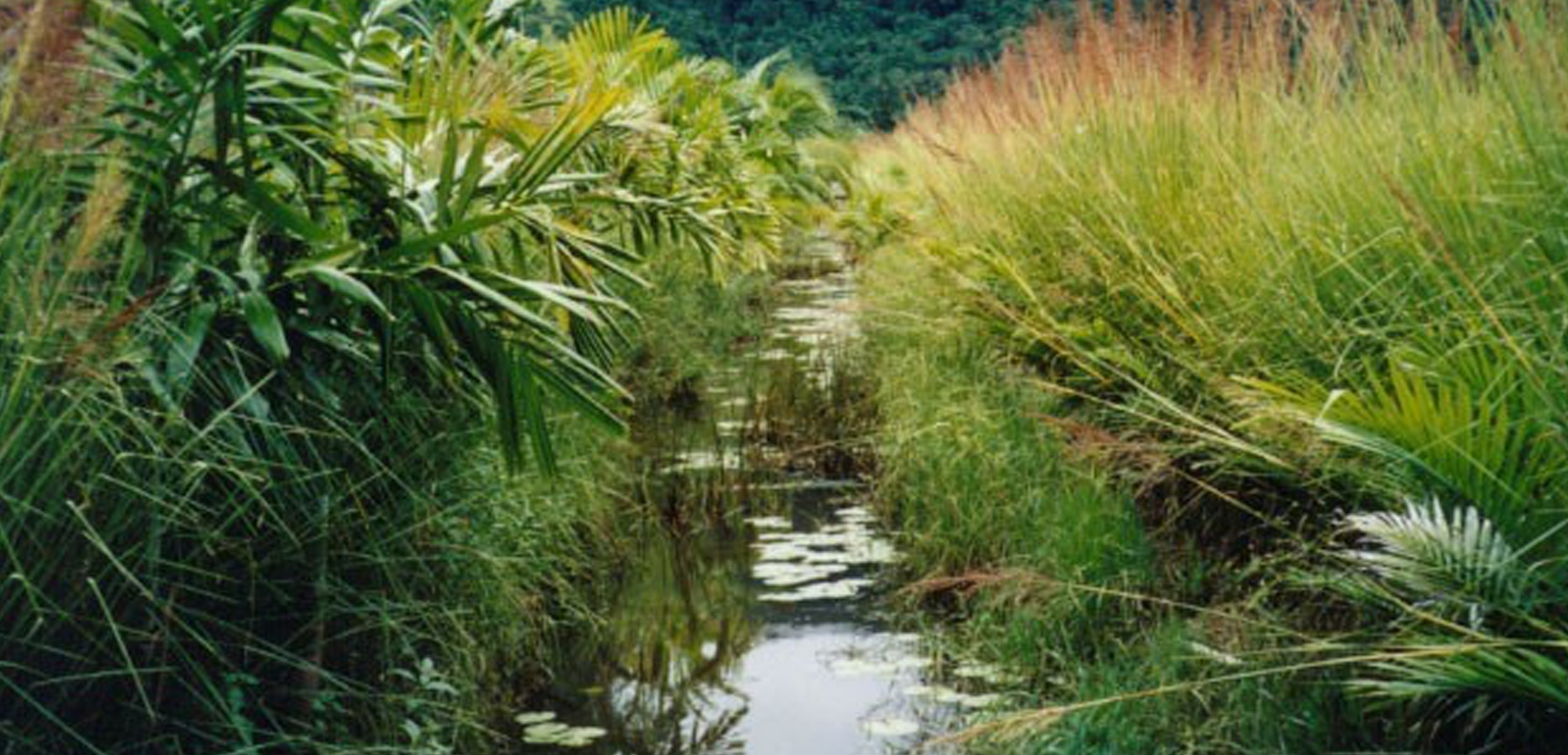 Vetiver Grass has successfully been used to rehabilitate coral reefs, protect roads and prevent erosion and form terraces on sloping farmland in Vanuatu. IMAGE: Veticon Consulting
In many degraded landscapes, the lack of soil nutrients pose a great challenge for food production.
A study by the United Nations Food and Agriculture Organization (FAO) found erosion carries away 25 to 40 billion tonnes of topsoil every year.
FAO's Paumolevuka Likiliki said its seen the soil's inability to store and cycle carbon, nutrients and water to increase crop yields.
"Soil is a finite resource meaning its loss and degradation is not recoverable within a human lifespan, it can take up to 1000 years to produce 2-3cm of new top soil."
Likiliki was speaking to Matangi Tonga Online at a three-day soil and water management training presented by MORDI Tonga Trust, Tonga National Youth Congress, Ministry of Agriculture, Food & Forestry and Nishi Trading.
"Every 5 seconds the equivalent of a football field of soil is eroded globally and it can occur on various scales from eroding hill tops to paddocks, to minor gullies, in major creeks and rivers and our coastal shores."
"It can be caused by wind, water and tides, animal tracking and poor land management decisions," he said.
An Associate Director of Farm Support Association (FSA), Peter Kaoh said farmers in Vanuatu use vetiver grass on farms and roads to control erosion.
"It's a unique tropical grass and while it has been on Vanuatu for over 100 years, its effectiveness has yet to be fully utilized."
Kaoh said the water and soil conservation properties of vetiver grass can be grown across a wide range of climatic and soil conditions.
"It's a fast growing plant with a very fine but equally strong root structure that reaches up to about 3-4m deep over a year that makes it tolerant to drought and resistant to being dislodged by fast flowing water during floods."
FSA has been involved in the use of vetiver to stabilize steep slopes on Aneityum.
"They were planted over 100 years ago to prevent sedimentation from destroying the reef and today they remain where they were planted."
"It has also been used to protect roading on Ambae and Tanna, to prevent erosion and form terraces on sloping farmland on Efate," he said.
"As climate change increases the severity of heavy rain and drought, looking after the soil and the nearby rivers and coastal areas will become increasingly important for livelihoods and food security."