May 2021
Shift To Sustainable & Healthy Consumption Patterns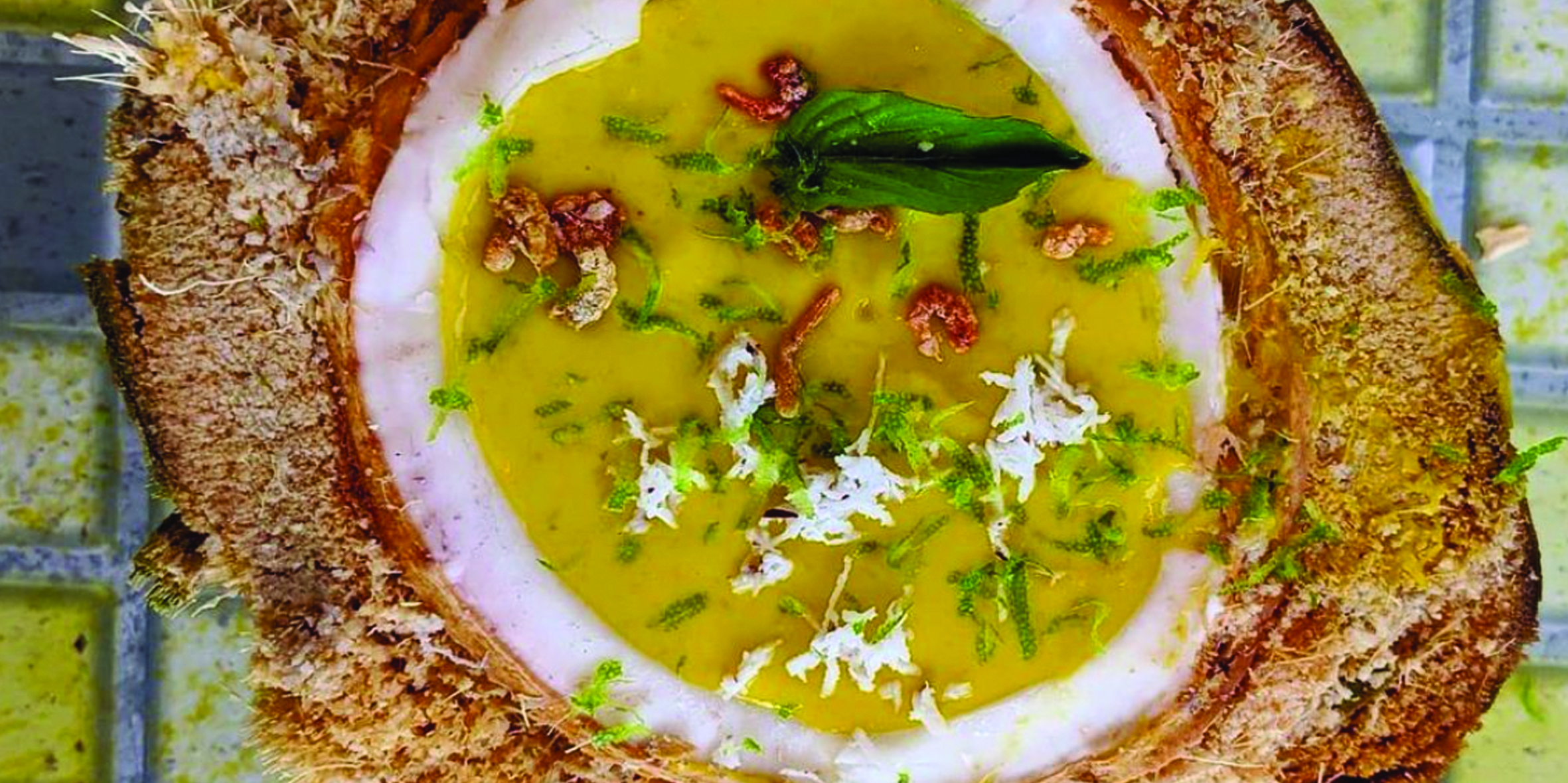 Roasted pumpkin, corn, basil, fresh squeezed coconut milk, soup IMAGE: UN Food Systems Summit 2021
The United Nations Secretary-General is convening a Food Systems Summit to establish the future direction and accelerate action for sustainable food systems as part of the Decade of Action to deliver on the Sustainable Development Goals.

Agnes Kalibata, the United Nations Special Envoy for the 2021 Food Systems Summit said the National Dialogues will result in the shaping of national pathways to sustainable food systems and expressions of intention to support these pathways from a broad range of stakeholders.
"The Dialogues are first and foremost an opportunity to broaden the discussion on food systems transformation, by including new voices and stakeholders not normally included in Dialogues. The United Nations Food Systems Summit is an inclusive process aimed at working towards a joint vision of food systems transformation."
The Pacific Island Farmers Organisation Network and its partners including the International Fund for Agricultural Development will be sharing information and engaging in discussions expected to conclude by June end 2021.