b l o g
m a y  2 0 2 1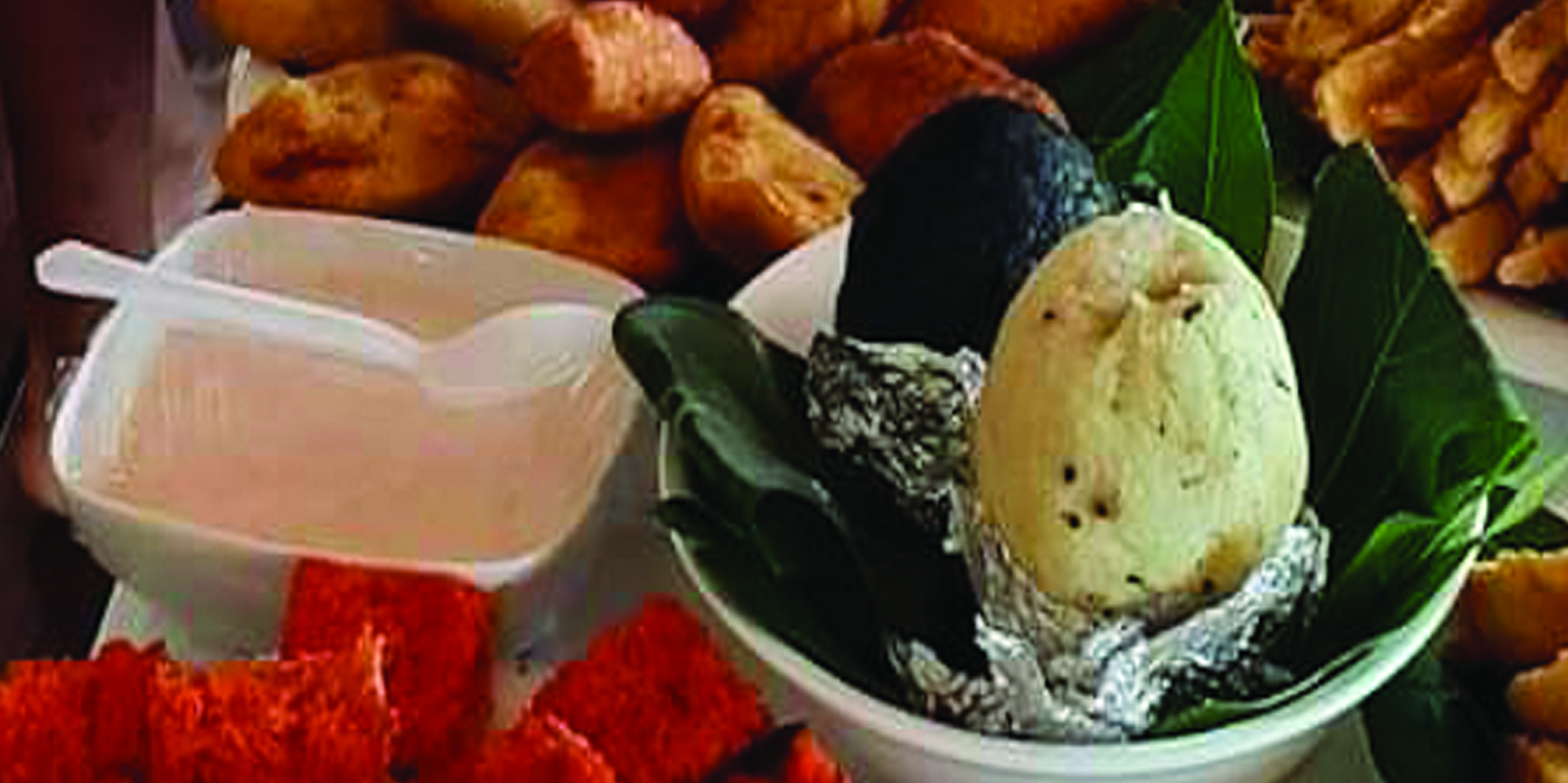 Breadfruit Treats made by the women at Tutu Rural Training Centre
By Father Petero Matairatu, Principal Director of Tutu Rural Training Centre
At Tutu we are working towards boosting food security and we are looking to address issues that better utilize fruits and root crops, and replacing imported wheat flour with more nutritious breadfruit flour.
Our breadfruit orchard consists of more than 600 trees and it's coming into full production, most of our table foods are imported and through our Food Development Unit we're training participants in value-adding of products.
We want to revolutionize value-added products and breadfruit flour and chips are some of the products derived from the fruit.
Our training is also enhancing the knowledge and skills of participants, and they're taking these skills back to their villages and using them to establish their own cottage industries.