D E C E M B E R  2 0 2 1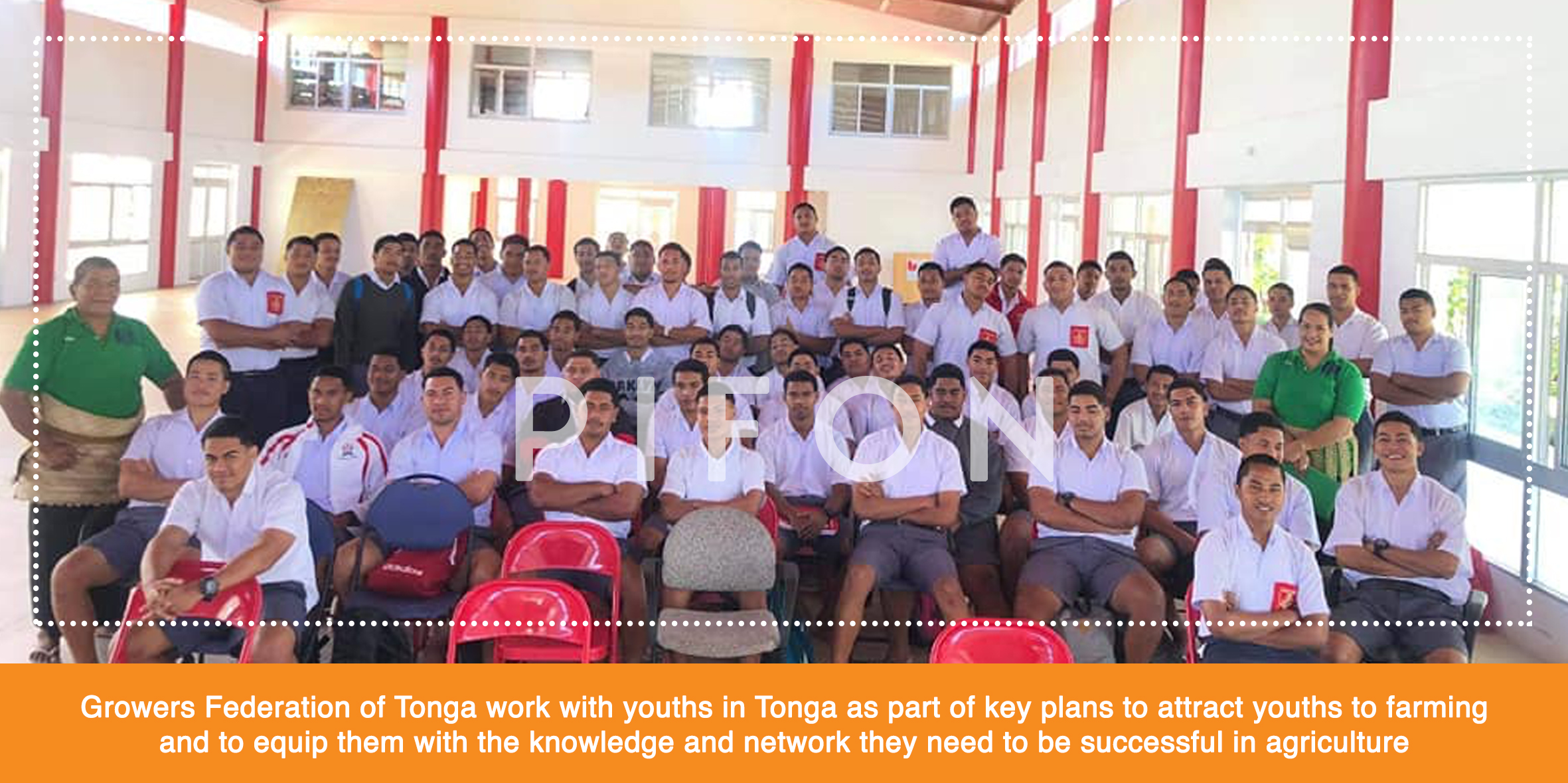 Tuesday 21
Rome, Italy – While much has been said about the opportunities the agriculture sector offers youths, the future of farming and of farmers in the Pacific Island region and around the world is not as secure as we might expect.
Youths are reluctant to consider agriculture as a viable livelihood option and associate it with low returns, hard work and low social status, with many more leaving the islands for attractive jobs and career opportunities in urban centers or overseas.
The Food and Agriculture Organization of the United Nations says it is a narrative that has to change and that investments in the development of sustainable agricultural value chains offer immense opportunities for youths in rural and urban areas.
Agricultural economist of the agrifood economics division, Heiko Bammann said : "Young people are best placed to rejuvenate the sector, acquire the knowledge and skills needed to innovate, uptake new technologies, foster competitiveness and spearhead the digital transformation.
"The engagement of young people in agriculture value chains and agrifood systems development is key to addressing the significant untapped potential of this sizable and growing demographic. 
He explained : "With their ability to learn fast and their innovative spirit, youth can drive change and accelerate the transition to more sustainable production and consumption patterns that are needed to achieve the goals of the Agenda 2030 for Sustainable Development and feed the world's growing population. 
"In their school to work transitions, youth are driven by economic opportunities and the value chain development approach can help to identify these opportunities and decent youth employment within the sector."
Heiko Bammann said three publications including Youth Sensitive Value Chain Analysis – Guidelines for Practitioners and Enabling Sustainable Food Systems by FAO, and Living Income Concept by GiZ have been developed to help farmer organisations promote youth in agriculture, fair agribusinesses and innovation.
"The Pacific Island Farmers Organisation Network is taking great strides to make agriculture more attractive by promoting viable agribusinesses and sharing best practices, technologies and success stories. Some of the information mentioned in the three publications above may already be known to PIFON members but it is always worth the time to reflect and rethink what we are doing."