A P R I L  2 0 2 1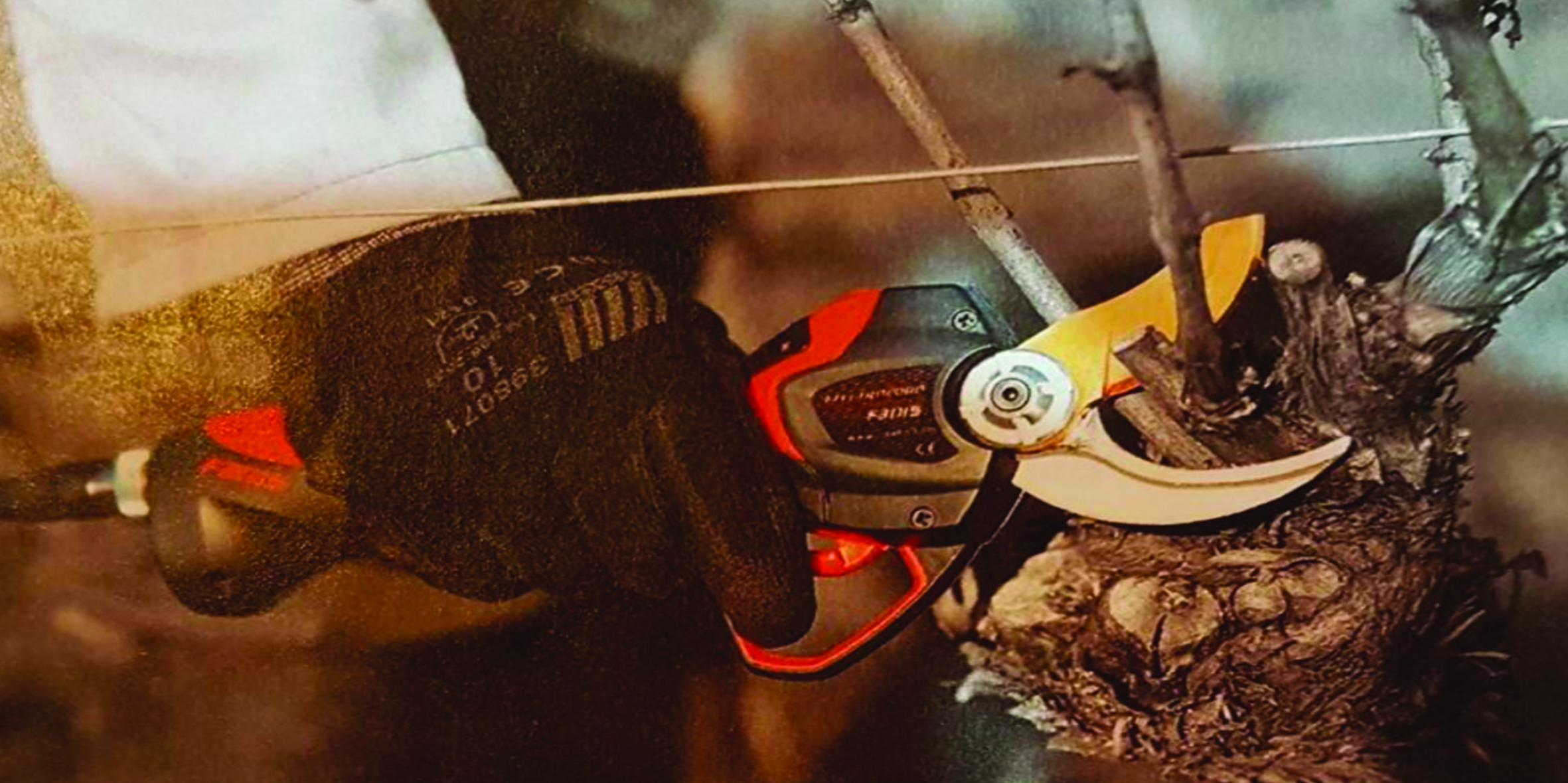 Heather Webber of TTE says the recent purchase of the Electrocoup F3015 will see farmers finish pruning in a short time span
Monday 19
Rarotonga, Cook Islands – Te Tango Enua have begun capacity building for farmers as part of key plans to enhance productivity of farmers.
"Pruning can be labour intensive work which can normally take up to 3 days manually," says Heather Webber, the Treasurer of Te Tango Enua. "We've purchased an Electrocoup F3015 electric pruning shears that will enable farmers to finish ½ an acre pruning in one day!"
She said investments was also made to strengthen capacity in IT.
"We purchased a computer to improve financial accountability of our farmer organisation's, major editing on presentations and reports as well as improve the presentations we give."
The capacity building exercise was to  funded by the Farmers' Organizations for Africa, Caribbean and Pacific (FO4ACP) Programme, a joint partnership between the European Union, Africa Caribbean and Pacific (ACP) and Pacific Island Farmers Organisation Network (PIFON).