October 2019
An Orchid Tale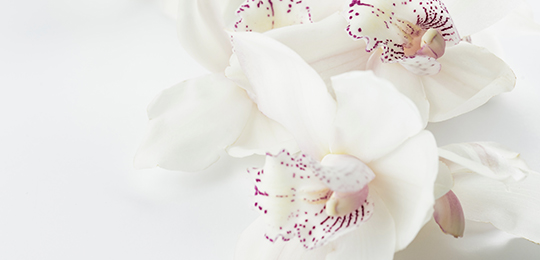 South Sea Orchids will host their first entertainment dinner show in November
Orchids are one of the oldest flowers in existence.
In the rolling countryside of Nasau, a sugar cane farm has been elegantly transformed into a picturesque orchid nursery by the late Don Burness and his wife Aileen.
The 9 acre property last night evoked memories of an era gone by in intimate settings of a proud heritage among family and friends who had gathered to preview the South Sea Orchid's An Orchid Tale.
 Mrs.Burness says the event is part of plans in expanding the business portfolio.
"Starting in November we will host an entertainment dinner show with catered dinner showcasing an island food menu."
"Tonight we have invited family and friends to not only preview the event but raise much needed funds for Mental Health which for us is a very special cause," she said.
Grown in almost every climate including the Pacific region, the entertainment dinner show is centered around Orchids.
"The Pacific was first discovered in the early 1500's by Spanish explorer Vasco Billboa and so we were always referred to as the 'South Seas' until the 70's era introduced newness and 'Pacific' became the new buzzword to what our world is now known today," said PIFON's Lavinia Kaumaitotoya who helped developed the event.
"Hawaii has many varieties of the Orchid dating back to the 1860's."
"Their depth and breadth of orchid farming was accelerated through extensive research by scientists in the sugar and pineapple business which were two of Hawaii's main industries," she said.
"Many of these scientists were orchid enthusiasts, so wherever they traveled within Asia and the South Seas to undertake research, they also took an interest in orchids and always returned with it."
"They also shared it with fellow floriculturists and today Hawaii is the Pacific capital for Orchids, which is where the South Sea Orchid's An Orchid Tale begins."
With core operations in selling cut flowers and pre-booked eco tours, South Sea Orchids started an Outgrower Programme in 1996 in Fiji and around Pacific region which has seen a wholesale market for florists to buy orchid and anthurium flowers.
Last night's preview event raised more than $4000 FJD for Fiji Alliance for Mental Health (FAMH).