July 2020
Burich Calls For Access To Finance For Women In Agriculture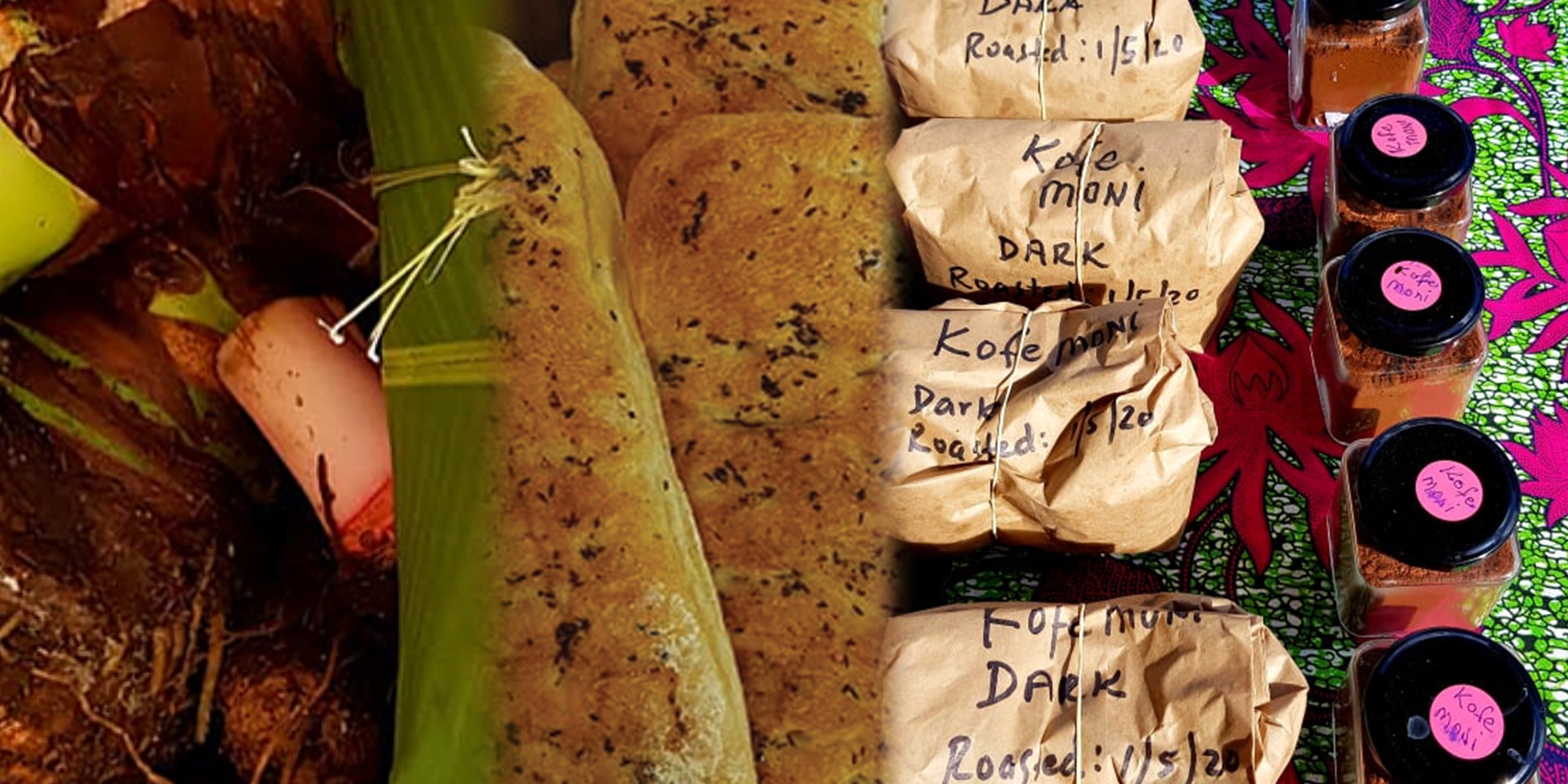 Local produce at the SWAG Saturday Market at Tauese, Samoa IMAGE: SWAG
The global pandemic is exposing development challenges in the Pacific and women are struggling to cope.
Shelley Burich, the President of the Samoa Women's Association of Growers (SWAG) says the coronavirus pandemic is increasing existing structural inequalities, as many women in agriculture struggle to fulfill multiple roles of managing their families, farms and small businesses.
"The closing of Sunday Markets has seen a huge impact for women growers and farmers who relied solely on market access for the revenue income for families and households."
She said: "Our governments and development partners need to have better engagement with women growers and farmers, both individually and as organizations because there is still a huge gender inequality gap when it comes to women being able to access finance, business solutions and trainings, support and mentoring."
"They should provide access to finances for women growers and farmers, not as loans, but as grants and stimulus packages that will allow them to grow their businesses and contribute to the household and family income."
She said: "In May we started the SWAG Saturday Market in Tauese, Bella's Kitchen were kind to assist us by offering a place to host our market and the public response has been very positive.
"We're also strengthening our networks and outreach, while also increasing our use of social media to connect with various stakeholders."
Burich who is also the sole proprietor of Vaoala Vanilla said the current impacts as a result of COVID-19 is a concern for growers and farmers.
"It's seeing an increase of people growing, farming and producing homemade products and crops to sell wherever they can and by any means which is creating a problem for health and safety standards and food handling."
She said: "The same products and cash crops are being planted and sold at the market because they're easy to grow but it's placing a high risk on organic farming during these times because growers want a fast return for income and are turning to pesticide use."
"There's also a high risk of new farmers and growers saying they are organic when in fact they are not, or that there is no one to check the validity of that."
Burich said the biggest threats for farmers is the lack of support from governments.
"Instead of restricting market access, there needs to be more opportunities for people to sell their products and services in a safe and responsible way."
"Exports need to open up again to allow the agriculture sector to help ease the impact of the global and local economic burden."
 "Agriculture is the way forward and we need to empower and support women growers and farmers more because they're entrusted with looking after the entire family and are proving to be more resilient in how they cope with any crisis that arises."