June 2020
Farmers Are The Key To Food Security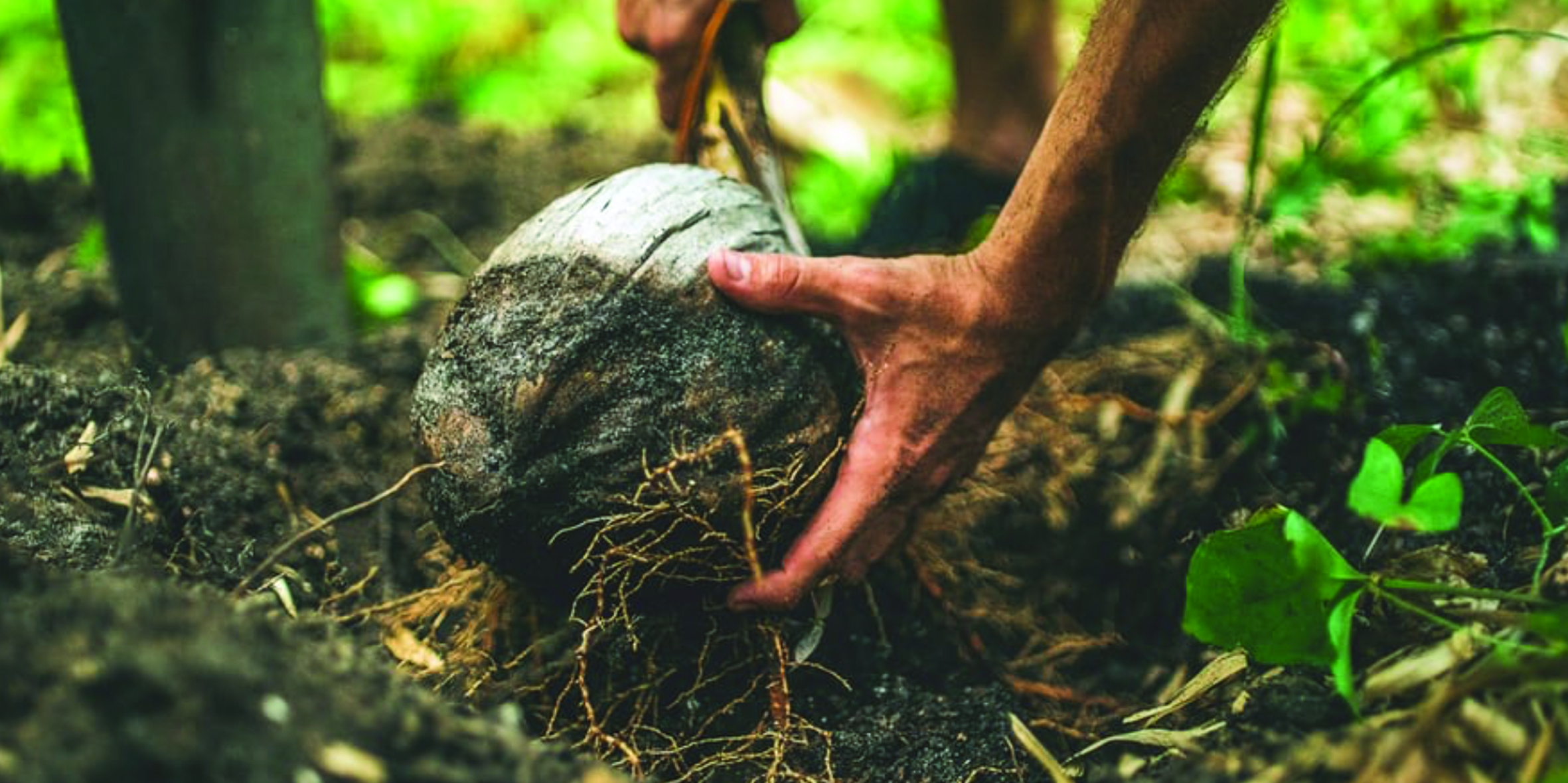 'Farmers are the key to food security during these hard times,' says William Lee
When Fiji confirmed its first COVID-19 case in March, the lockdown that followed in two of the country's major trading centers was instant, immediately affecting farmers nationwide.
"We've lost approximately 80% of our sales and business, the bulk of our produce was left to rot in the farm," says William Lee, managing director of Lee's Farm & Micro Organix.
"We've had to review the existing delivery channels with many farmers taking their produce directly to the market because of distribution issues."
"Farmers are the key to food security during these hard times and not the supermarkets, government must ensure that farmers are supported."
With a population of 900,000 the Fiji government declared the country free of coronavirus on Friday 5 June – for now – after all 18 people who tested positive recovered.
Lee says the impacts of the global pandemic will leave many businesses including farmers in the Pacific struggling.
"The restart is going to be very slow, business models and plans may have to change and we may be forced to make a bigger loss."
"We're still experiencing reduced sales, a shortage of seedlings in the market, transportation problems and constraints as well as trying to support farm employees who are afraid to return to work."
"We were doing home deliveries and also supplied the municipal market when it was possible to reduce food wastage and kept the prices standard to prevent price gouging and move the crops of the farm."
Lee is taking strategic steps to manage the business operations in these uncertain times.
"We're re-strategizing our work and shifting the focus to livelihoods and food security while also increasing communication and awareness materials to connect with employees and other farmers."
"Everyone needs to stay strong and plant moderately."