July 2020
Nadi Bay Herbs Calls For Cooperation To Keep Supply Chains Flowing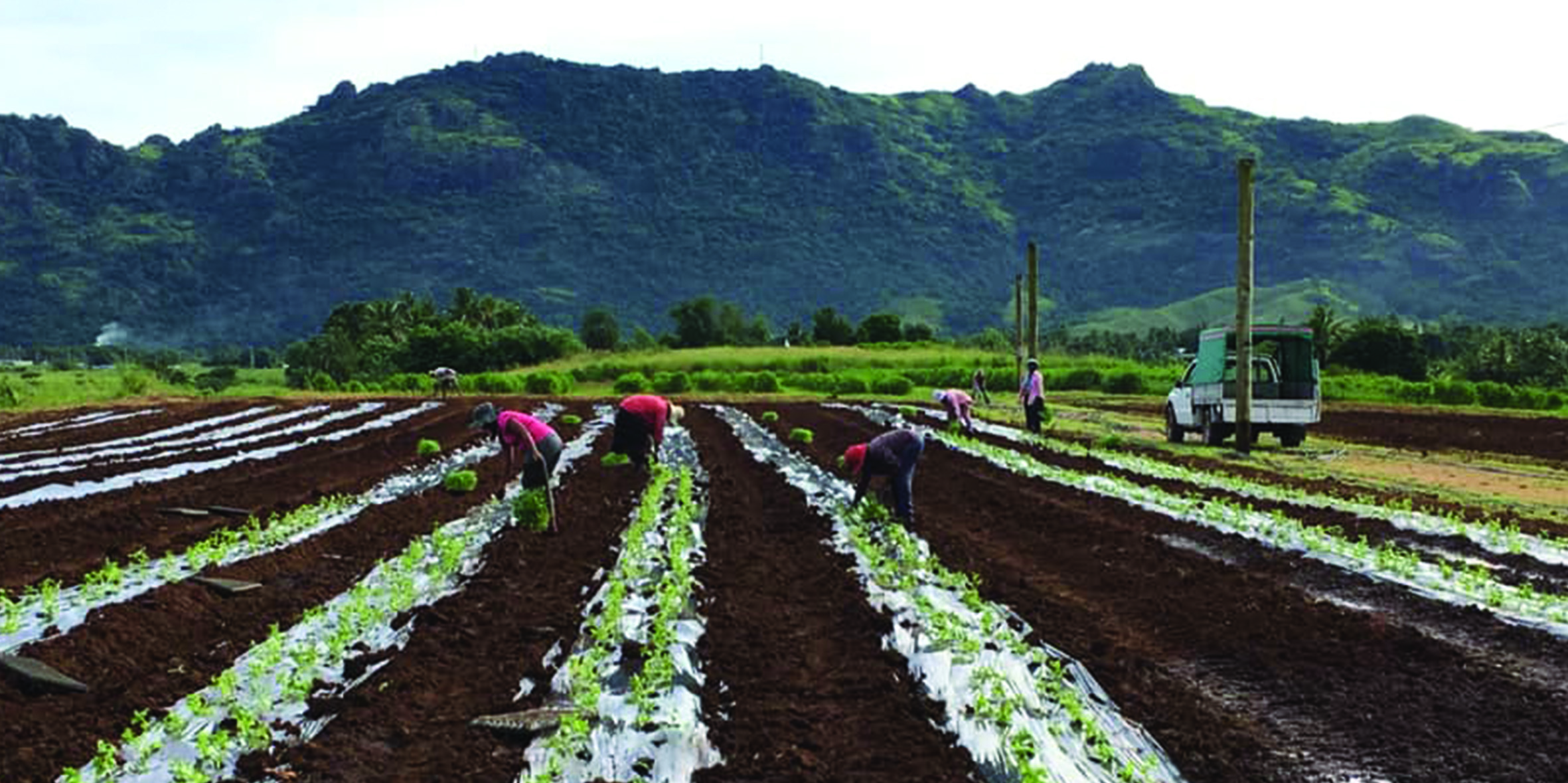 Nadi Bay Herbs, Fiji IMAGE: Supplied
As of Tuesday 14 July, the Pacific Community have reported 465 cases and 7 deaths in 6 Pacific Island nations including Commonwealth of the Northern Marianas, Papua New Guinea, Fiji, French Polynesia, Guam and New Caledonia.
While the numbers are substantially lower in comparison to the 2,687,890 cases in Europe, 3, 459,602 cases in Asia, or the 3,961,429 cases in the United States – the impacts of the global lockdown has hit the Pacific region hard, leaving thousands without work and supply chains disrupted.
Kyle Stice, general manager of Nadi Bay Herbs says trade is vital to lives and livelihoods, and that international cooperation is needed to keep trade flowing.
"The disruption to exports has presented problems with distribution channels, the continued decreased demand from hotels has also seen national sales drop by 80%, and as a result of the lockdown in Lautoka in March, we were short on labor."
"We need to avoid creating further problems through unnecessary trade barriers and instead, boost confidence in trade and global markets – let's keep supply chains flowing with health supplies and food."
Stice says the uncertainty of the scale and pace of the global pandemic is an additional challenge.
"We're not sure how long and widespread global lockdown measures will prove necessary but the biggest threats for exports is that, companies will shut down –  despite an increasing demand for some crops from the non-tourist domestic market."
"People working in export value chains will not have any jobs, and export markets will close due to customers finding suppliers in other places."
Nadi Bay Herbs like many others are implementing key strategies to mitigate the threats of the coronavirus pandemic.
"We're lobbying government and the airline to continue freight flights; we're also putting into place austerity measures including reduced hours for staff and stopping of new projects," said Stice.
"We're reaching out to partners in government and development agencies to identify ways to support the response, we need to keep exports going and government and development agencies can provide incentives for businesses to keep staff employed."
"This is a time to boost local production. This is a time to change peoples eating habits. Let's come out of this better than we went into it. Let's reduce the agricultural products import bill by eating more local products."
COVID-19 was declared a pandemic by the World Health Organization (WHO) on Wednesday 11 March.
Global Update: Coronavirus Update