April 2020
New Caledonia Faces Labour Shortage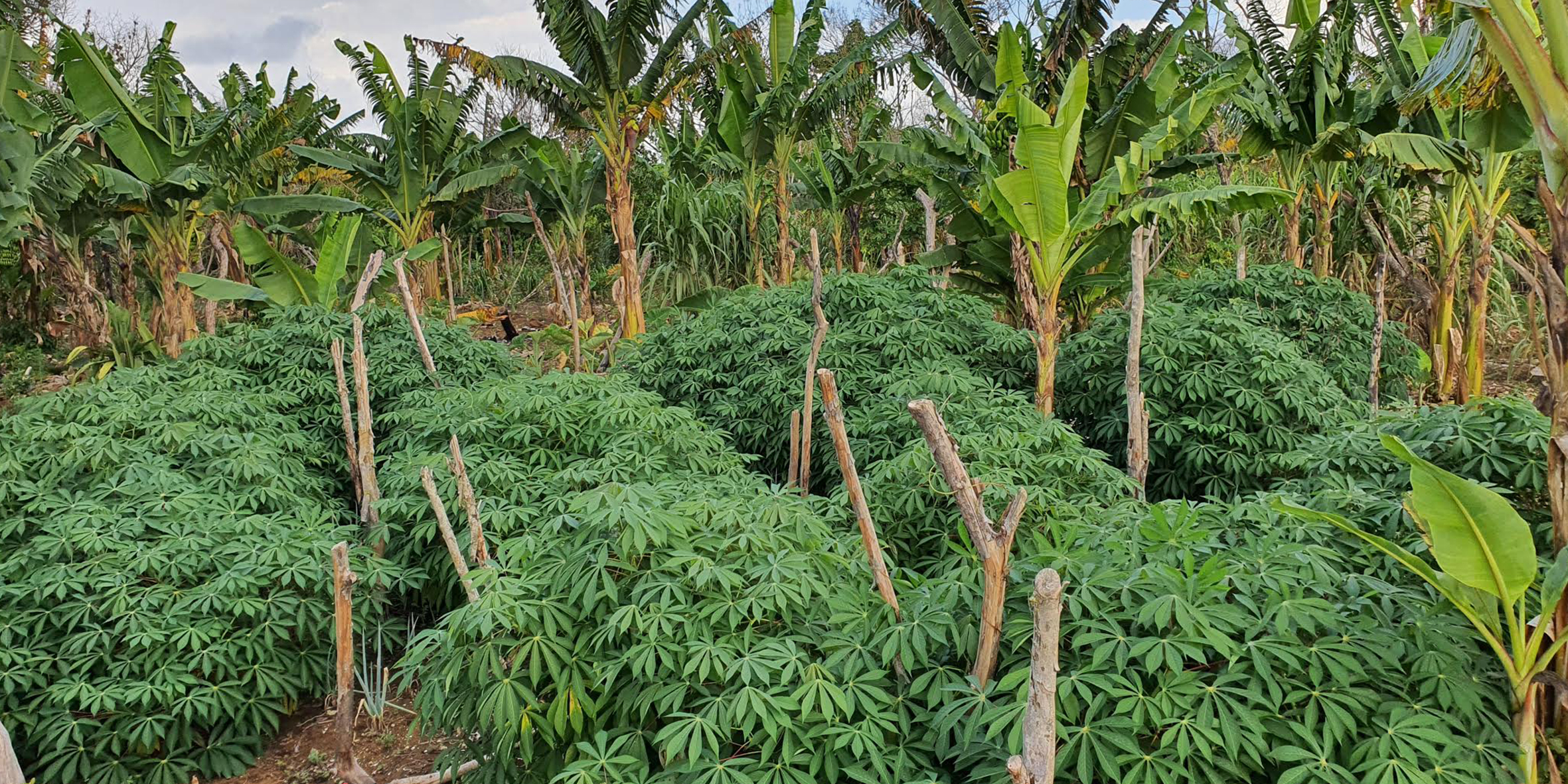 The demand for organic produce is on the rise in New Caledonia IMAGE: The New Caledonia Chamber of Agriculture
In March, COVID 19 was declared a pandemic by the World Health Organisation.
In April, six Pacific countries including Commonwealth of Northern Marianas, Papua New Guinea, Fiji, French Polynesia, Guam and New Caledonia have reported 254 cases and 7 deaths.
François Japiot, the Regional Manager Cooperation in the Pacific of the New Caledonia Chamber of Agriculture says current impacts as a result of COVID 19 is varied.
"There is no shortage of local agri-products in the stores and while few markets remain open, there's a shortage of casual labor which is a huge loss for farmers."
He said: "While there's been a significant increase in the demand for organic products, there are logistics and transportation issues for those remotely located from markets."
"We're also seeing a developing trend in direct trading between the farmers and consumers so communication and information lines are quite good."
"There are no shortage of inputs at this stage however monitoring is required for seeds, fertile eggs and 1 day chicks."
Japiot said while the impacts of COVID 19 is having significant repercussions on the global agricultural value chains, it also presented an opportunity.
"New Caledonia imports over 80% of its food products, what happens if imports decreased or stopped? If this continues we will begin to see food shortages, changing market dynamics, quarantine or other barriers that may create further problems for farmers to sell their produce, as well as a further decline in labor because farm employees fear going to work – the impact of the economic downturn will cause shortage of inputs also affecting imports."
He said: "The New Caledonia Chamber of Agriculture is working with members and various stakeholders to boost food sovereignty and influence policies."
"We're establishing information and the coordination of networks with farmer organisations and farmers, especially those who have no or less access to information and who are far from the markets."
"Governments also need to step in and conduct monitoring and awareness campaigns while also establishing a committee including one for farmers' to address issues related to food sovereignty and agriculture development for both commercial and smallholders farmers."
He said: "Food sovereignty and agriculture development will be central to the Pacific."
View the COVID 19 Pacific Updates: Pacific Community