N O V E M B E R  2 0 2 0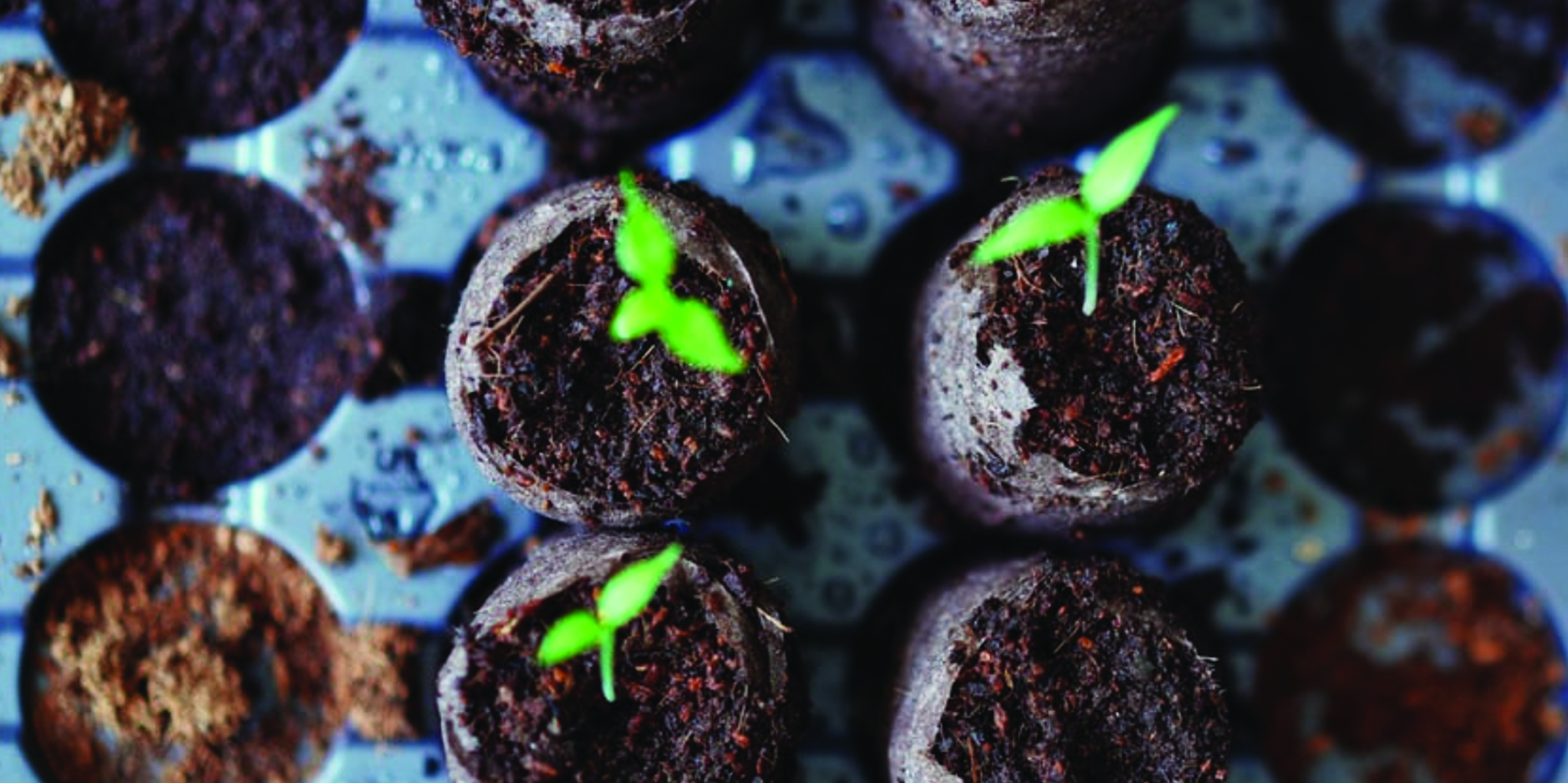 A seed production training was conducted by KGA following concerns raised by farmers in the Solomon Islands
Monday 09
S
eeds
play
an integral part of agriculture
, however it's often overlooked for its' crucial roles in agricultural production and crop improvement.
A seed production training was conducted by Kastom Gaden Association (KGA) following concerns raised by farmers at the Solomon Islands Platform Meeting.
"There was general discussion amongst our members, where they felt that there was a lack of seed supply and it was costly to purchase seeds," said Pitakia Tikai of KGA.
"The training covered preparation of nursery soil, sowing and transplanting of seeds, wet and dry seed processing, drying seeds, plant selection for seed production and extraction of seeds."
Twenty-one farmer organisation leaders from the Popoloi community in the Takaboru district attended the seed saving and production training hosted by KGA.
Pitakia Tikai said: "The training was also a capacity building exercise for new farmers who have not been trained in seed savings, most of whom are youths and women."
"We provide these trainings so communities may be able to save and plant their own seeds, so that their production costs are minimal, and for some, they can sell the seeds back to us as a form of livelihood if they don't use it for their own food security."
The training was funded by the the Farmers' Organizations for Africa, Caribbean and Pacific – FO4ACP Programme, a joint partnership between the European Union, Africa Caribbean and Pacific (ACP), International Fund for Agricultural Development (IFAD) and Pacific Island Farmers Organisation Network (PIFON).