A P R I L  2 0 2 1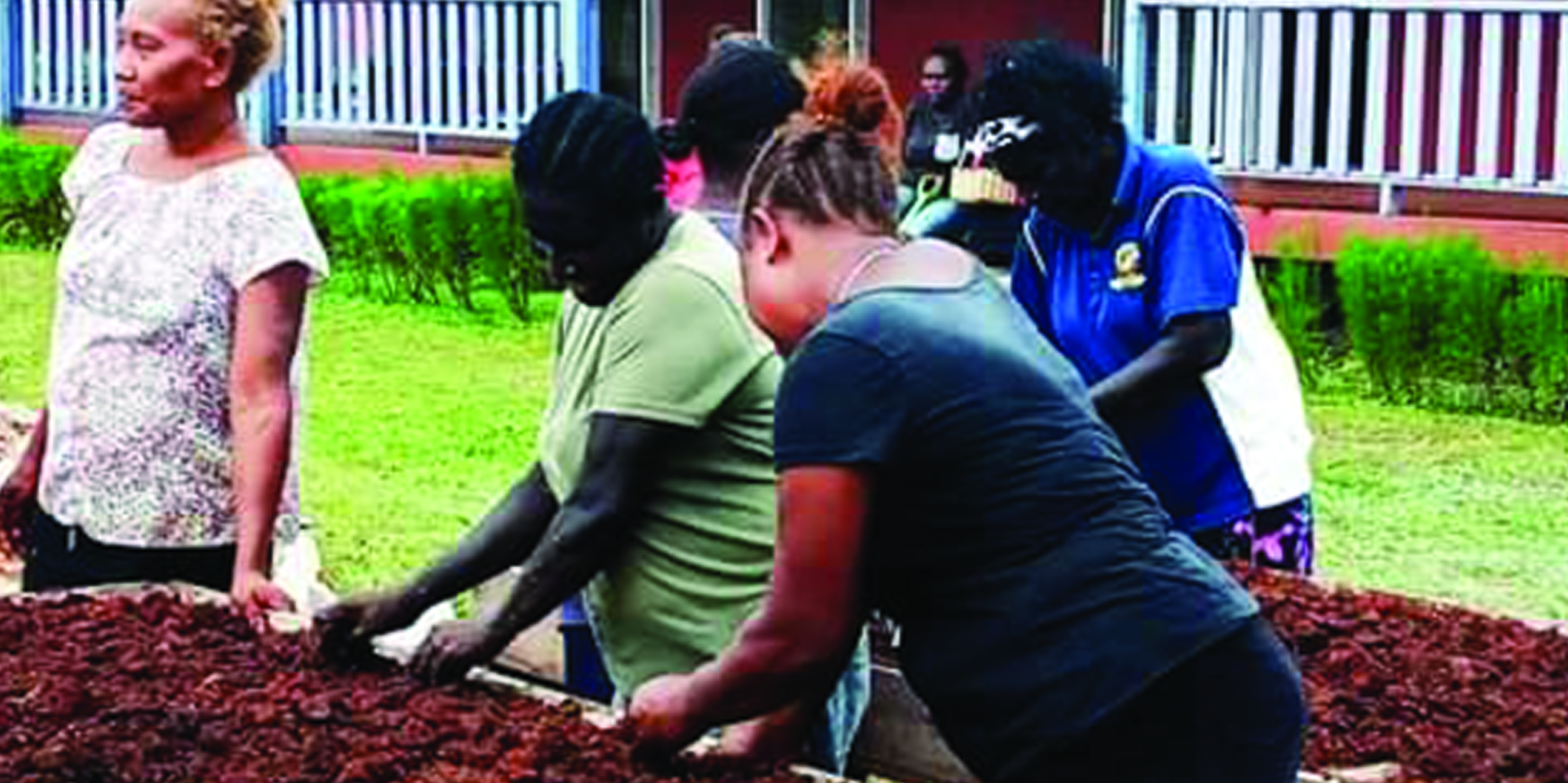 Esther Lodu said urban residents are less likely to have and maintain the household gardens that rural Solomon Islanders rely on for their daily food needs and income security
Friday 30
Honiara, Solomon Islands – Increasing population density in and around urban centers are creating major food security issues in provincial urban centers including Honiara.
According to Kastom Gaden Association Trainer, Esther Lodu, the increasing rural to urban migration is rapidly expanding and presents significant pressure on existing resources.
"Honiara, Auki, Gizo and Noro now hosts two-thirds of all urban Solomon Islanders."
"The need to refocus urban agricultural production for family food consumption and nutrition is much greater than pre COVID-19."
"Malnutrition continues to be a serious issue in the Solomon Islands with imported and processed products such as rice, bread and noodles replacing traditional staples, and sugary products replacing traditional snacks such as fruits."
"The demand for packaged food such as canned meats and instant noodles continues to increase with subsequent decreased consumption of locally produced plants and animals."
Urban residents, Esther Lodu said are less likely to have and maintain household gardens. She said the growing numbers on rural to urban migration has also given rise to social issues.
"The urban drift is also increasing unemployment or under-employment particularly of youth, affecting urban stability and leading to the growth of informal settlements, and an increasing number of urban poor."
"In such urban environments, people continue to rely heavily on forest and garden crops for both subsistence and cash income, and so it's critically important to protect the remaining productive urban and peri urban open spaces in urban center," she said.
Kastom Gaden Association are currently instructing backyard gardening workshops as part of key plans to strengthen and improve food security under the Farmers' Organizations for Africa, Caribbean and Pacific (FO4ACP) Programme, a joint partnership between the European Union, Africa Caribbean and Pacific (ACP) and Pacific Island Farmers Organisation Network (PIFON).