March 2020
Farmers Serve At The Frontline Of COVID 19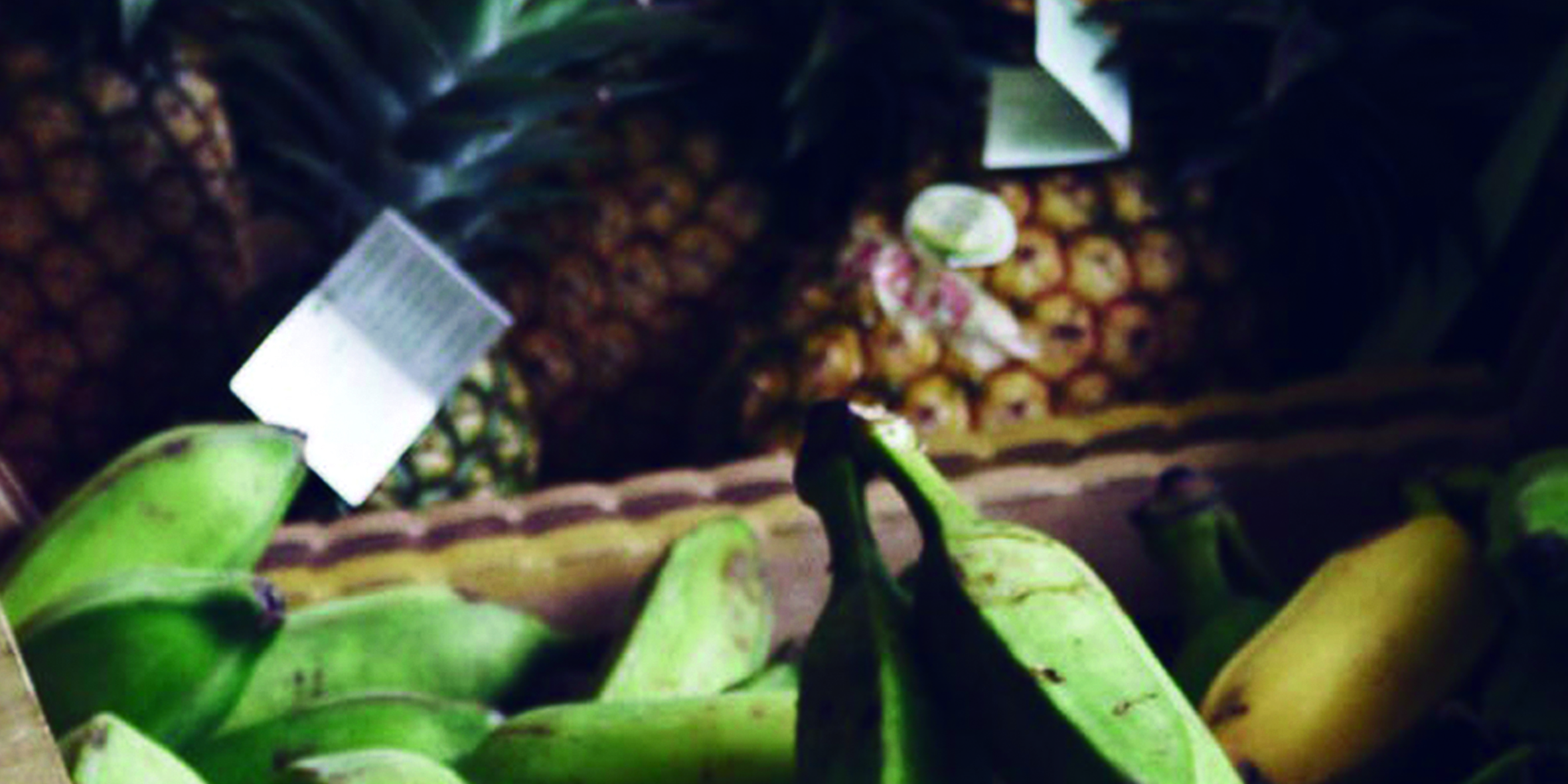 Partners of the Pacific Island Farmers Organisation Network, Asian Farmers Association, are coordinating  recommendations to inform policy makers on the construction of a supply chain in light of COVID 19
As countries around the world enforce full lockdowns, travel restrictions and the closure of borders to curb COVID 19, agricultural stakeholders in the Philippines say without an effective supply chain, the objective of supplying the public with healthy food is not possible.
"We need a presidential public-private task force on supply management to win our battles against this deadly coronavirus."
Task Force Coordinator of the Bayanihan sa Agrikultura Laban sa COVID-19, Maria Fatima told the Philippine Daily Inquirer the impact of COVID 19 on agriculture should not be underestimated.
"To address the perceived inadequate attention to this sector, 10 national farmer organisations sent a letter with key recommendations to the Cabinet-level Inter-Agency Task Force (IATF) on Emerging Infectious Diseases."
Among key recommendations the following were highlighted by the farmer organisations to the government of the Philippines.
"(1) Allow small farming families to continue working on their farms, however, COVID 19 mitigating measures must reach them effectively. Rural health units must prioritize delivery systems to address their health risks."
"(2) Call on local government units to source the food baskets preferably from locally produced community social enterprises under a more flexible and relaxed procurement procedure."
"(3) Promote producer-to-consumer and producer-to-market programs."
"(4) Allow National Food Authority to take necessary temporary measures to stabilize the price and supply of rice, especially now that rice farmers have lost half their income from the recent Rice Tariffication Law," the letter stated.
While the pressure is on to resolve the current supply and value chain of agriculture, the outlook of the Philippines Agriwatch chair is one of confidence.
"During this time of supply shortage and value chain disruption, we must take this opportunity to take a strategic look at agriculture products from the source to the consumer and it should be done soon."
"From the source point of view, are we producing our food with the proper support mechanisms?"
"Can we consolidate and use economies of scale for production and marketing? Are we using the international trade laws to our advantage?"
The Philippines Agriwatch chair said agriculture remains fundamental as the global pandemic takes a massive hit on economies, health care systems and livelihoods.
"Our farmers and fisherfolk are the front-liners of the food industry, they produce the food we need to survive."
"We need a public-private presidential task force on supply management, especially during this crisis with its numerous disruptions."
View the original article: Philippine Daily Inquirer