F E B R U A R Y  2 0 2 1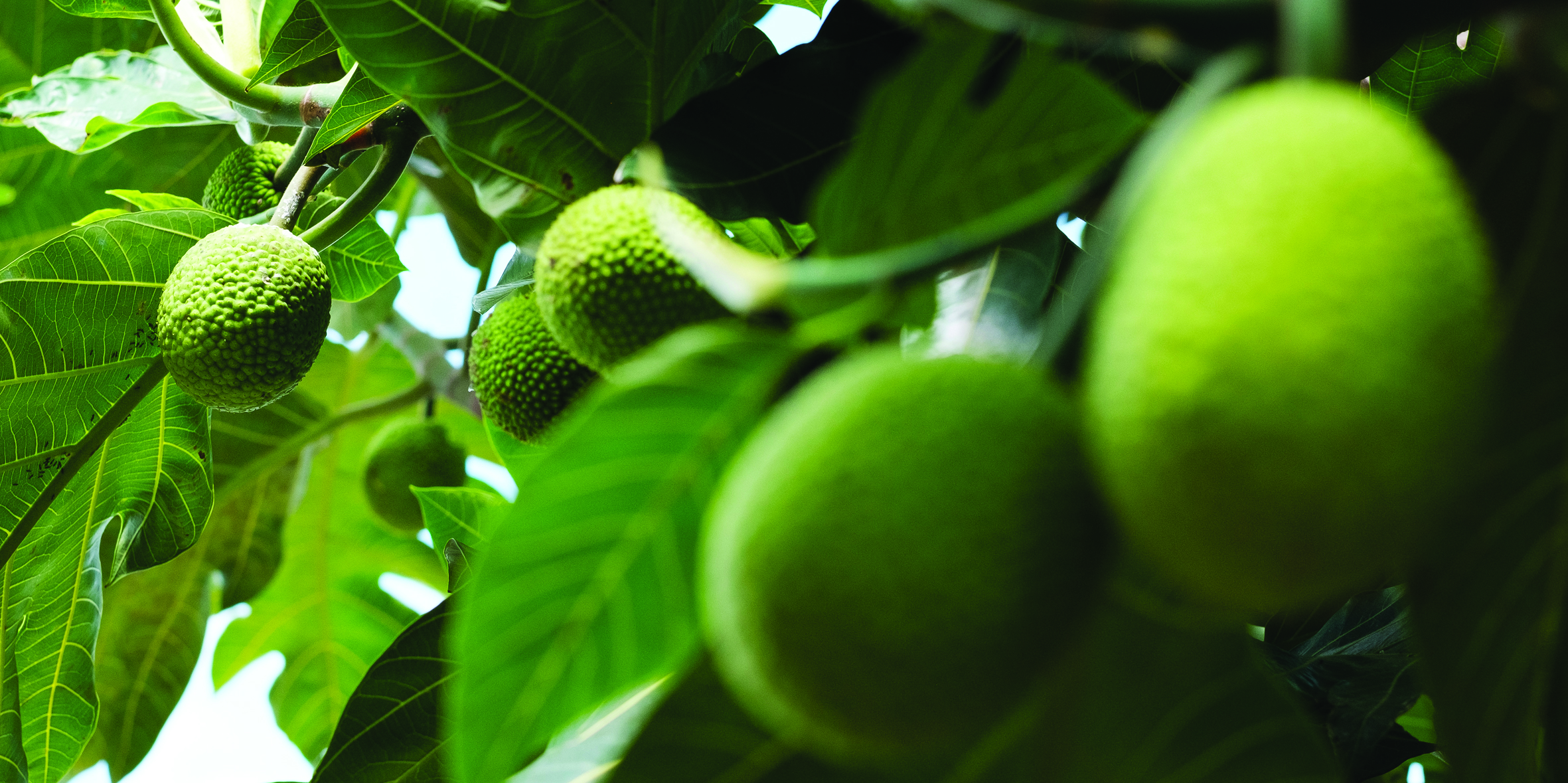 Te Tango Enua has allocated NZD$21,000 for the Breadfruit Project, the closure of borders however has forced its delay 
Monday 22
Rarotonga, Cook Islands – Measures taken by governments to prevent the spread of the coronavirus in 2020 has forced Te Tango Enua to delay the Breadfruit Project.
"The borders of Cook Islands and Fiji remained closed so we were unable to import the kuru (breadfruit) seedlings this year," says Heather Webber of Te Tango Enua.
"However, we've forged ahead with the kuru feasibility study and it's progressing nicely."
Te Tango Enua has allocated a total of NZD$21,000for the Breadfruit Project and have contracted the services of a consultant to undertake the study.
"Te Tuhi Kelly comes with experience in trade and business profitability and will be completing the study this month."
Heather Webber said Te Tango Enua erected a shade house in November last year in preparation to receive kuru seedlings from Fiji.
The Breadfruit Project is funded by the Farmers' Organizations for Africa, Caribbean and Pacific – FO4ACP Programme, a joint partnership between the European Union, Africa Caribbean and Pacific (ACP), International Fund for Agricultural Development (IFAD) and Pacific Island Farmers Organisation Network (PIFON).