November 2019
How Much Is It Costing Us?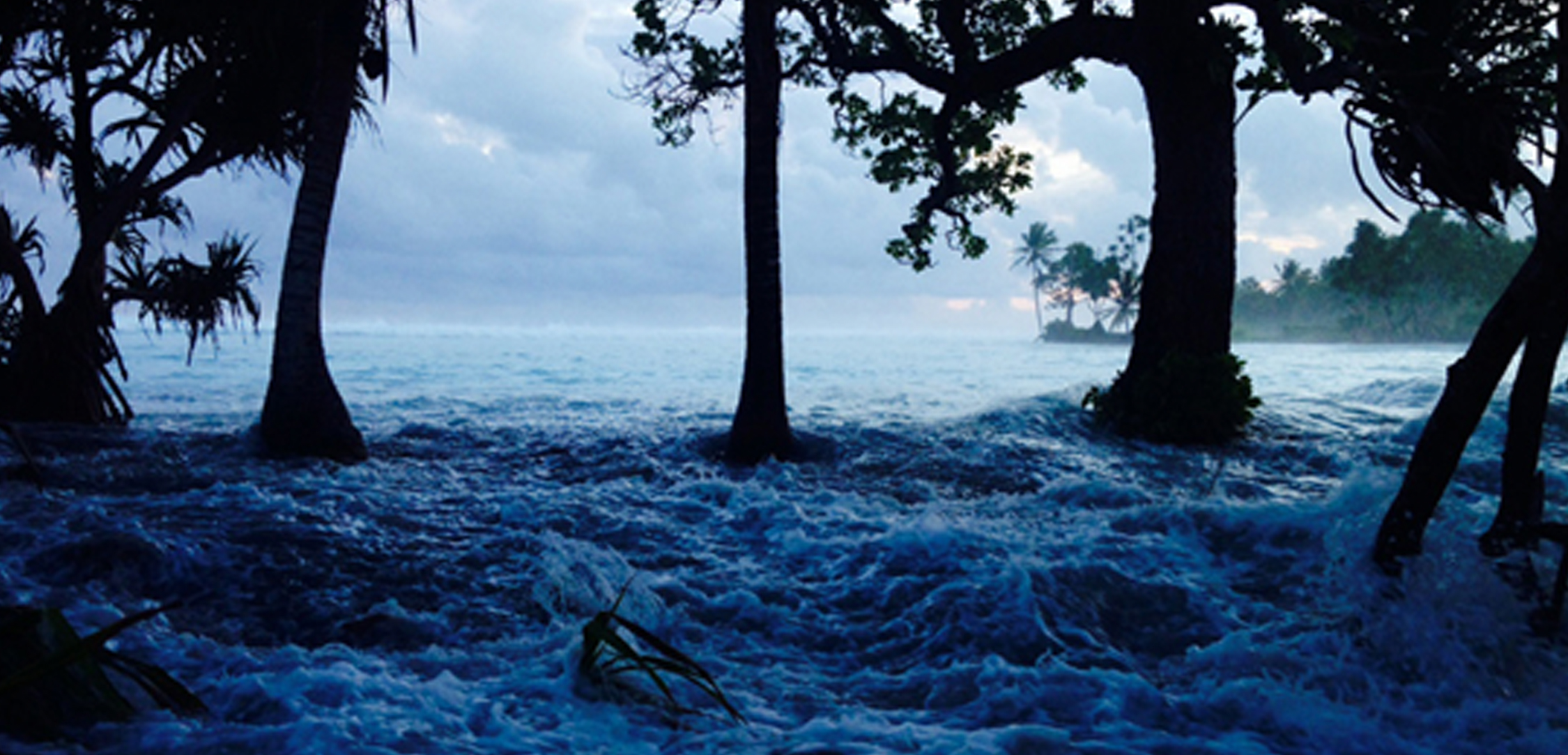 Climate change, rising food costs, loss of arable land and the burden of non-communicable diseases is increasing food insecurity in the Pacific  IMAGE: Alson J Kelen
In Vanuatu 20 percent of its population live in urban areas.
They depend on imported foods which are often unregulated and unhealthy due to their high salt, sugar and fat content.
Meanwhile, lifestyle changes in the rural areas of Vanuatu are also changing rapidly where eating habits now mirror that of urban areas, leaving a severe impact on the community and population with its associated diseases.
It's a trend that PIFON's Lavinia Kaumaitotoya says is shaping up to be a serious health problem in the Pacific.
"The emphasis on cash cropping from plantation agriculture to commercial vegetable schemes has certainly been a factor."
"The establishment of the cash economy has seen the introduction of new crops which are often perceived as being 'better' than the traditional food crops," she said.
"The cash generated through these commercial enterprises is often used to purchase what are considered as more 'desirable' foods – which are usually imported processed foods."
"This has developed a taste for such foods in preference to traditional ones."
Kaumaitotoya said other leading factors has influenced a shift in dietary patterns in the Pacific.
"The payment of imported rations for work on the early plantations helped in changing taste preferences from traditional foods to imported food."
"This has been reinforced by donor funded disaster relief program based on imported foods – particularly grains like rice and wheat flour," she said.
"Other factors include urbanization and migration, changing aspirations and value systems and changing social relationships."
"The decline in traditional knowledge associated with local food production has also been a strong influence especially amongst the youth and urban populations," she said.
Tonga's outgoing Minister of Agriculture, Hon Losaline Ma'asi says the need for partnerships in building sustainable food systems is crucial to addressing food insecurity.
"80 percent of our households rely on agriculture and yet, there isn't a sustainable system in Tonga."
"People grow cash crops that attract high prices for a short time, like kava, but there's a need for an action plan for growing more local nutritious foods and ensuring their availability and at prices in a more sustainable way," she said.