June 2022
Navigating a World of Continuous Change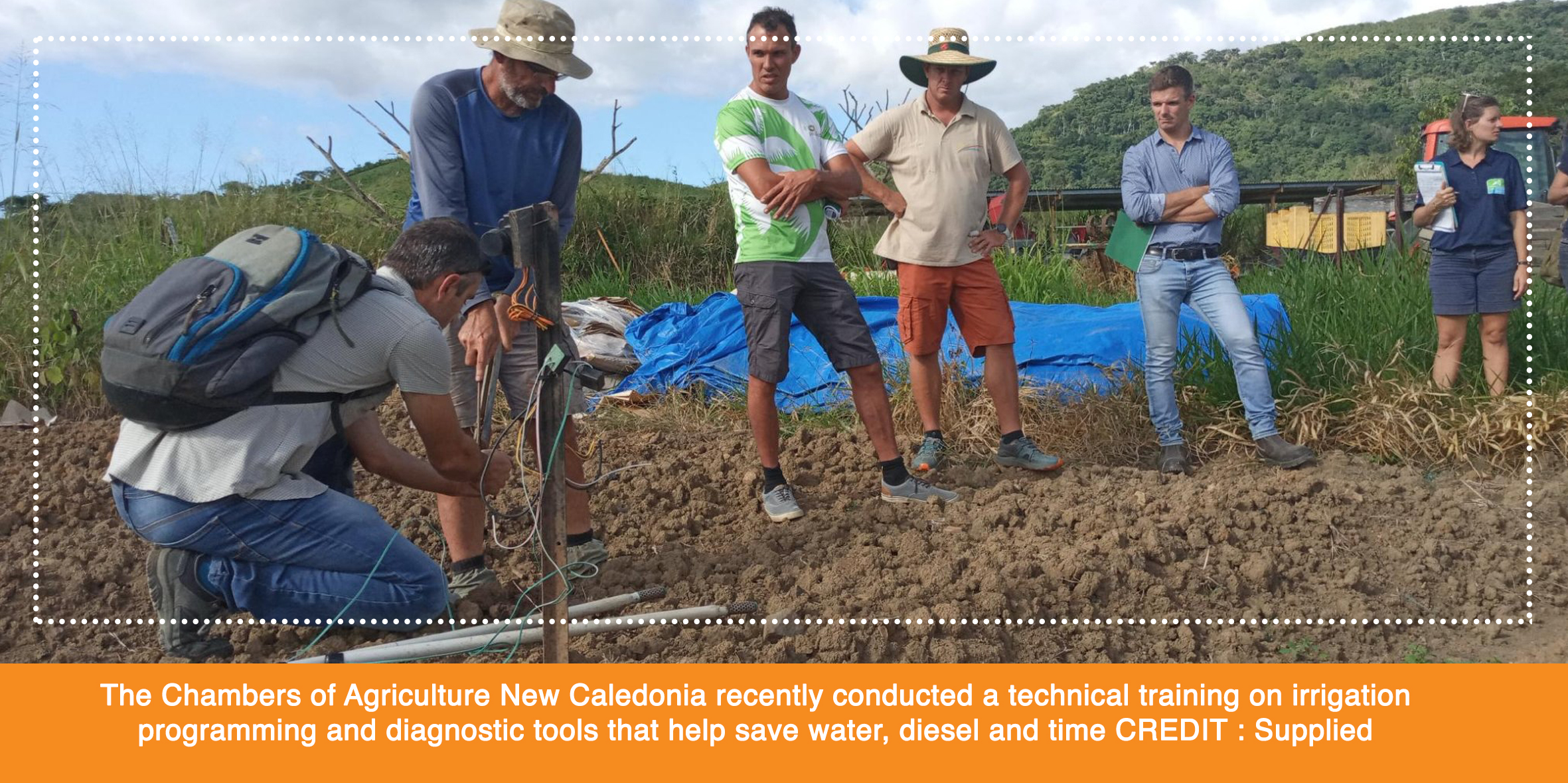 The Pacific Farmer Organisations is increasing its regional capacity building priorities in 2023. 
It follows a critical assessment based on the Farmer Organisation Growth Tool (FOGT) in 2019 for 15 of its members in 9 Pacific Island countries.
Originally developed by the Asian Farmers Association in 1990, executive director Kyle Stice said the revised FOGT was based on a series of questions designed to identify gaps for improvement in the region.
He was recently addressing participants at the 2022 International Conference : Charting the Future : Navigating a World of Continuous Change hosted by the International Society for Organisational Development and Change. 
This year's theme focused on how organizational development and change can help people, leaders and organizations understand, navigate and adapt to a world of emergent, disruptive and continuous change.
While speaking on capacity building and reflecting on the success of farmer organisations in the Pacific, Kyle Stice said the revised assessment revealed areas of improvement such as income generation which he believes will allow the Pacific Farmer Organisation to better serve its members.
He said while opportunities to widen the basis of financial support are numerous, improving financial accountability was needed to ensure better business models are developed, and sustainability sought for the farmer organizations' future.
The Pacific Farmer Organisations will lead the regional capacity building support for the priority areas across the Pacific that will essentially round off on the existing efforts of its' members to better manage programs including the Farmers' Organizations for Africa, Caribbean and Pacific Program (FO4CP).
As farmer organisations continue to support its members with activities on the ground, Kyle Stice believes the future for Pacific Farmer Organisations lies in building bigger, better and stronger partnerships which will not only be limited to closing the geographical gaps but also further promoting the interest of its members in regional and international spaces.