March 2021
An In-Depth Review of Registration Options for Farmer Organisations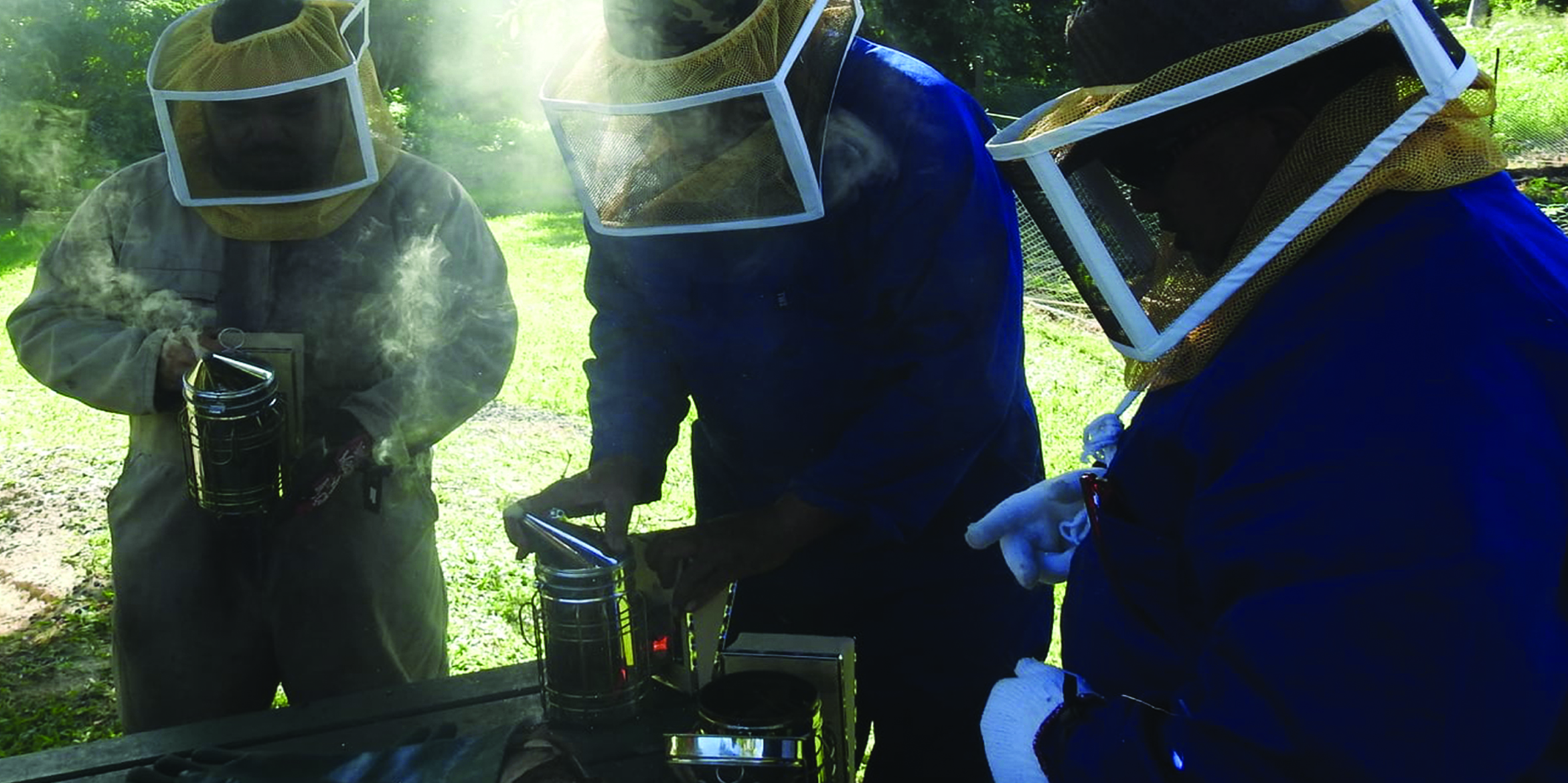 The review will also identify key policy issues related to registration of farmer organisations in the Pacific IMAGE: Te Tango Enua
The Pacific Island Farmers Organisation Network has commissioned work for the assessment of the legislative framework for farmer organisations in the Pacific; the work expands on the scoping study published in April (2019) regarding farmer organisations in 7 of its 9 member countries; Papua New Guinea, Fiji, Vanuatu, Solomon Islands, Samoa, Tonga and Timor Leste.
"Agriculture is vitally important to the Pacific and over the years our need to promote more trade within the region and the world requires a coordination of various legislation," says Lavinia Kaumaitotoya, Manager of the Pacific Island Farmers Organisation Network.
"From ongoing discussions between our members and consultants, the majority of laws with regards to cooperatives, companies, charitable trusts and incorporated societies in the Pacific are largely similar in nature but they can be intentionally amended to achieve greater conformity."
"This work forms part of a program to support Farmer Organisations in the Pacific and will expand on the scoping study for each member country as well as the reporting requirements for those different registration options."
The in-depth review of the registration options for farmer organisations are specific to each member country and include the reporting requirements for the different options available, the tax implications, the limitations on trade and income generation, the governance structure and protection against interference.
"It is envisioned that the output will be a user-friendly guide be distributed in the respective countries on how best to register a farmer organisation, the options available and which is more suitable to what organisation size in number of members, volume of produce, volume of trade, and tax and reporting issues."
Lavinia Kaumaitotoya said the review will also identify key policy issues related to registration of farmer organisations in the Pacific together with a policy brief on the issues and solutions required.
The assessment and review is funded by the Farmers' Organizations for Africa, Caribbean and Pacific (FO4ACP) Programme, a joint partnership between the European Union, Africa Caribbean and Pacific (ACP) and Pacific Island Farmers Organisation Network (PIFON).